Sciton ProFractional™ Resurfacing
Houma residents have enjoyed the positive results of Sciton ProFractional™ resurfacing for years. The procedure is non-invasive and outpatient, we work to ensure it provides minimal impact to your daily life. Sciton removes the outer layers of your epidermis, encouraging the skin to naturally regenerate itself with cells that are younger and healthier looking because of their elasticity and uniformity of color. We look forward to meeting with you, to discuss what ProFractional resurfacing can do for you.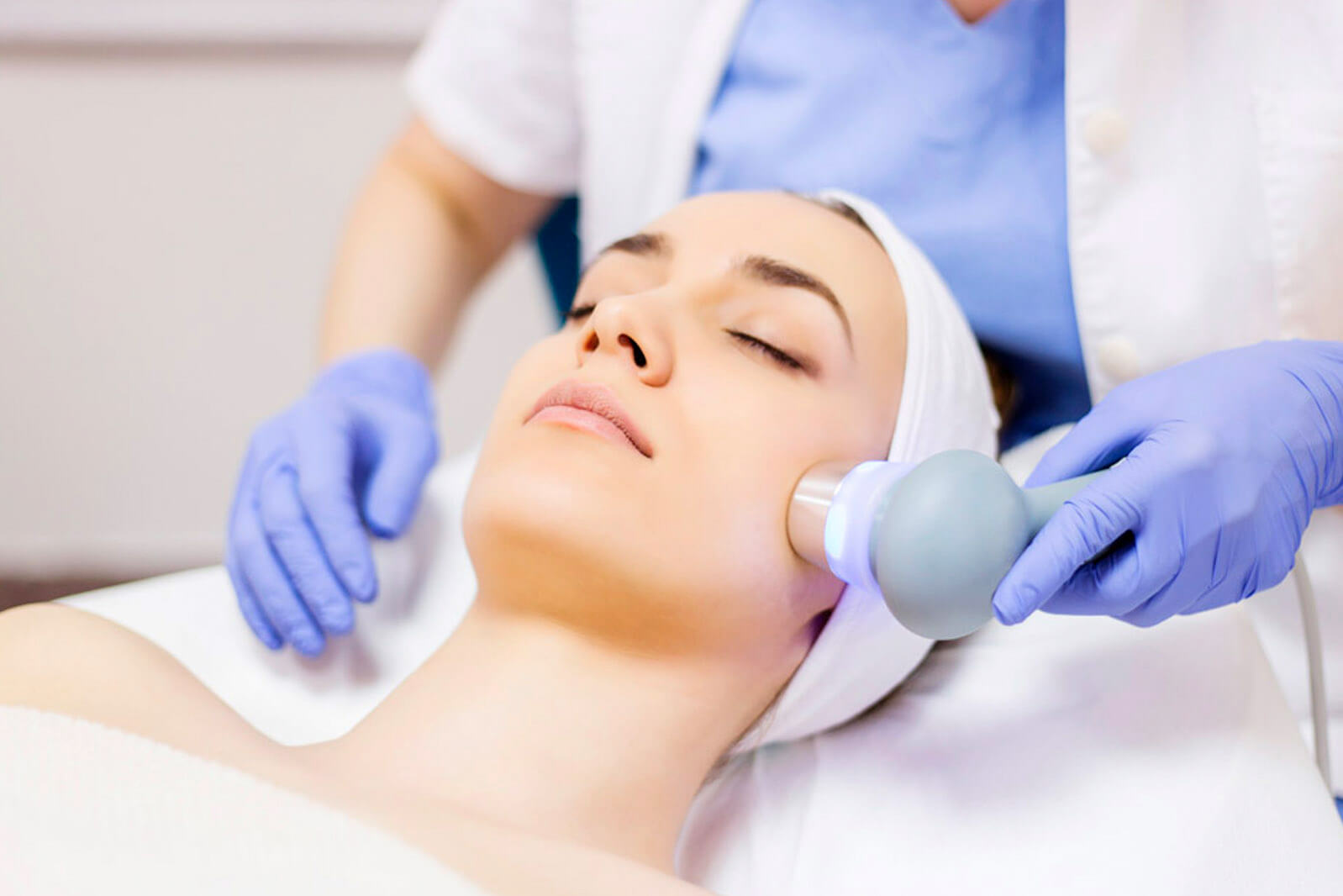 Laser Skin Resurfacing in Houma
ProFractional resurfacing in Houma is removing the top layer of skin from an area so the body can naturally regenerate through its healing process. Sciton ProFractional resurfacing isn't unlike a mild sunburn. The outer layer of skin is often the layer that appears old and inelastic. By removing that outer layer, the body naturally regenerates new layers of skin that are younger looking because of their texture, and more uniform in coloration.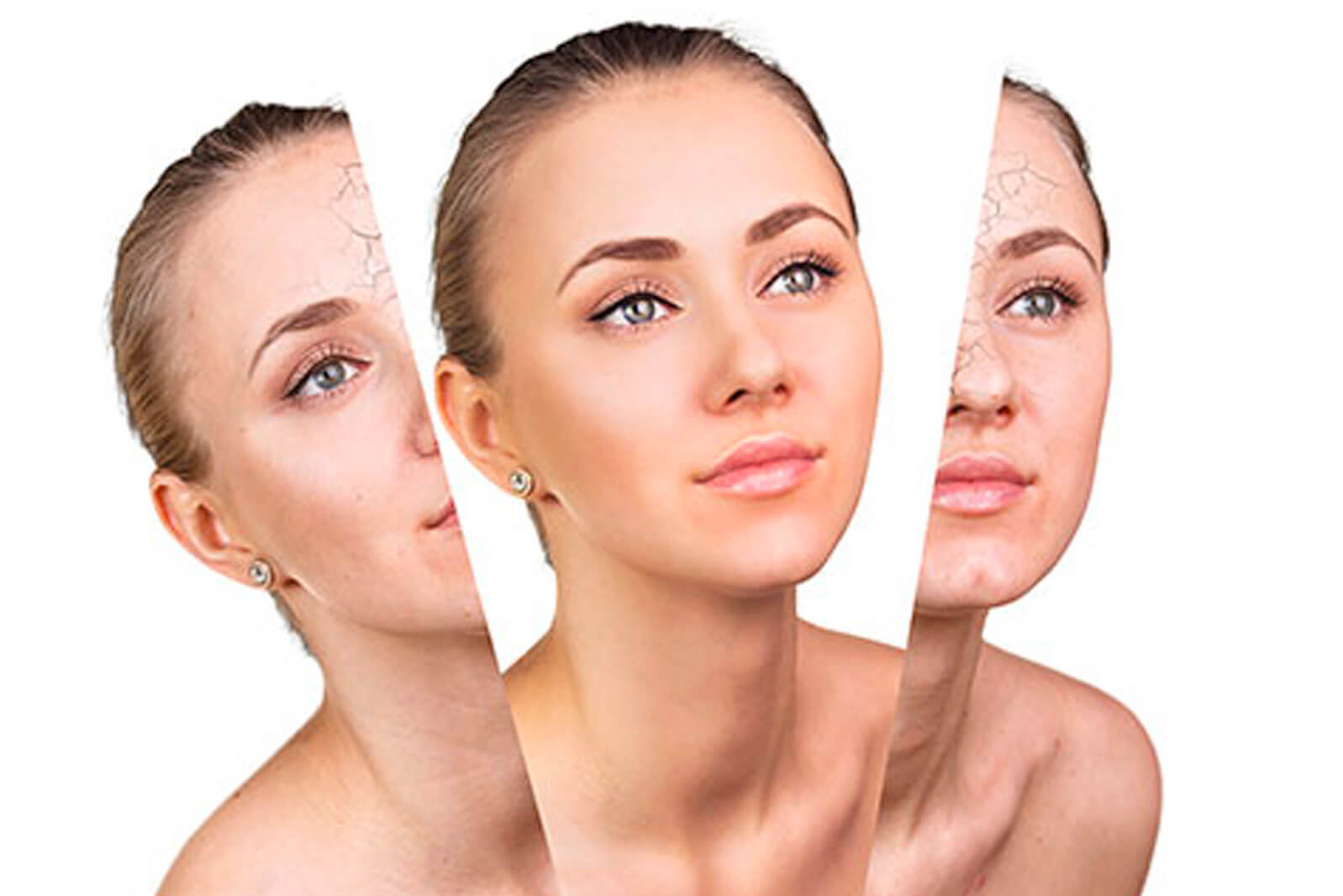 Benefits of Houma ProFractional Resurfacing
Some of our Houma patients have reported success with Sciton and laser skin resurfacing for making their fine lines and face wrinkles disappear, pucker marks and frown lines soften, smoker's lines soften, improvement of skin and texture, softening of stretch marks, smoothing and tightening of eyelid skin and so much more. We look forward to meeting with you to discuss your epidermis concerns and working to alleviate them. The procedure is fast and simple. We'll have you on your way with very little down time.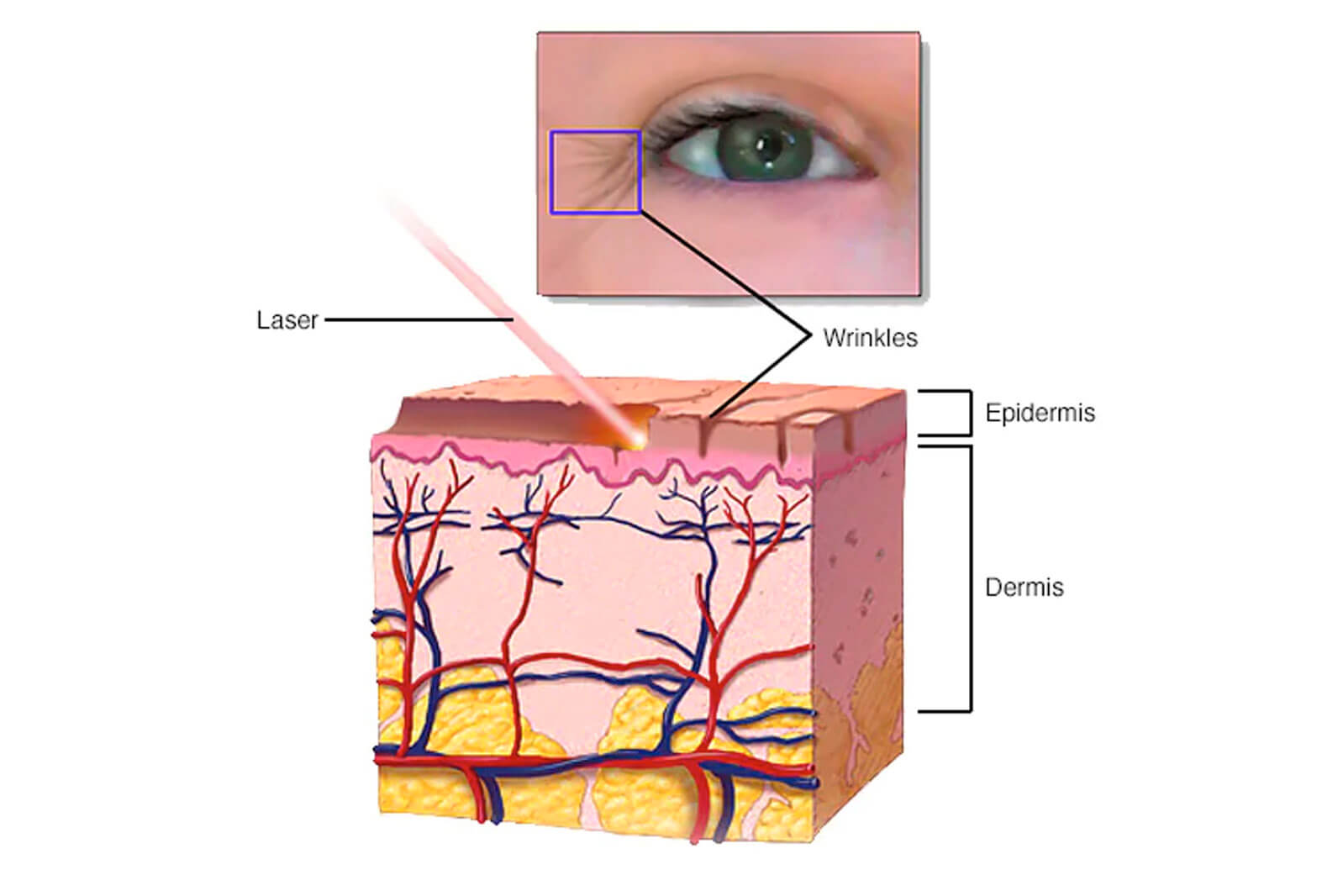 Who Benefits from Sciton in Houma?
Any Houma residents who are concerned with their fine lines or wrinkles in the face, crow's feet around the eyes, pucker and frown lines, repair smoker's lines, improvement of skin tone and texture, removal of brown spots or otherwise blotchy skin, softening of stretch marks and more can benefit from Sciton ProFractional resurfacing. The results do well with most skin types, regardless of age. The quick turnaround time with low invasiveness and positive results make it a very popular procedure.