Skin Rejuvenation & Resurfacing
At Haydel Dermatology in Houma, we specialize in bringing back vitality to your skin. Through a variety of skin rejuvenation and resurfacing treatments, we can treat your skin and offer results that will make you look and feel better. Laser skin resurfacing may sound like an intimidating process, but it's actually rather quick and painless. Treating areas of the face usually takes less than an hour, and you'll be able to walk out of our office that very same day. Don't let your skin get you down any longer; turn to our Houma aestheticians today!

SKINPEN® BY BELLUS MEDICAL PRP/ MICRONEEDLING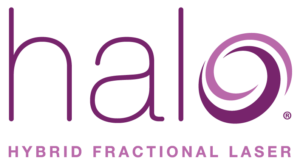 HALO™ HYBRID FRACTIONAL LASER

ACTIVE FX™
laser resurfacing treatment


SCITON PROFRACTIONAL™ RESURFACING

BROADBAND LIGHT (BBL™) PHOTOFACIAL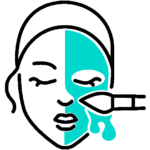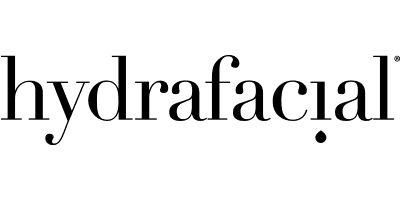 Laser Skin Resurfacing and Rejuvenation in Houma
We understand that having issues with your skin can be an annoyance, and sometimes downright embarrassing. Whether it's a result of wrinkling, acne, enlarged pores, or some other issue that's bugging you, our providers have the skills and knowledge to address it. Skin rejuvenation uses lasers to carefully remove the damaged layers of your skin until they're completely gone. Once new layers of skin are formed on your face, your face will look tighter and younger.
List of Skin Services Offered to Houma Patients
We offer a slew of skin rejuvenation options for our Houma patients, all of which can help with different areas. Our providers can help you get rid of facial scars, acne, skin pigmentation, wrinkles, lumpy and dimply skin, and other problems. Most of our skin resurfacing treatments are Sciton products, and include but are not limited to:
Laser Skin Resurfacing at Our Houma Office
Dr. Haydel is a native of Houma and is dedicated to providing practical skin resurfacing solutions that make you feel good about the way you look. As a mother of four, she understands the struggles woman go through on a day-to-day basis trying to balance family, work, and self. The stresses that come along with life can reflect on your skin and speed up the effects of aging. She has treated thousands of patients in Houma, and is ready to help you too.