BroadBand Light (BBL™) Photofacial
Houma residents will all see their faces begin to age. The sun, pollution and aging all play a part in the loss of skin elasticity and other surface level skin blemish issues. BroadBand Light (BBL)™ treatment has been shown in some cases to reverse those signs of aging. Photofacial technology using BBL has helped with rosacea treatment, age spot removal, removal of small facial veins and more. If you have epidermal concerns, reach out to us today. We look forward to sitting down with you to see how BroadBand Light photofacials can help.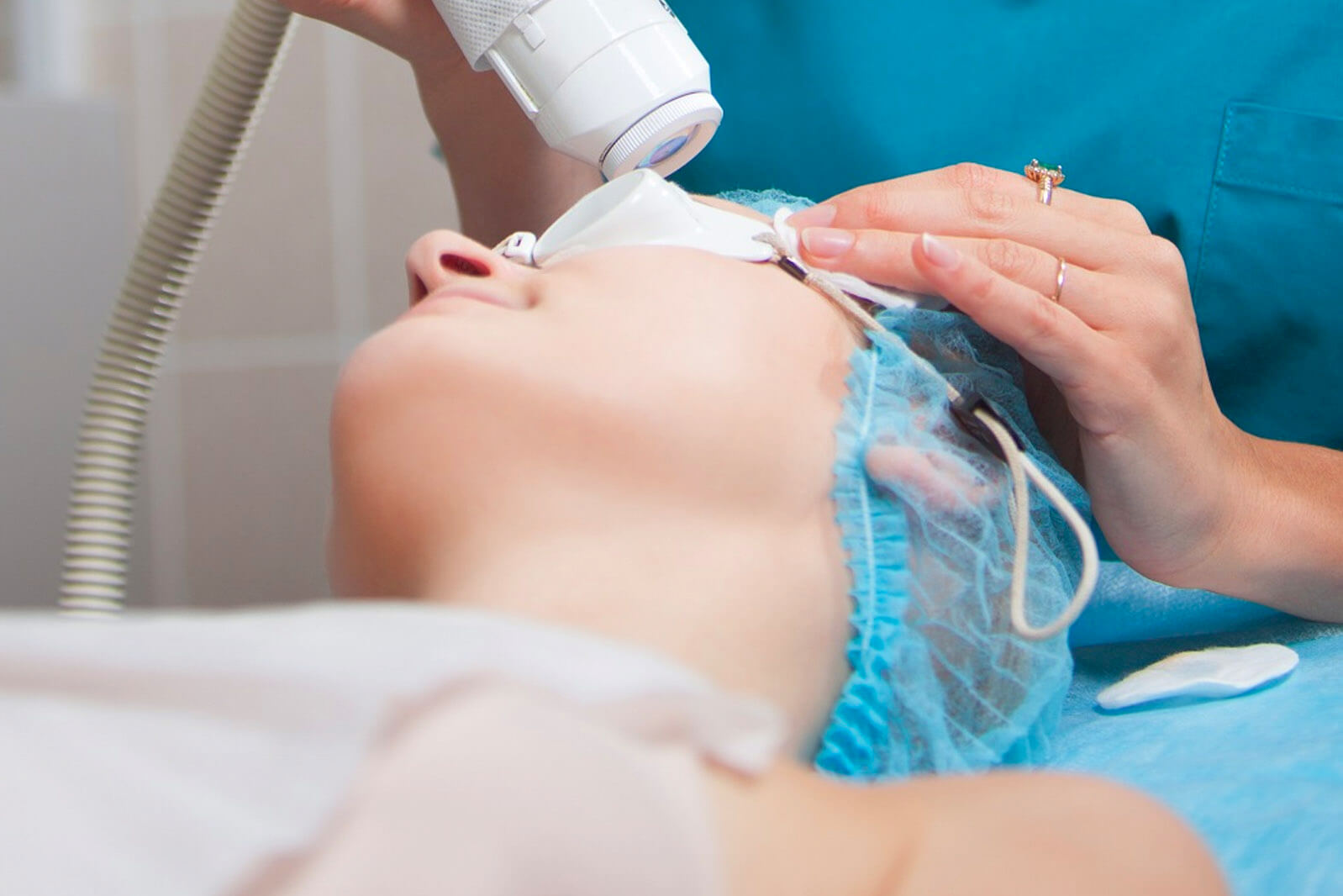 What is BBL Photofacial in Houma?
Your face is the part of someone's body that is uncovered the most. We recognize each other by our faces but being exposed means it tends to age much faster than the rest of your skin. BroadBand Light photofacial in Houma is a technology using lasers to trick your skin into regenerating a younger version of itself. We tailor your treatment to match your skin type because the custom treatments provide even better results. The result is the face you will recognize from years ago.
How Does a Houma BBL Work?
BBL treatment in Houma uses a laser's light energy to trigger a healing response from your skin. Through heat absorption, your skin cells—the ones we target—will regenerate collagen. The result is a fresher, younger-looking skin that returns to its natural beauty. It is more vibrant, and the colors are more uniform throughout. That means the procedure simply gets your body to use its natural healing processes to give your skin a younger, glowing look.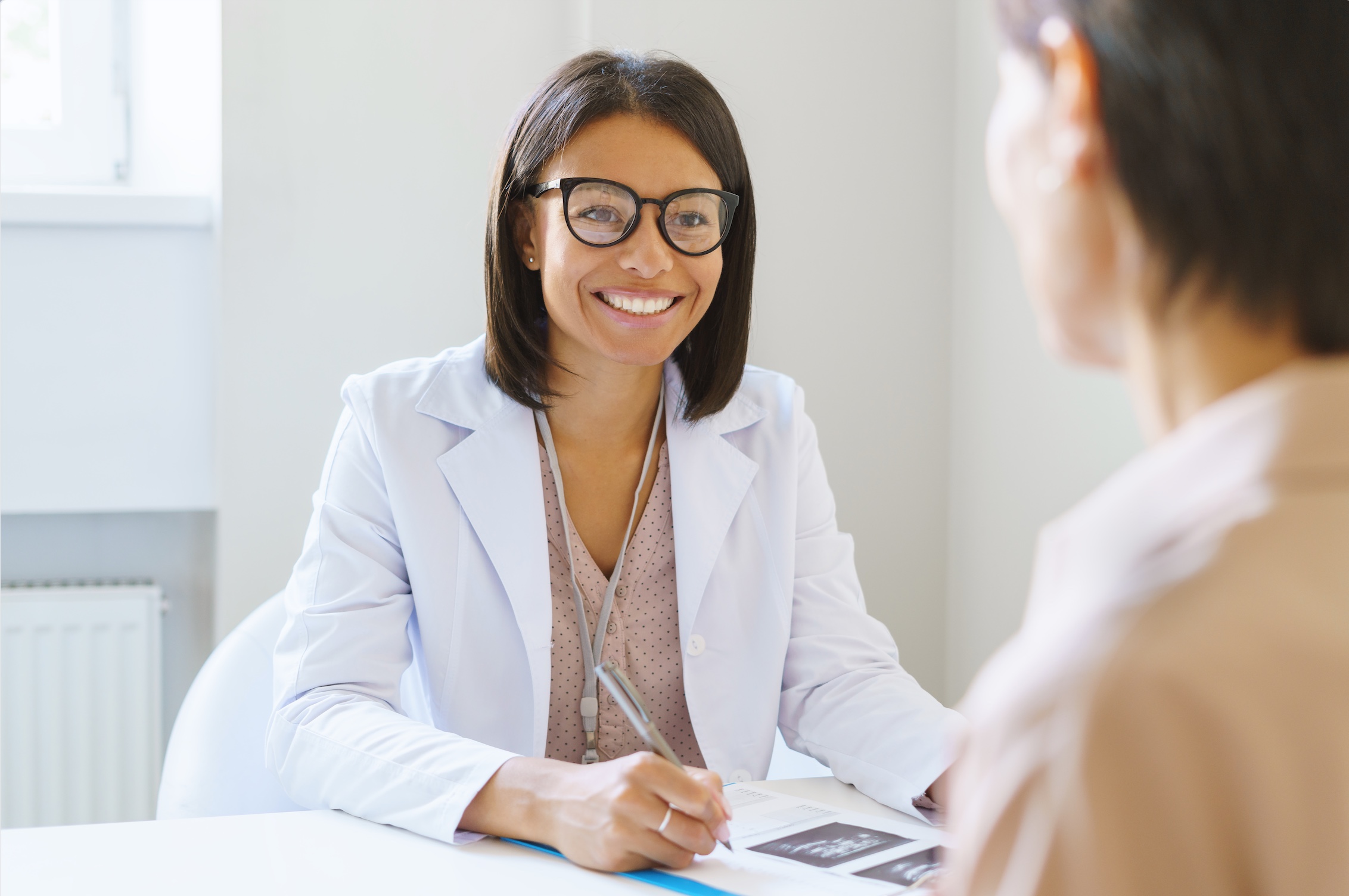 What Areas and Houma People will BBL Treatments Help?
Photofacial and BBL treatments in Houma have been known to help with acne, age spots, hair removal and even skin firming. There are instances of it helping with vascular lesions such as cherry angiomas and telangiectasias. Others have found it helpful for pigmented lesions, freckles and sun spots. BroadBand Light photofacial has had success form a plethora of skin types, regardless of the age of the skin. We look forward to meeting with you to see if our treatments will achieve the look for which you are going.