Biote Nutraceuticals & Supplements
Haydel Dermatology is Houma's choice for all its BioTE® Medical nutraceutical needs. At Haydel Dermatology, our staff takes the time to answer questions. It's important to us that our clients understand what's going on with their body, because knowledge is always power. Power means choice, and that's what we offer to our Houma clients at Haydel Dermatology. Our staff is constantly striving to render the best customer service experience possible, because we truly care about the residents of Houma.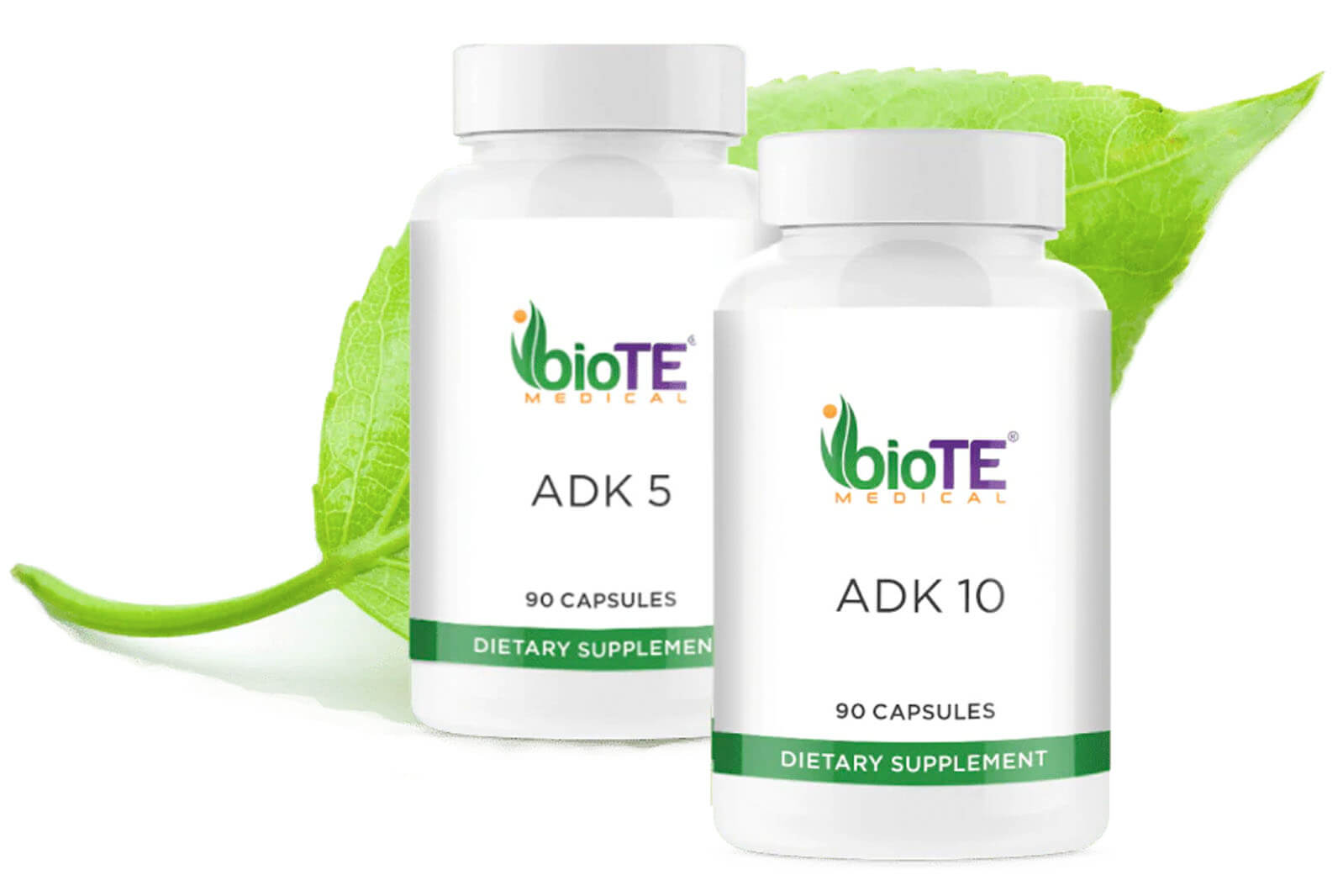 We're Houma's Choice for Biote Medical Products Like Biote Nutraceuticals
Everyone deserves to know their options. At Haydel Dermatology we're Houma's first choice for Biote nutraceuticals. Our dedicated and knowledgeable staff is eager to break down the benefits and discuss Biote supplements with you. Nutraceuticals provide health benefits that extend beyond those found in food. They are used to promote general well-being and control the symptoms of a hormonal imbalance.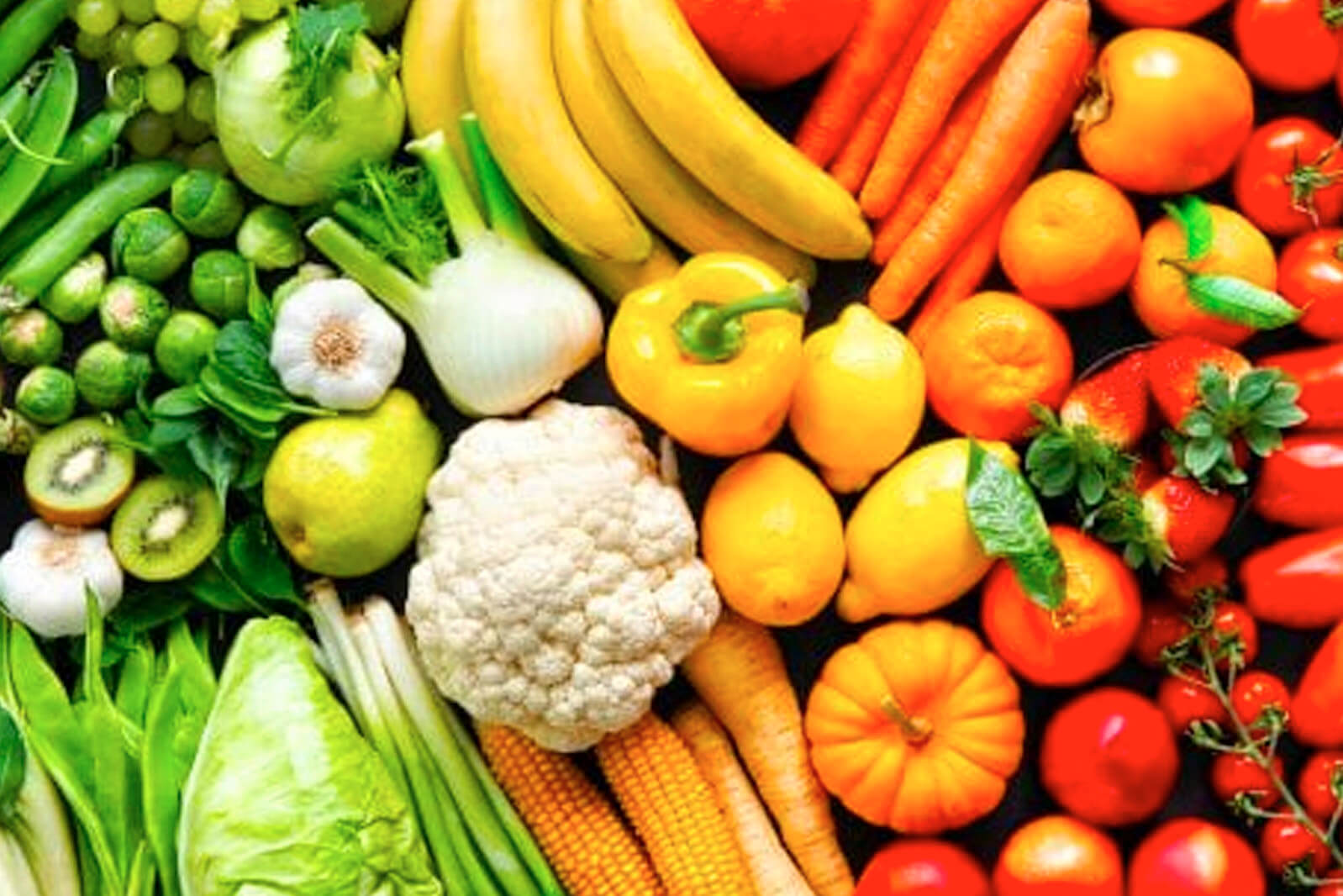 Houma Clients Can Get Started with Biote Supplements
Biote supplements have been shown to have some medicinal benefits. This presents an amazing opportunity for you, because the staff at Haydel Dermatology is well-versed in BioTE products, and wants to help you integrate them into a healthy diet. Energy levels, libido, concentration and confidence might all increase within as little as a few days after starting your supplement regime.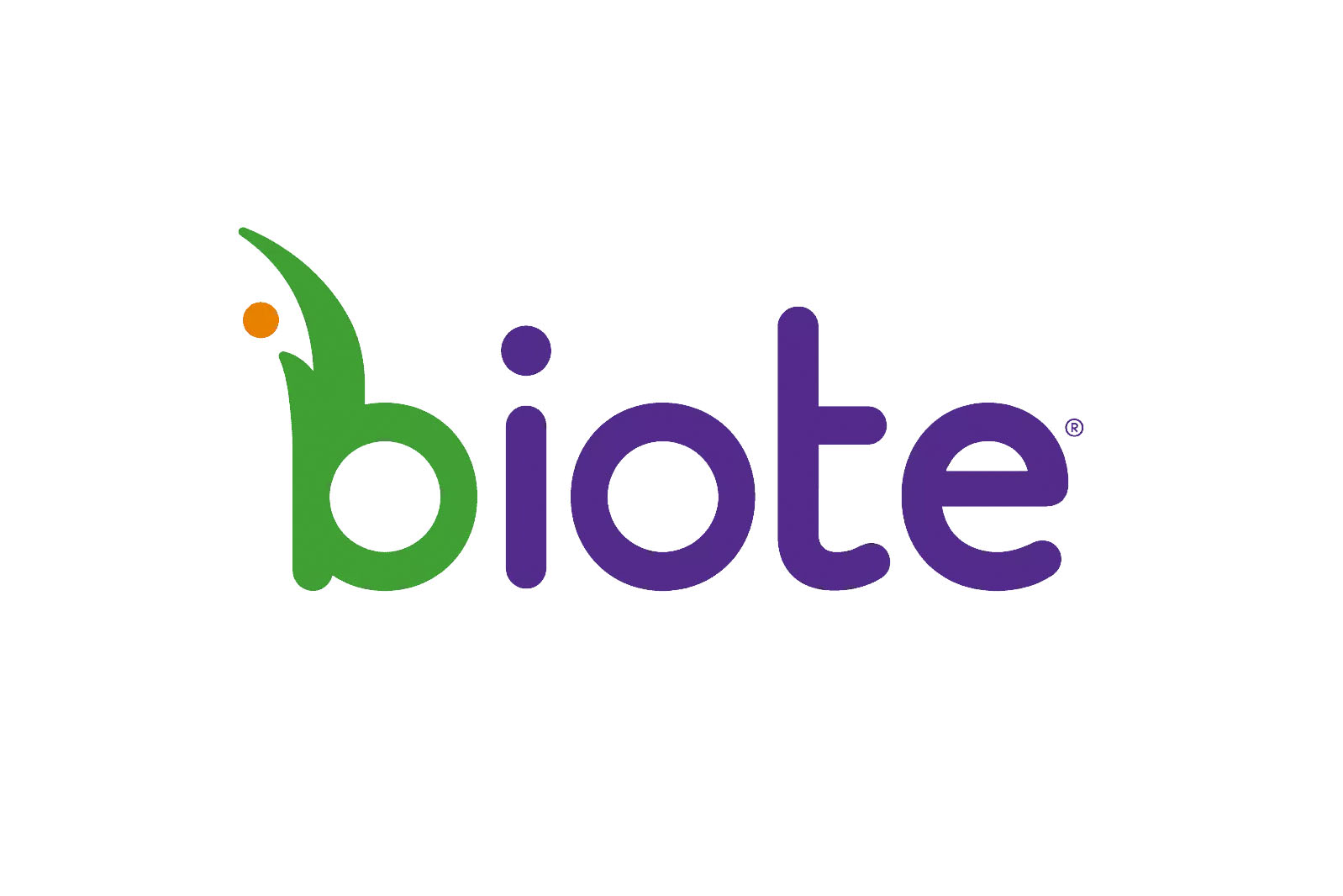 Biote Made Simple and Easy for Houma Residents with Help from Haydel Dermatology
There is a lot that goes into a healthy lifestyle, and there are instances when all a body needs is a little help. Our supplement line offers the Houma clients just that, and we highly encourage those who might suffer from a hormonal imbalance to visit Haydel Dermatology and ask us questions if there is anything that isn't understood. Our staff will help you figure out what your options are.