Helping you Live your happiest, healthiest & absolute best Life.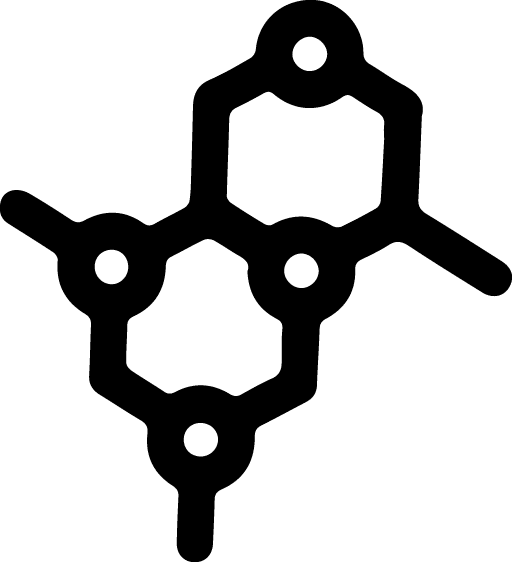 Hormone Therapy
Hormone Optimization For Women

Fat Reduction
Our fat removal treatments may be able to really help you!

Laser & Cosmetic
We offer a slew of skin rejuvenation options for our Houma patients.
The providers at Haydel Dermatology want the residents of Houma to live their happiest, healthiest and absolute best life. Our staff is ultra-professional and extremely experienced. We believe in rendering excellent customer care to our clients in the Houma area. Our providers are qualified experts in skin care, and have been in the industry for years. We want to share our knowledge and know-how to facilitate a dermal transformation into the skin you deserve.
Haydel Dermatology Houma's Choice for Bioidentical Hormone Replacement Therapy
Bioidentical hormone replacement therapy is the revolutionary new way to become the person you aspire to be. Our quality providers are skilled when it comes to the implementation of hormone therapy, and will be able to help you make the right decisions when you pursue a new quality of life. At Haydel Dermatology, our highly trained hormone therapy staff cares about our clients.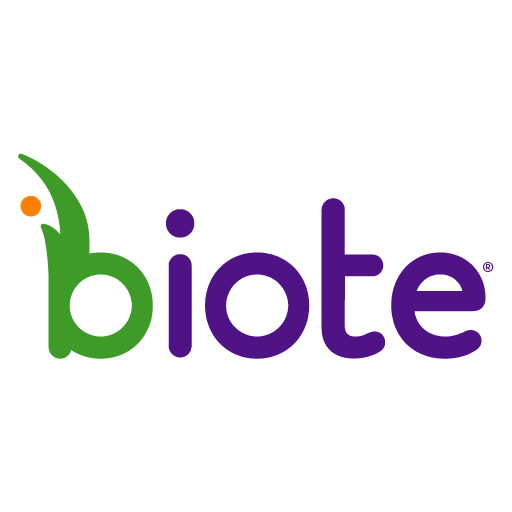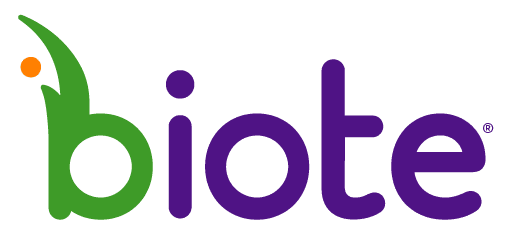 Hormone Replacement Therapy
The staff at Haydel Dermatology has extensive knowledge in regard to hormone replacement therapy, and want to share their skills and knowledge about Biote method of pellet therapy and its benefits with you!
Acne Treatment
With our various types of skin treatments for acne, our Houma providers may be able to offer you a better solution to help you eliminate acne from your skin

Rosacea Treatment
We offer rosacea treatments designed to help you feel better about your skin, so call Haydel Dermatology in Houma to schedule an appointment with one of our certified medical providers.

Skin Cancer Treatment
Our office is conveniently located in Houma, so, if you are concerned you are showing signs of skin cancer like abnormal mole growth or irregular pigmentation anywhere on your body.

Psoriasis Treatment
Our specialists can help you experience relief with reliable skin care and psoriasis treatments. Reach out to Haydel Dermatology today for more information.
DERMATOLOGY BRANDS WE CARRY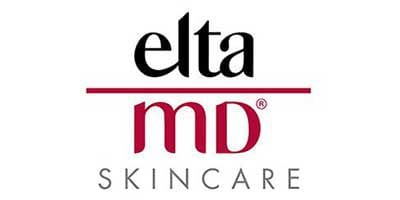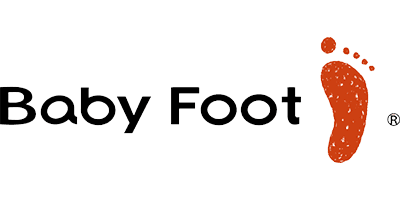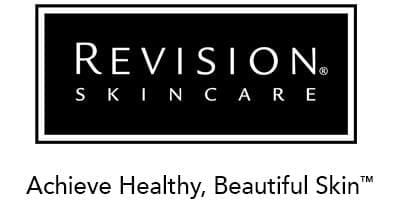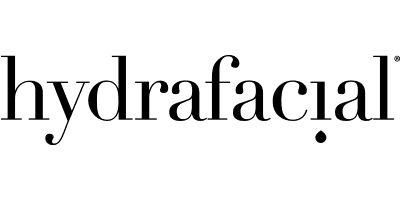 VIDEO INTRODUCTION TO OUR CLINIC
View this Welcome video to our clinic by Dr. Sarah Haydel to learn more about us.
We Can Help Your Skin Look Younger!
Click to see more pictures in our Gallery.
Skin Rejuvenation Is Easy for Houma With Help from Haydel Dermatology
Skin rejuvenation is a specialty of the expert staff at Haydel Dermatology. Our team strives to provide ultimate services to the residents of Houma. Our staff is totally committed to helping residents of Houma achieve their desired health goals and aesthetic, whether by hormone therapy or other skin rejuvenation methodologies. At Haydel Dermatology, we want Houma's residents to look and feel their best, and our team is happy to facilitate that.