Hormone Optimization for Women
The female residents of Houma who might suffer the symptoms of hormonal imbalance can visit Haydel Dermatology. Our clinic offers hormone replacement therapy for women. Hormone therapy is a great option for men and women who suffer from a hormonal imbalance. Women's hormone balance is crucial for optimizing vitality, and that's where Haydel Dermatology comes in. When Houma residents come to Haydel Dermatology for hormone replacement therapy for women, they know they'll experience excellent customer service from our skilled providers.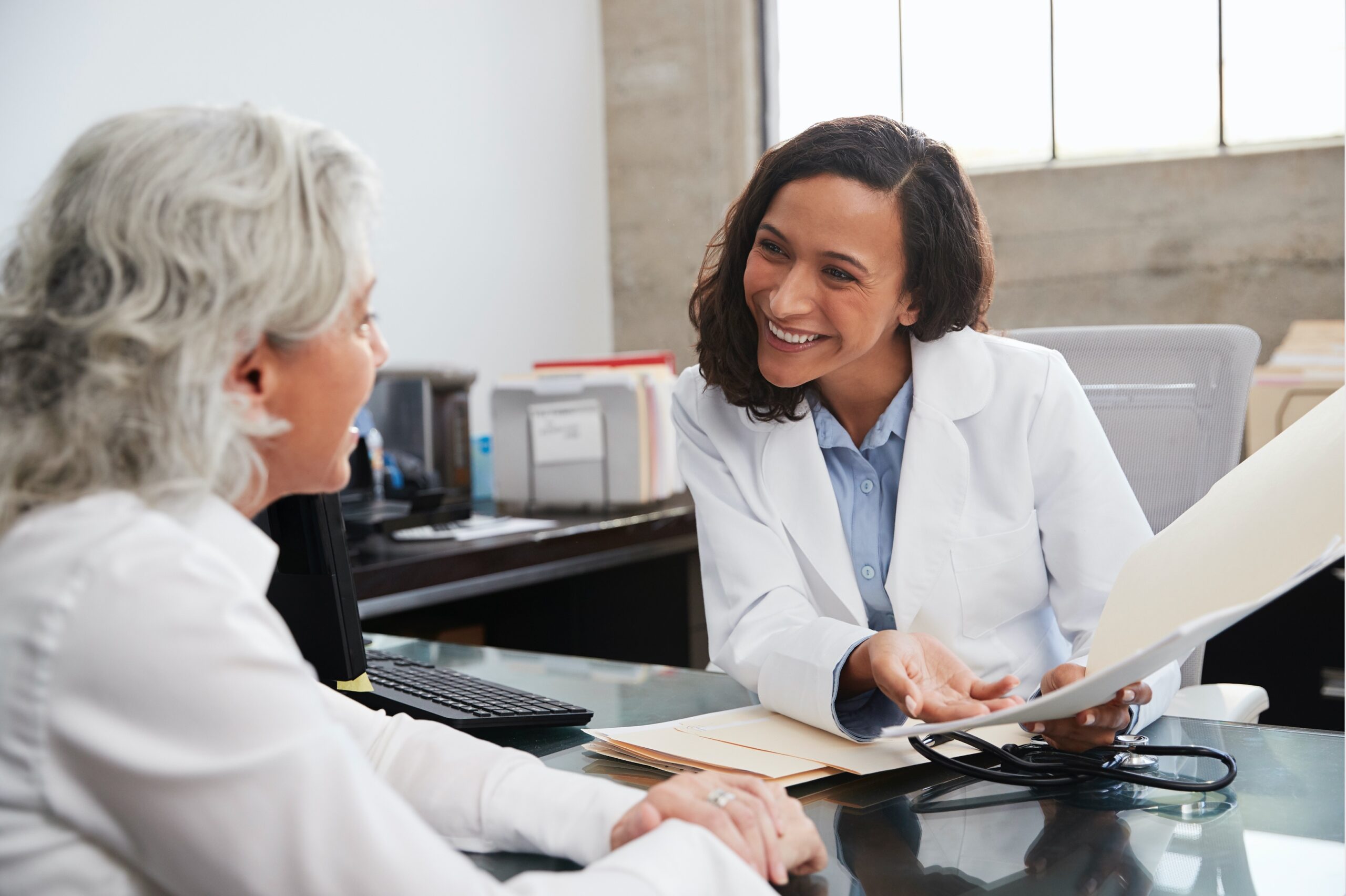 Houma' Residents Trust Us for Hormone Replacement Therapy for Women
Hormonal imbalance for women occurs when there is too much or too little of a hormone in the bloodstream. When Houma's female residents visit our clinic, they can expect our staff to be friendly and ultra-professional, and answer any questions about women's hormone balance. Our providers go to every length to ensure that our clients are happy and healthy. We provide a plethora of services, but what we love providing the most is customer service. We want everyone in Houma to feel like they have friends in the healthcare business.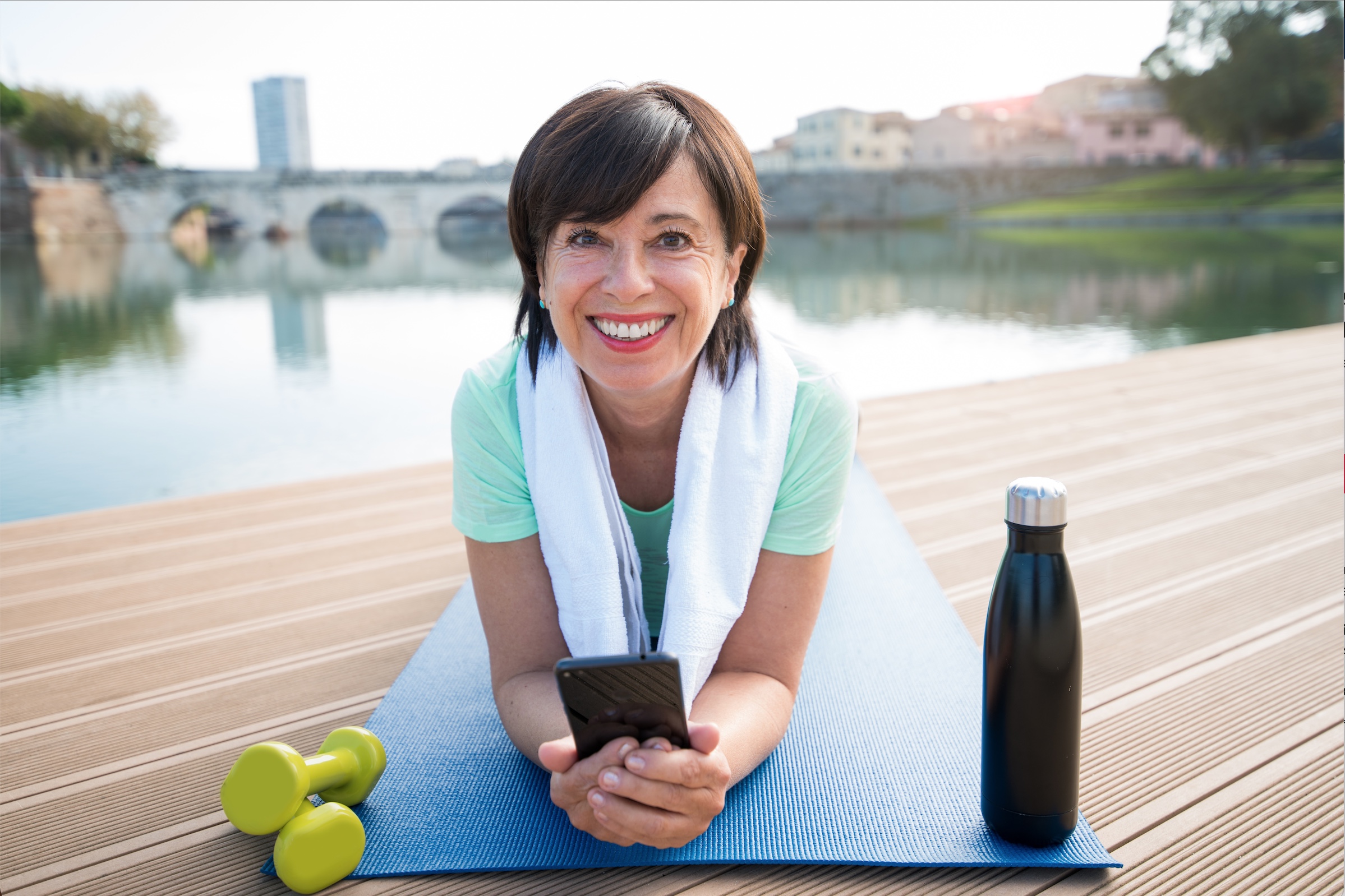 Hormone Therapy Could Help Houma Residents to Revitalize their Vitality
Women who seek to revitalize their vitality, vim and vigor might find our hormone services to be just the thing they need to feel like their younger self again. If you're feeling down, not like yourself, or as if you lack the energy to complete even simple tasks, then you are a prime candidate for our methodologies. Our staff will be able to discuss with options with you, and help you decide on a course of action.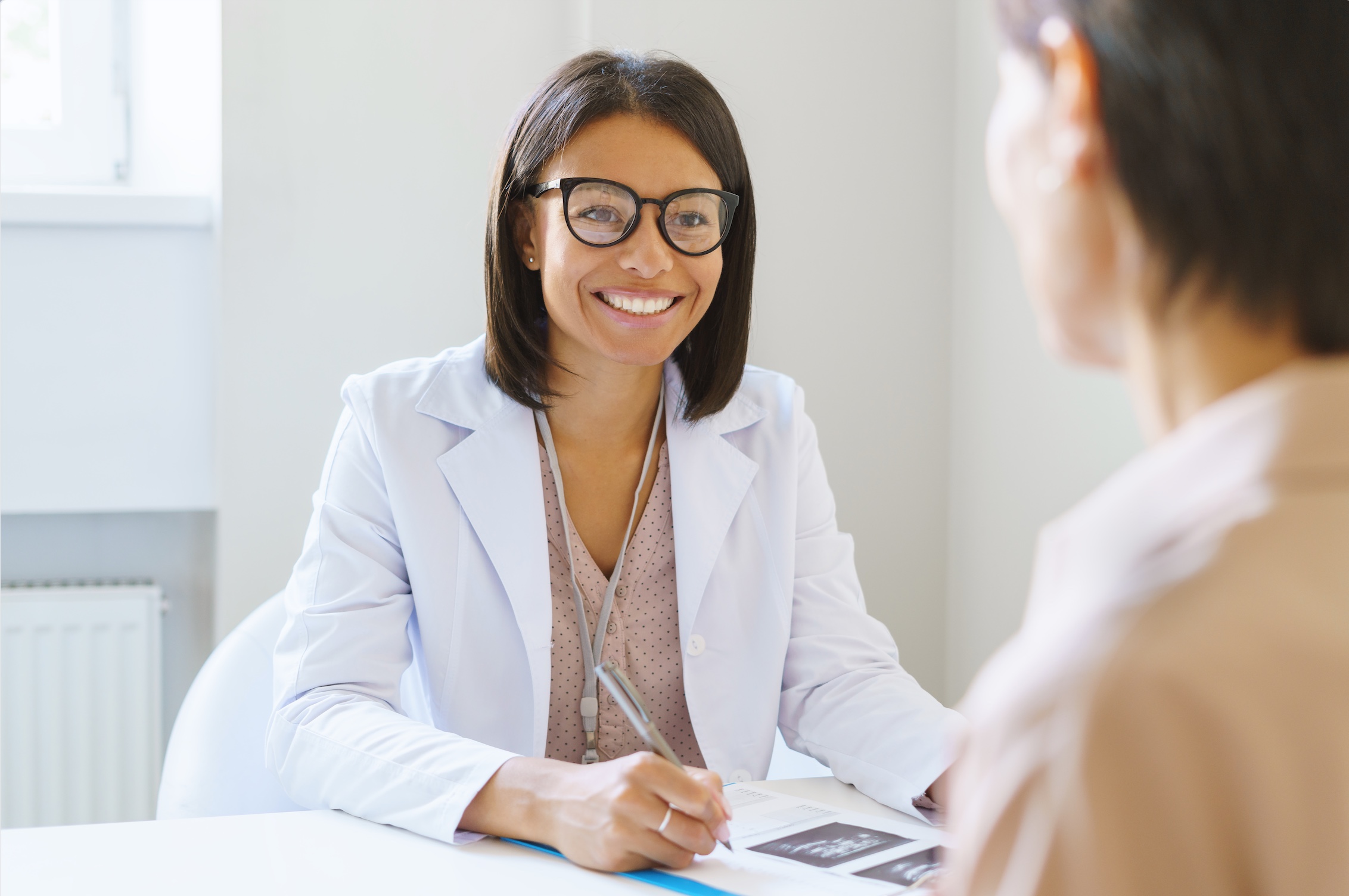 We Make Female Hormones Easy to Understand for Houma Residents
At Haydel Dermatology, we take pride in making things simple and understandable so that our clients can understand what female hormone therapy entails. The providers at Haydel Dermatology know how important it is for our clients not to feel anxious about the unknown. We consider it the highest honor to be able to serve the women of Houma in this way, and hope to help them live the life they want.