Sciton MicroLaserPeel® has done great things for residents of Houma. Surface level skin blemishes have been easily removed by Sciton treatments of MicroLaserPeel. The upper layers of skin are removed through the erbium ProFractional™ resurfacing, which allows the skin to regenerate itself with healthier, younger and more uniformly colored cells. The Erbium Laser Peel process is quick, as is the recovery afterwards. Come see what so many Houma residents have already discovered. We look forward to meeting with you today.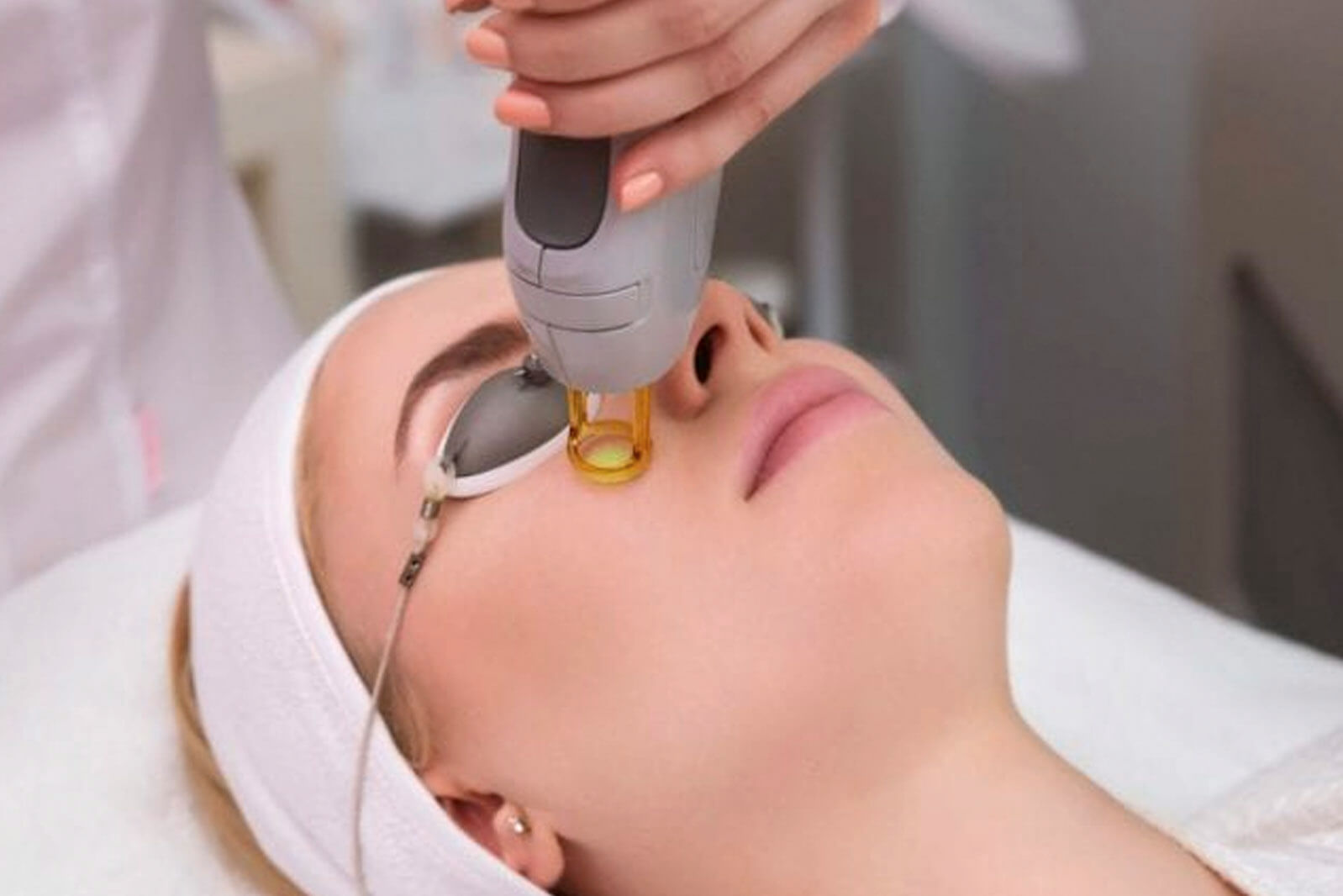 Houma Wants to Know: What is Sciton?
MicroLaserPeel in Houma uses a laser to remove the thin layer of damaged skin. This improves the texture of the skin and provides a more youthful appearance overall. The depth of the Erbium Laser Peel is completely programable, so the results are accurate and reliable every time. The procedure occurs in the office of one of our providers, and some clients have said it feels similar to a mild sunburn. Erbium ProFractional resurfacing has gained popularity in recent years due to its ease and positive results.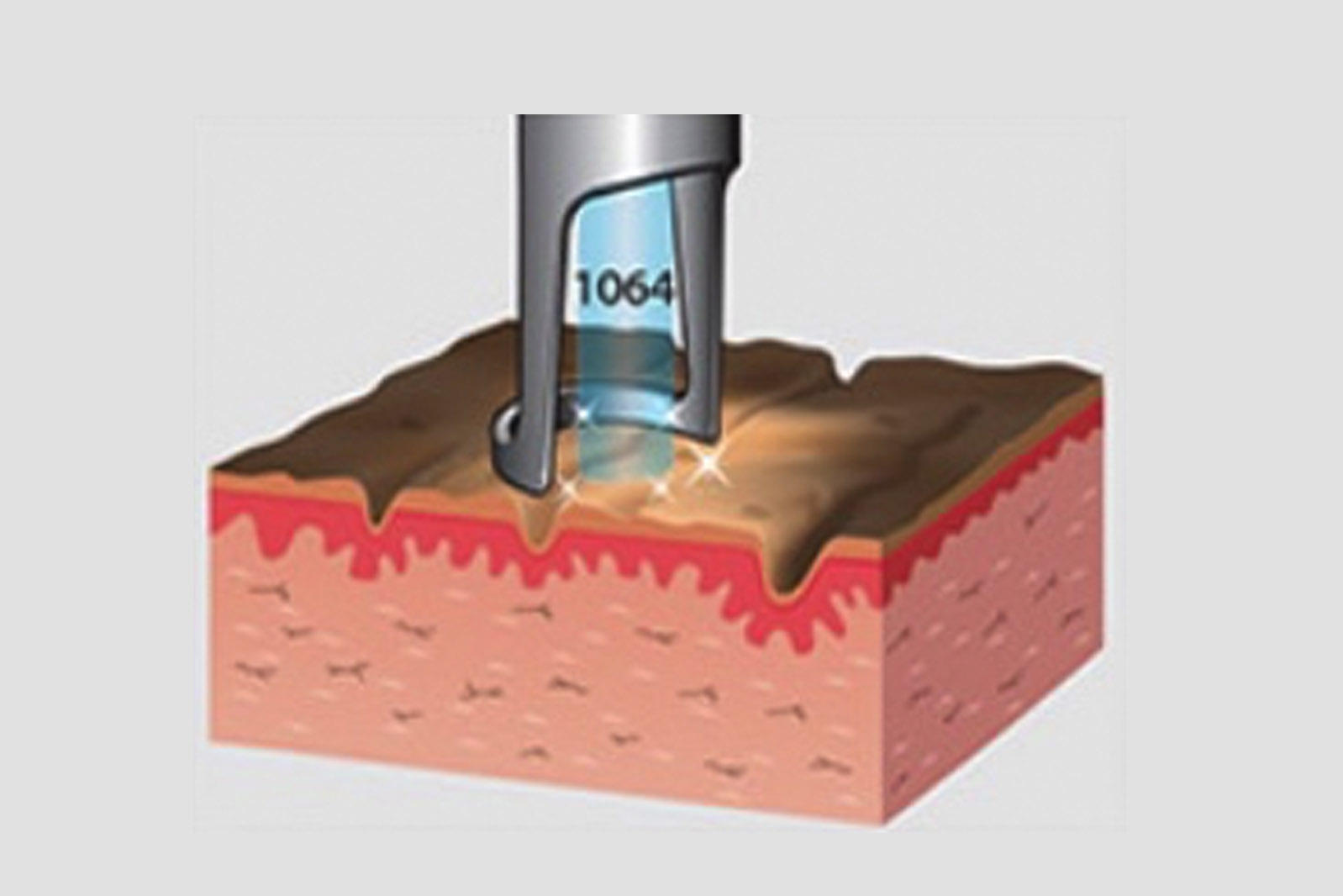 How Does Sciton MicroLaserPeel In Houma Work?
The benefit of erbium ProFractional resurfacing for those in Houma is the ability to focus on a very thin layer of the top skin. Those are the cells that give skin a spent, worn and aged look. Removing them immediately improves the texture and projects a youthful appearance. With Erbium Laser Peel, fresh cells will regenerate to take their place, and the result will be skin that appears more youthful and is more uniform in coloration across the entirety of the surface.
What does The Houma Sciton Treatment Benefit?
Houma residents seeking relief from mild wrinkles, sun damage, pigment irregularities, keratosis, scars, freckles and other surface-level skin damage can benefit from the Sciton MicroLaserPeel. Results are obtained in just one treatment, but the number of overall treatments required changes according to the individual needs of the patient. For the procedure, your skin will be cleaned, and your eyes will be protected with shields. A computer-guided scanner performs the procedure. The treatments normally last 15 to 30 minutes, and it is an outpatient procedure.