When you want to rejuvenate or resurface your skin, a chemical peel might be the best option for you. At Haydel Dermatology in Houma, our providers can help you decide if a chemical skin peel is the best option for your skin and your situation. We will meet with you and go over options that may create the results you are looking for. Set up an appointment to talk to one of our Houma providers and we will begin the process and helping you to improve your skin.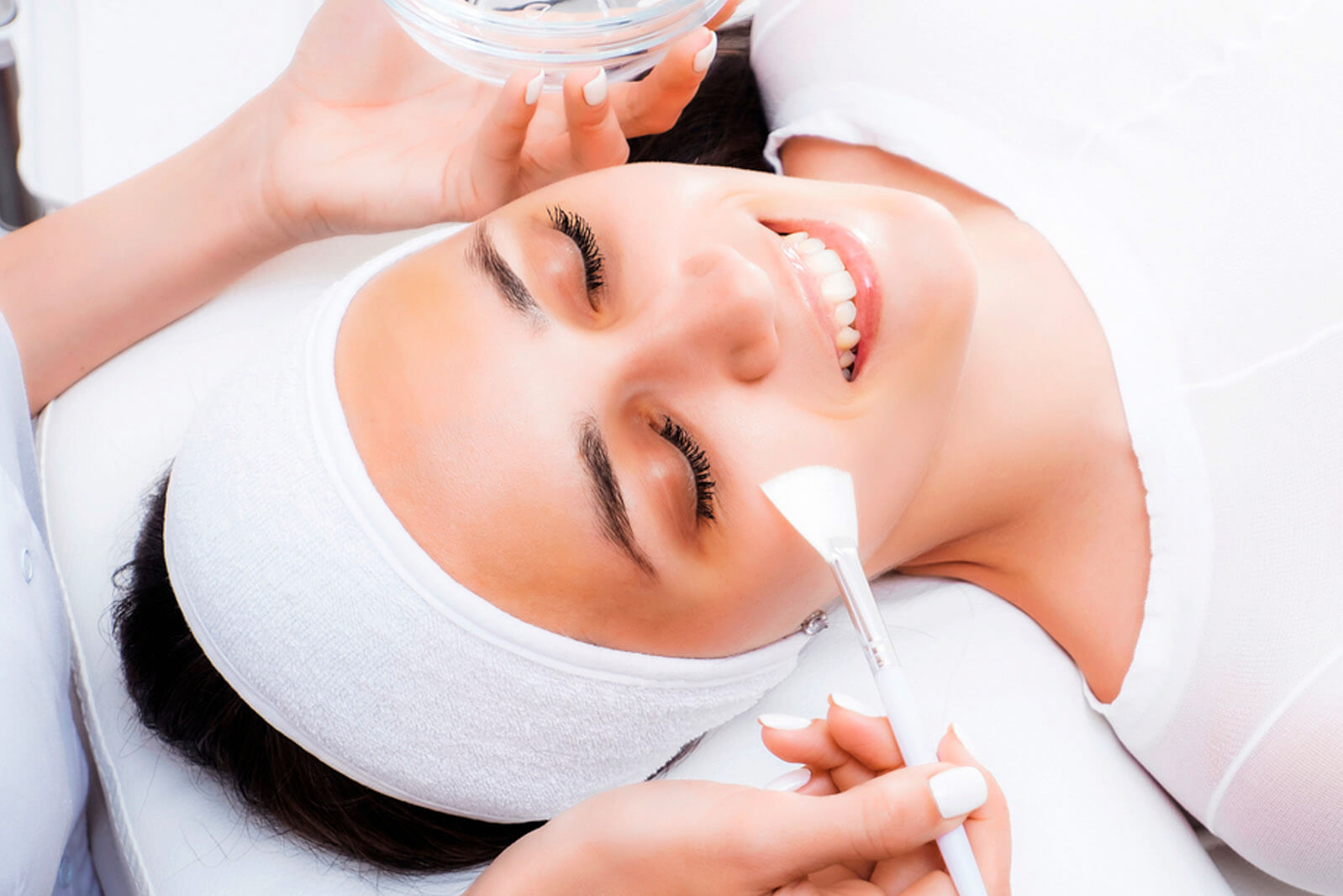 What Your Houma Chemical Skin Peel Entails
A chemical peel treatment uses different chemical solutions to potentially improve the condition of your skin. When you come in to our Houma office, your provider will ask you questions about your medical history and skin type. Using this information, they will recommend a particular chemical treatment mix for your peel. This is an especially important step if you are getting a chemical face peel. Let us help you work towards the skin you really want in Houma.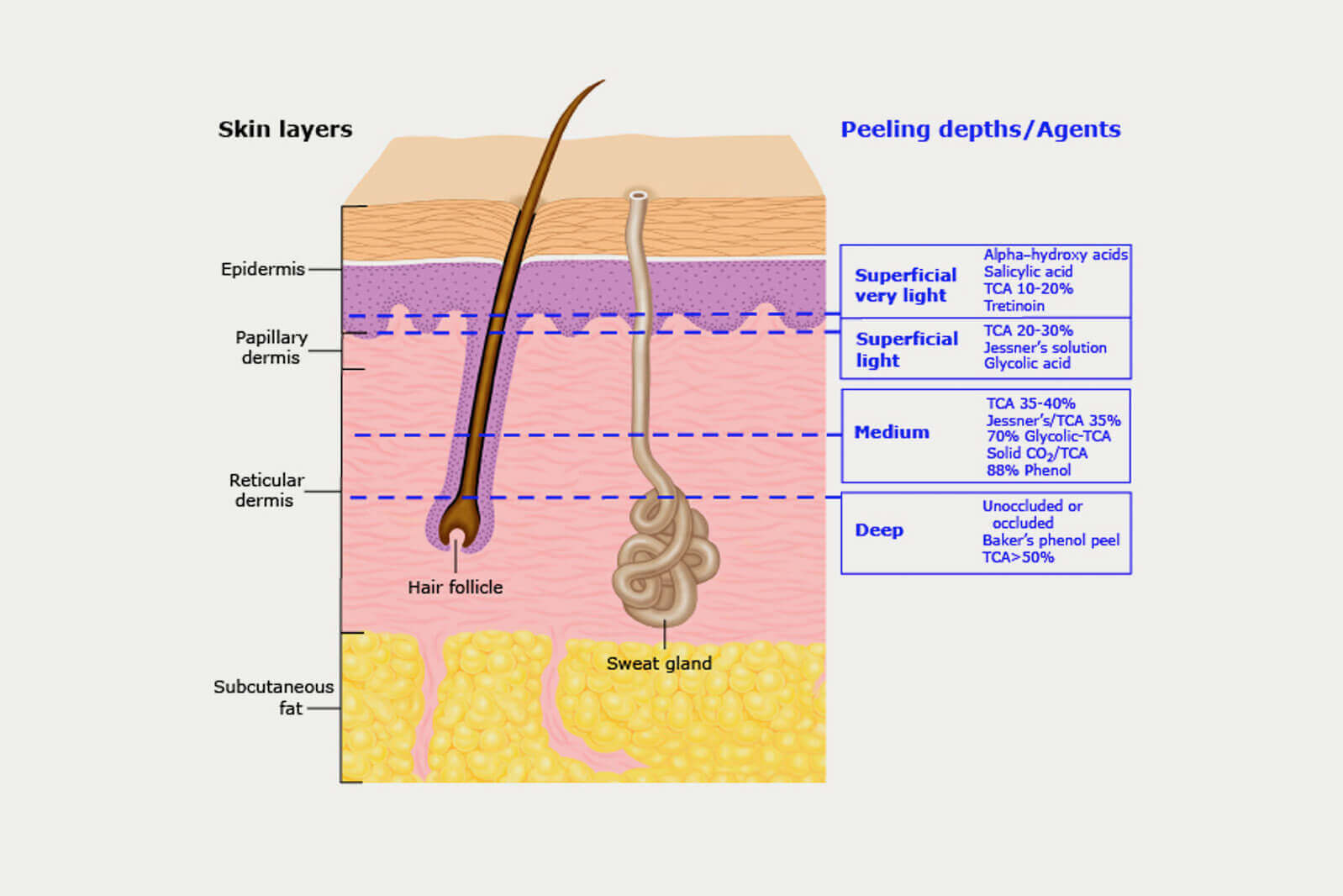 Reasons to Have a Chemical Peel Treatment Done in Houma
There are many possible advantages to having a chemical face peel or other type of chemical peel. A chemical skin peel can help to reduce the appearance of fine lines, smooth out wrinkles, or even help address certain types of acne. It can be applied to the face, neck, hands, back, chest, arms, and legs. Whatever and wherever your skin goals are, our Houma providers can help you figure out which chemical peel treatment is most likely to get you the results you are looking for.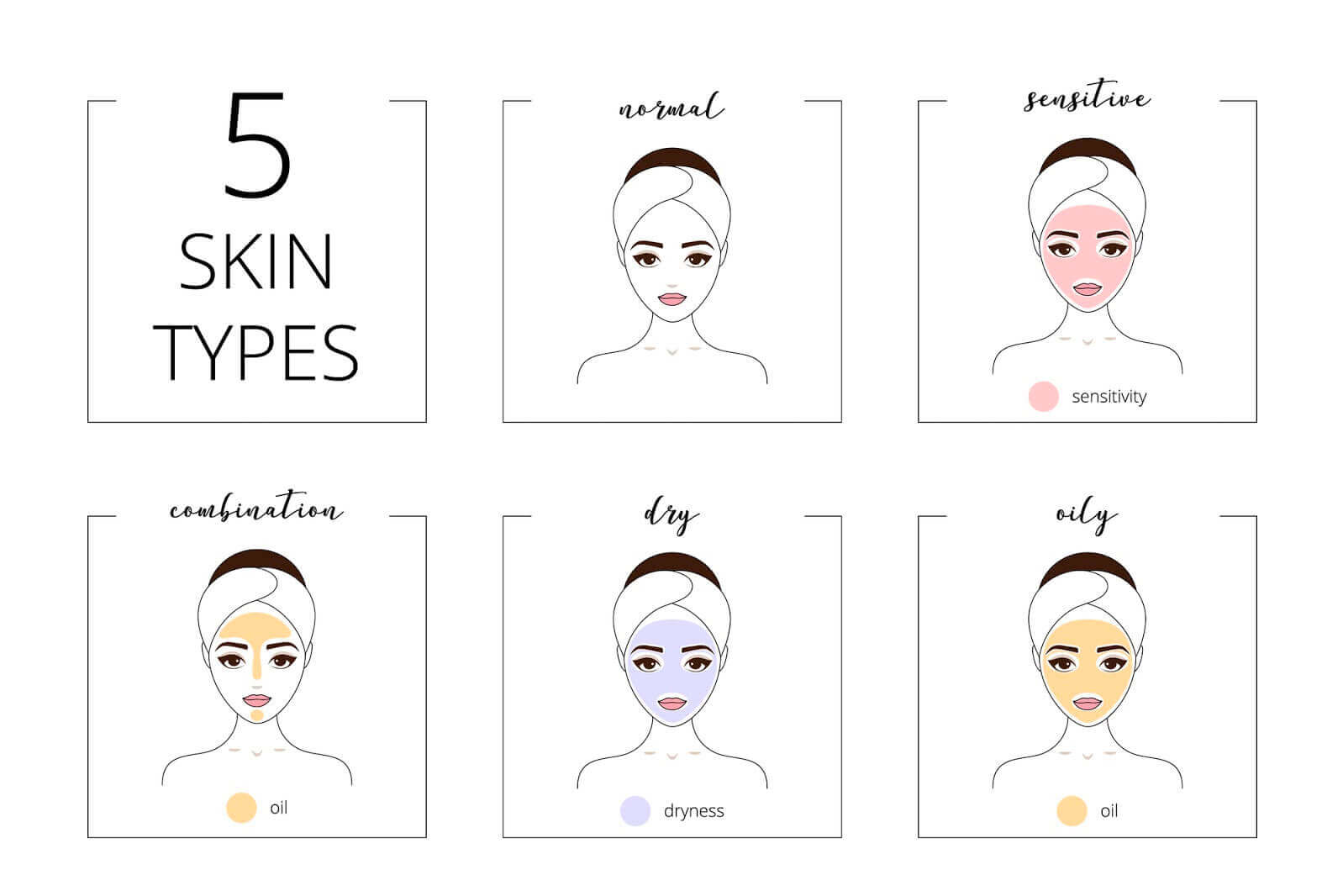 The Best Skin Types for a Houma Chemical Peel
Certain skin types are more likely to get positive results from a peel. Generally, lighter skin tones and those with naturally light hair respond better to peels. If you are in Houma and have darker skin, a peel may still be helpful to your skin depending on what the treatment is being used for. More severe skin conditions are also less likely to respond well to a peel and may need additional remedies for improvement. Our Houma providers can help you know whether a peel is a good option for you.