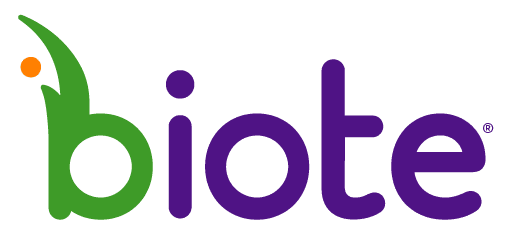 Houma residents know who to turn to for bioidentical hormone replacement therapy, and it's the Certified Biote® Medical Providers at Haydel Dermatology. Our staff has the in-depth experience that is extraordinary. Not only this, but when Houma residents visit our office, they'll receive an amazing customer service experience. The staff at Haydel Dermatology has extensive knowledge in regard to hormone replacement therapy, and want to share their skills and knowledge about Biote method of pellet therapy and its benefits with you!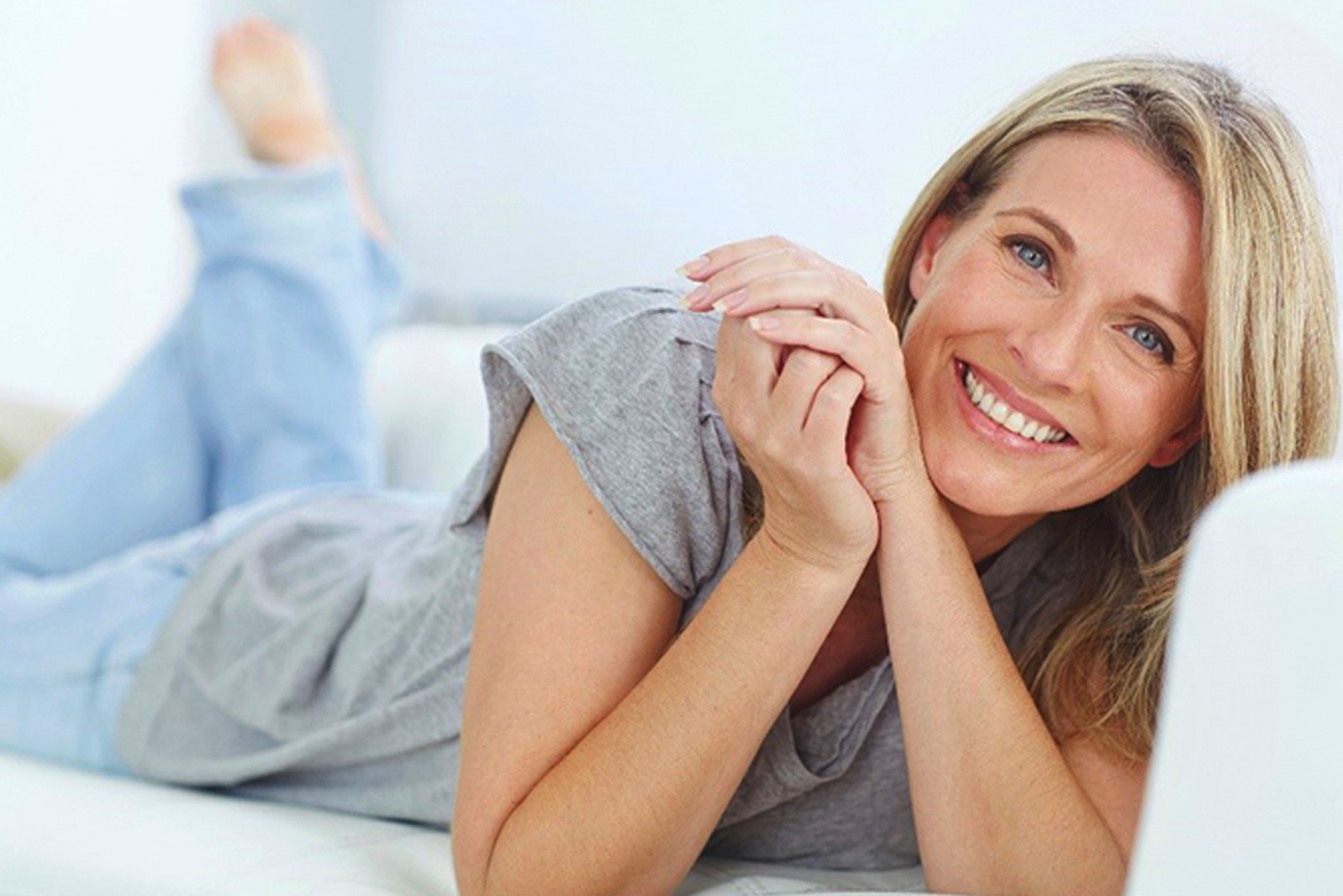 Hormone Optimization For Women
When Houma residents come to Haydel Dermatology for hormone replacement therapy for women, they know they'll experience excellent customer service from our skilled providers.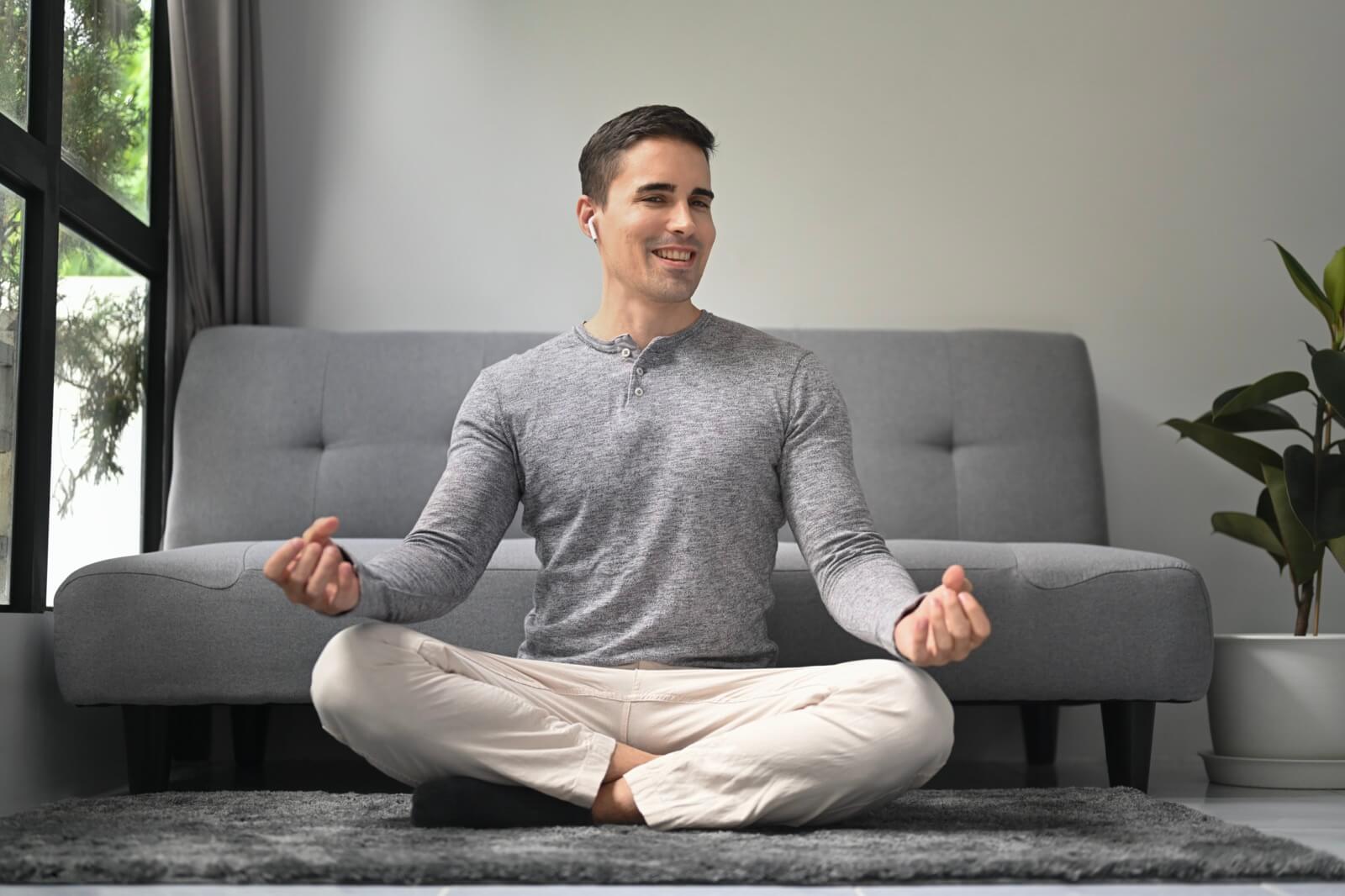 Hormone Optimization For Men
Hormone replacement therapy for men might be exactly what Houma residents need to restore the vim and vigor that seemed so overabundant in youth.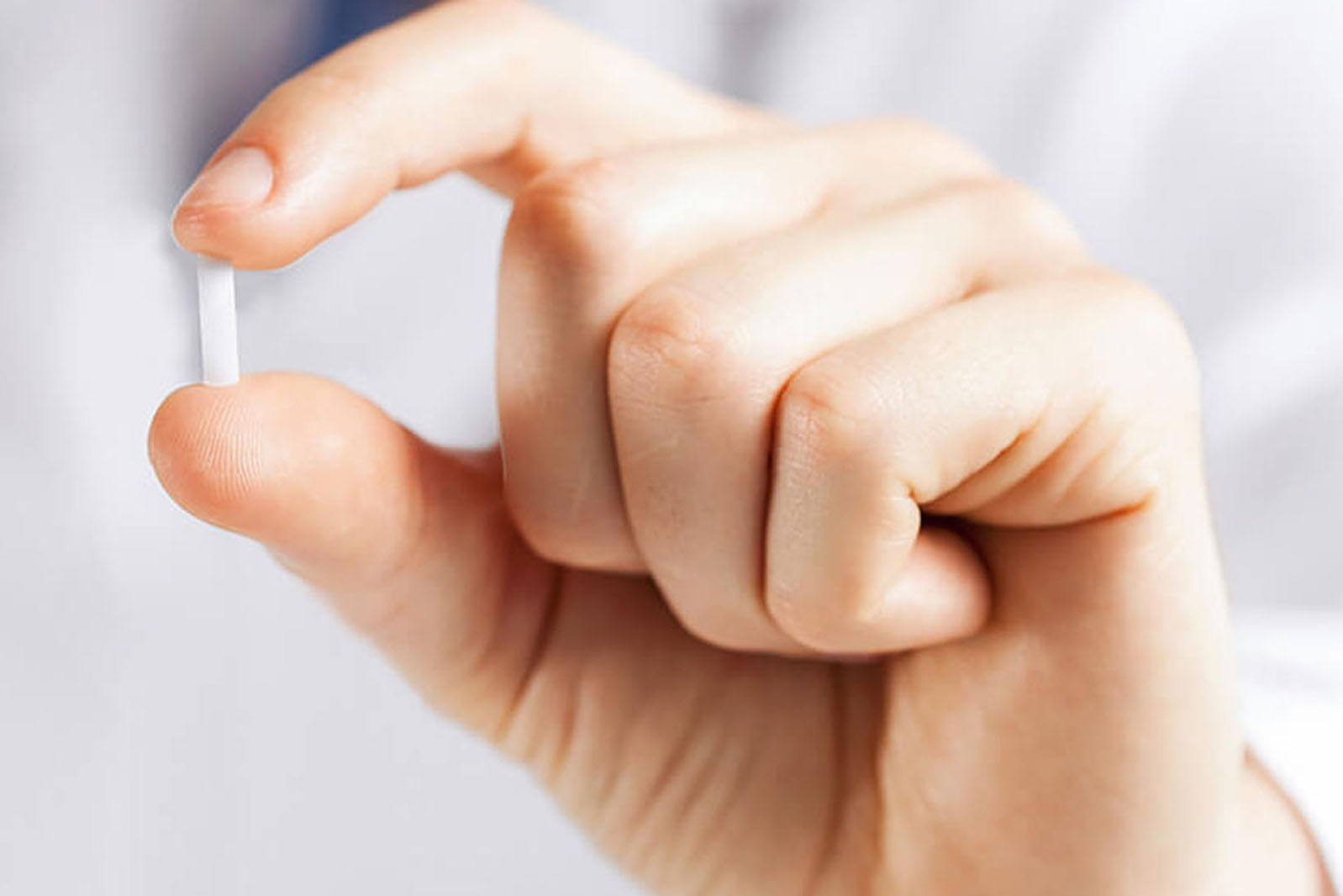 Biote® Hormone Pellet Therapy
Houma residents have friends in the industry here at Haydel Dermatology, and we want them to experience the BioTE® Medical method of pellet therapy.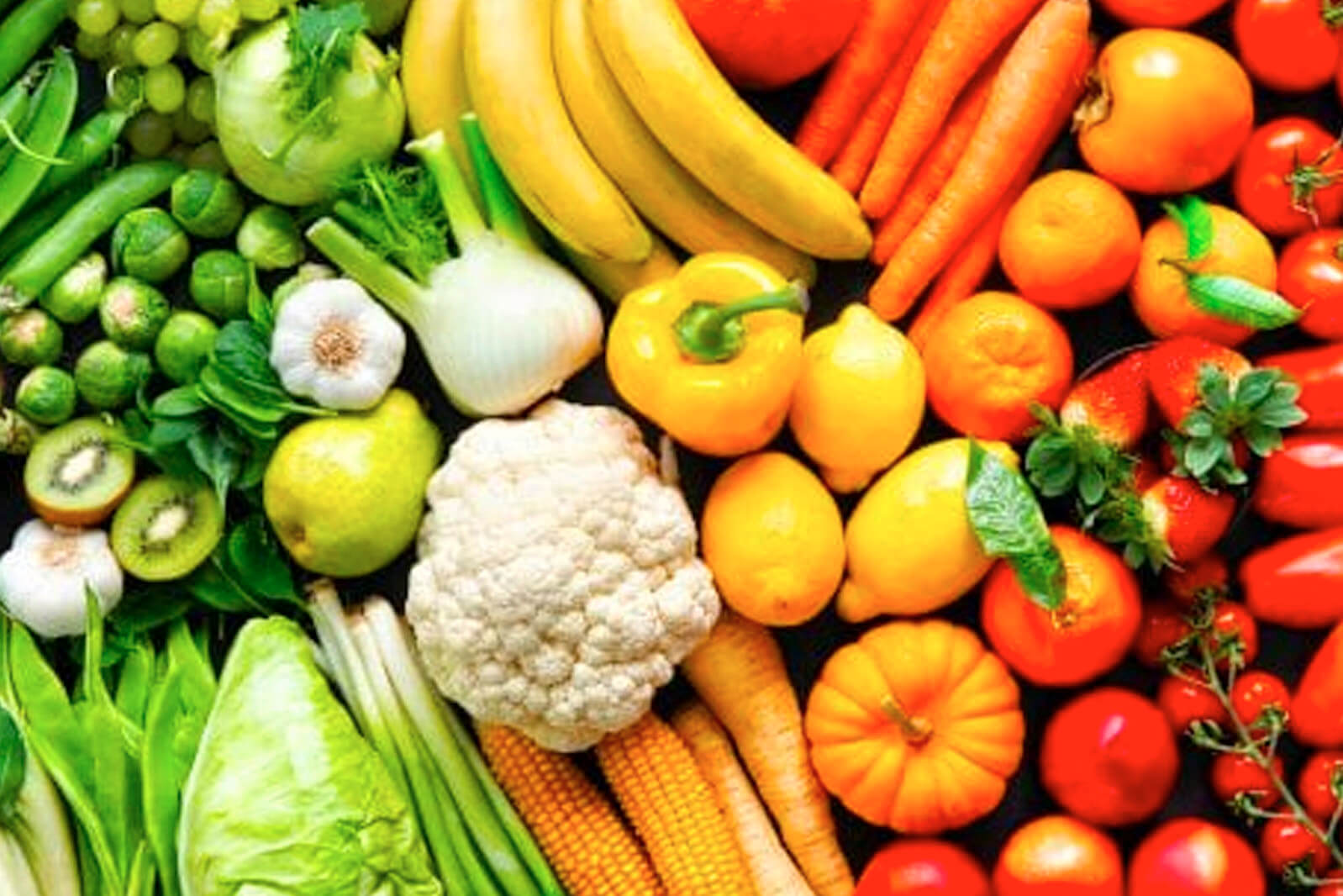 Biote® Nutraceuticals & Supplements
Haydel Dermatology is Houma's choice for all its Biote® Medical nutraceutical needs. At Haydel Dermatology, our staff takes the time to answer questions.
Houma Turns to Us at Bioidentical Hormone Replacement Therapy
At Haydel Dermatology, our BiTE Providers want residents of Houma to extend their vitality through the use of our services. Hormone therapy is a method that a may help your body look and feel its best. If you've never considered hormone therapy, studies show that people who participate in it feel markedly better than they had prior.
Our Hormone Replacement Therapy Extends Vitality for Houma Residents
Every hormone replacement therapy client will have their own unique set of symptoms, and so is each client's path to hormone replacement therapy will be unique as well. Many of our hormone therapy clients report some symptom resolution in as little as two to four weeks, but full optimization might take up to six months. Your hormone therapy journey is customized to fit your specific needs. Our professional staff at Haydel Dermatology will aid you and answer any questions your might have as you begin therapy.
Feel Healthy Again with Hormone Replacement Therapy in Houma
Our staff are friendly, highly educated, deeply caring and ultra-professional. The employees of Haydel Dermatology always have your best interests at heart. Come in and discuss your options with us, and we'll try to discover the best course of action for you. Feeling youthful doesn't have to remain in the past. Our staff regards the residents of Houma as friends and neighbors, and we want our clients to grow and thrive with us.