Are you struggling with hair loss? Are you tired of wearing hats to cover up bald patches and thinning? Don't suffer in silence; contact the team at Haydel Dermatology. We'll help you face your problems with hair loss treatments that can get you your hair back. Our highly-trained staff is here to help with a wide range of products and hair loss treatments designed to help mitigate thinning, balding, and more.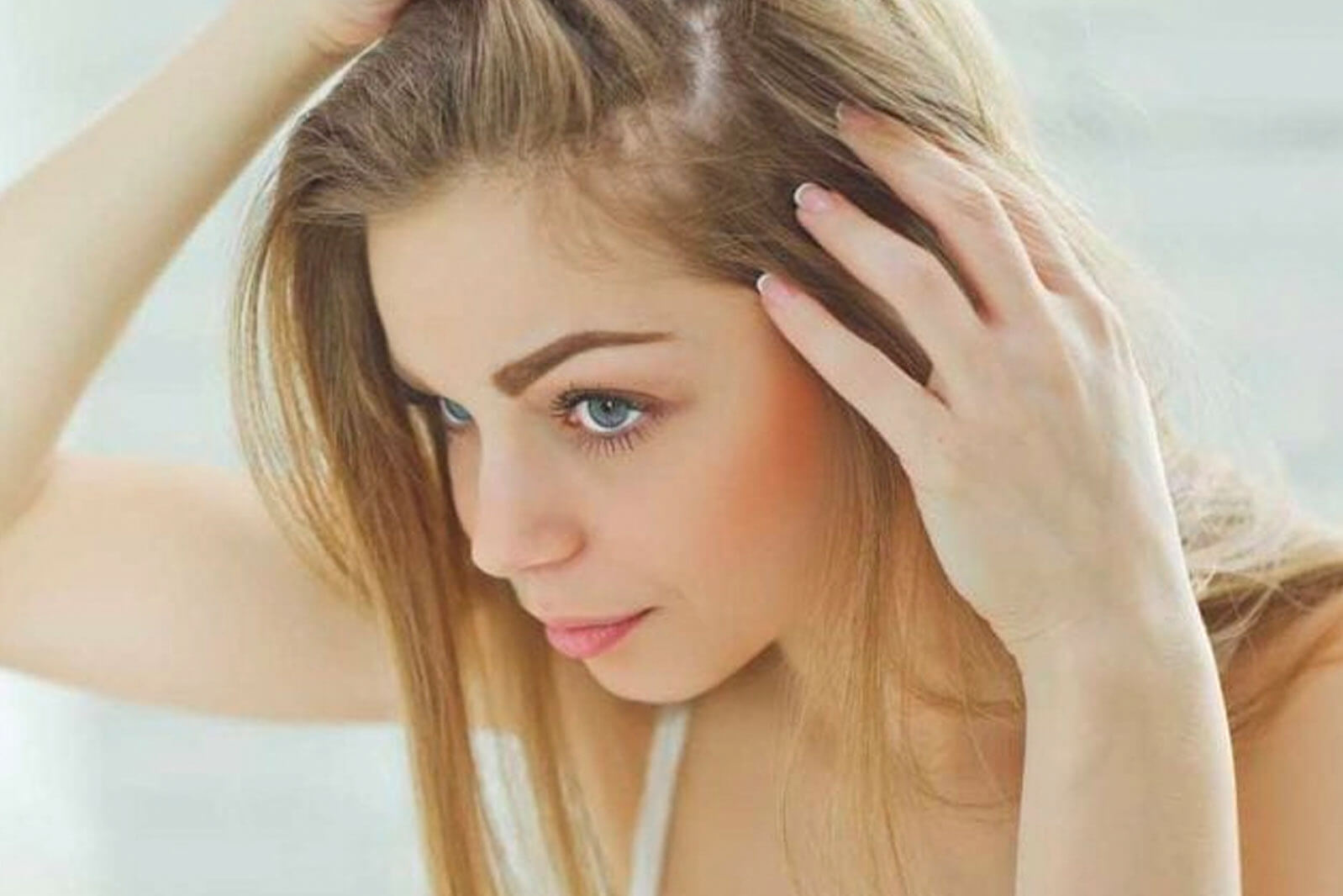 Medical Treatment for Hair Loss in Houma
At Haydel Dermatology, we work hard to provide an excellent experience of our patients by making ourselves easily accessible and available to answer any inquiries about treatments. When it comes to hair loss, you can rely on us to provide effective treatment. The professionals at Haydel Dermatology in Houma will work to develop a customized approach that works best for you and your scalp. Our medical treatments for hair loss have helped many people in Houma reach new levels of confidence.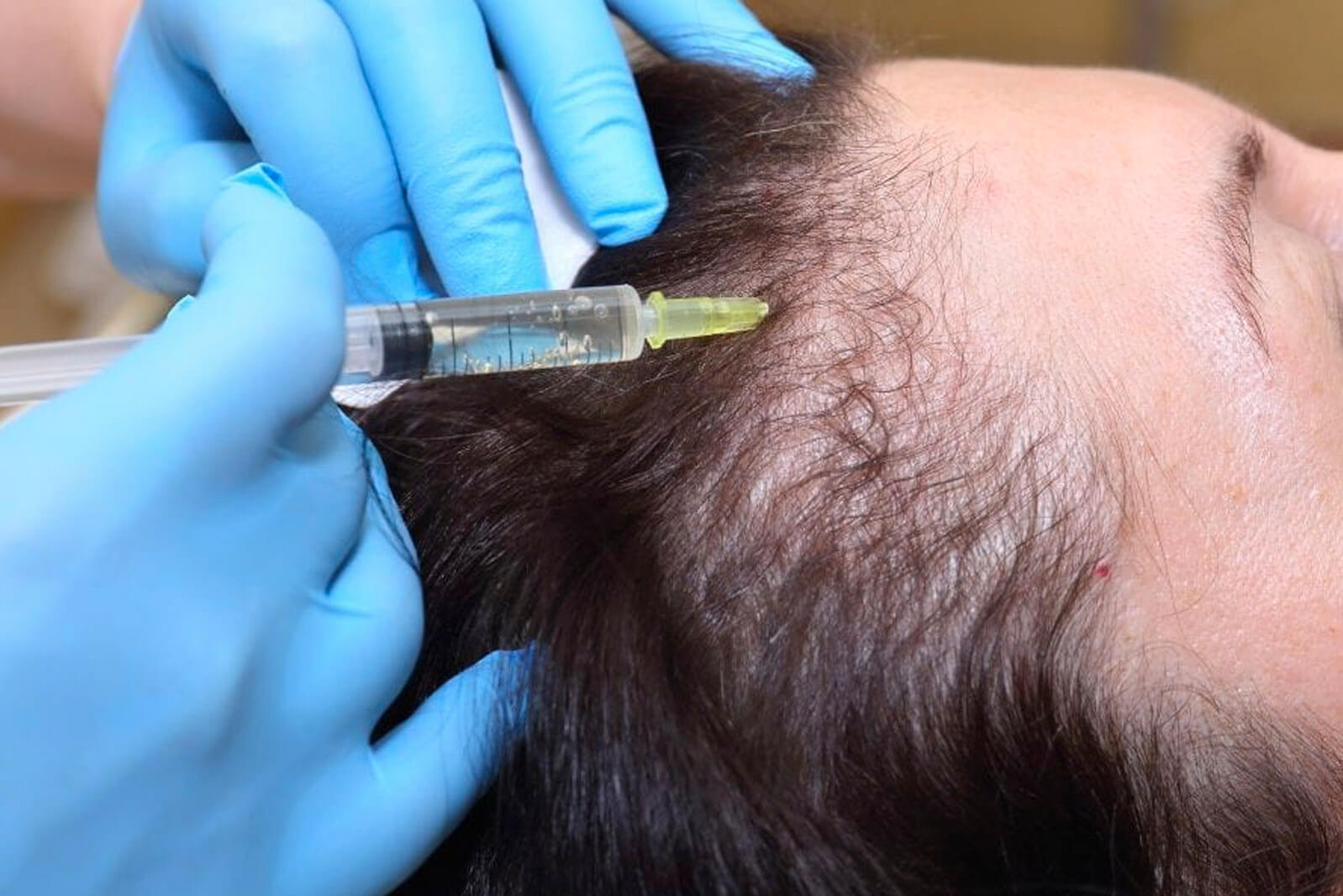 Hair Loss Treatments for Houma Clients
At Haydel Dermatology, we have the needs of our Houma clients in mind. We offer knowledgeable, qualified care to each patient and strive to always provide an exceptional experience. Staffed with some of the most professionals in the medical aesthetics industry, you're sure to receive the care you deserve here, at an affordable price. Our dedication to high-end hair loss services in Houma means you will get the most optimal results.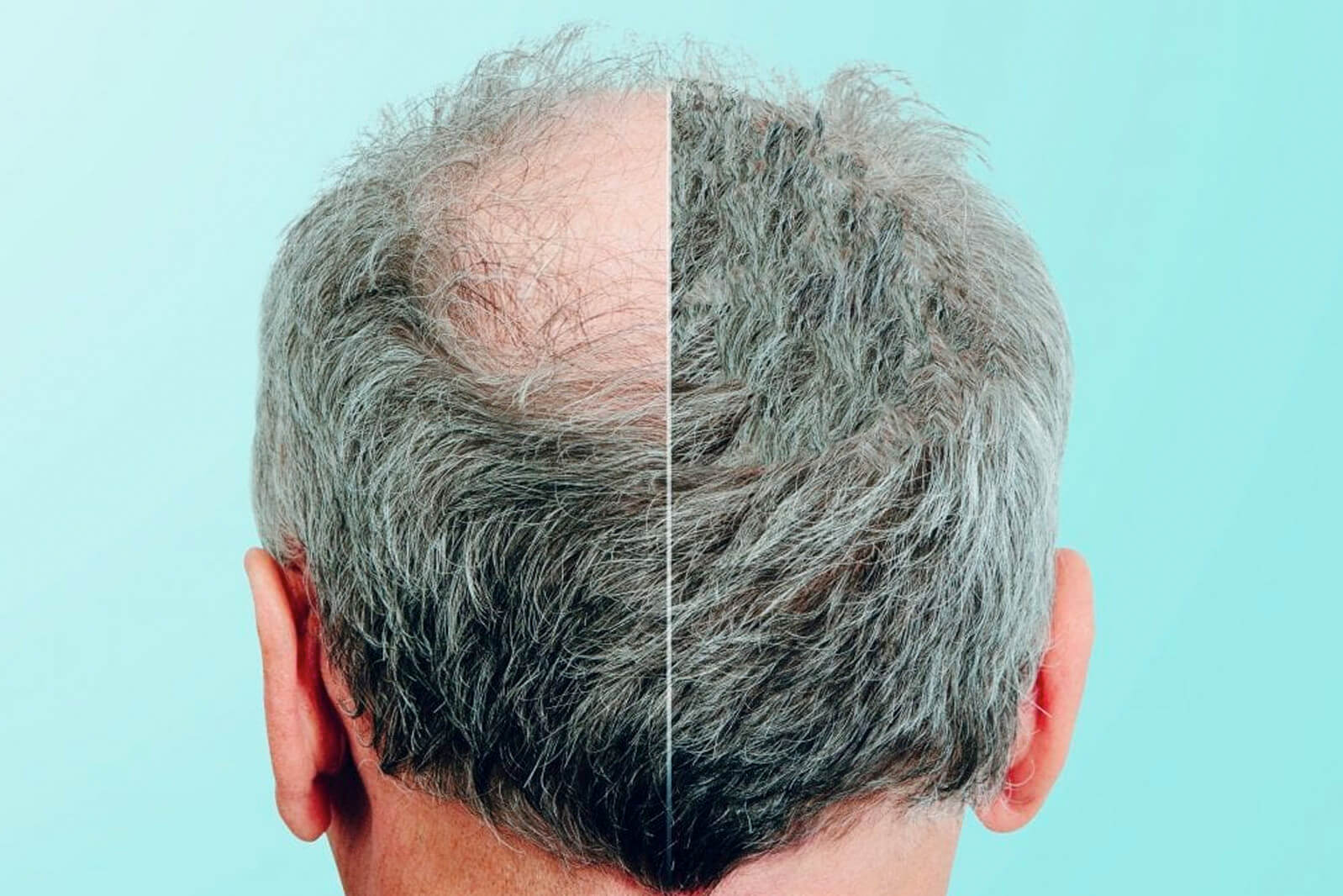 Hair Care in Houma from Haydel Dermatology
At Haydel Dermatology, we specialize in helping clients not only look better but feel better too. We work to ensure the needs of our clients are met through and through, using modern hair loss treatments and with a kind and considerate staff. You can rest assured that when you turn to the Haydel Dermatology team for medical hair loss treatments, you're investing in the professional care you deserve.