Benign Moles & Lesions Treatment
At Haydel Dermatology in Houma, we offer many cosmetic skin treatments to get you relief from unsightly moles. We offer mole removal treatments conducted by certified dermatology care providers. Our removal procedures are designed to be pain-free while effectively and safely removing moles from your skin. If you suffer from an embarrassing or otherwise unsightly mole, call Haydel Dermatology in Houma to schedule a removal treatment with our certified medical providers.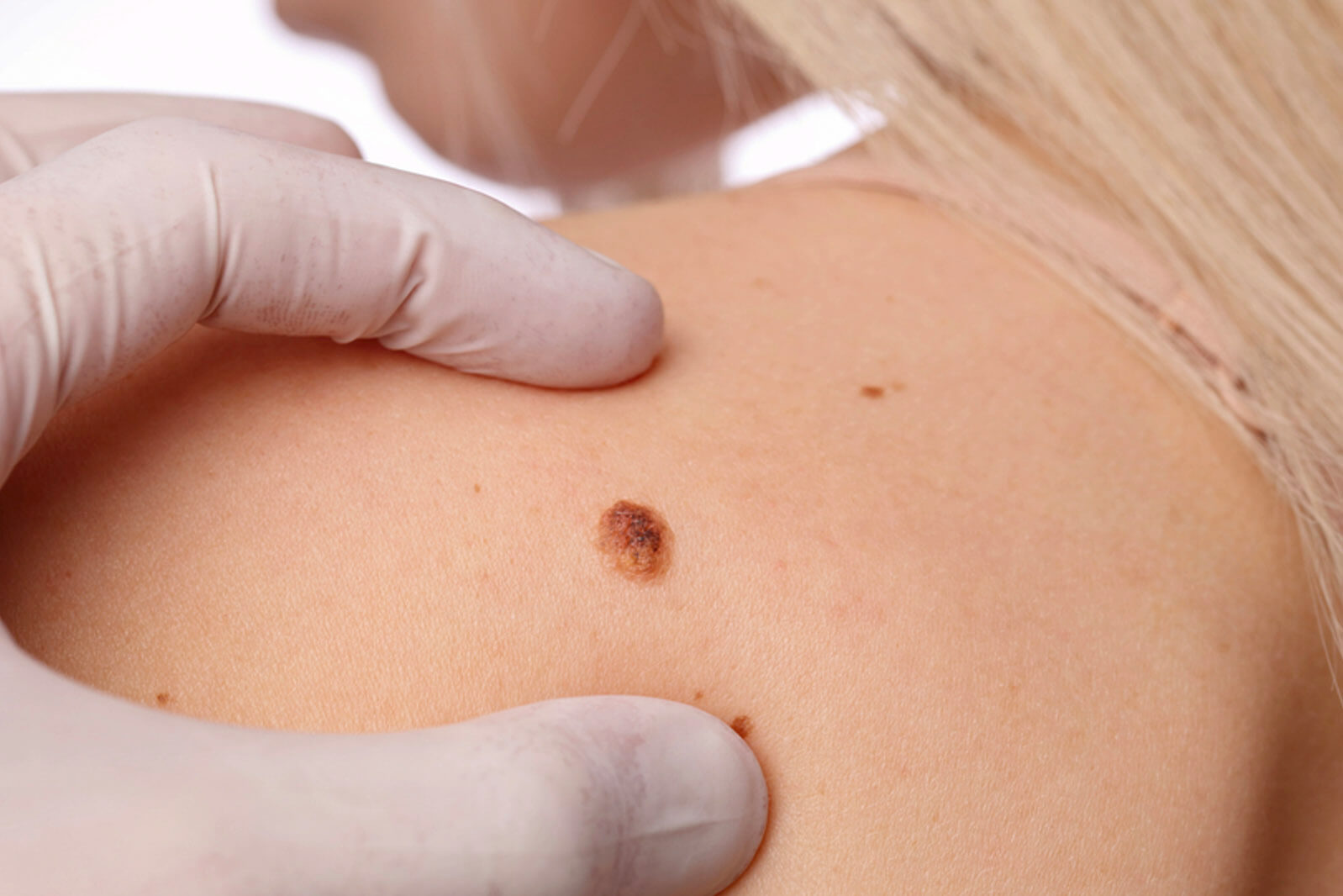 Houma's Laser Mole Removal Specialists
For a comprehensive mole removal package, our team makes laser removal quick, painless, and safe. Our staff of certified medical care providers helps our clients through every stage of the mole removal process. Laser mole removal is used by many dermatology centers around the United States for its effectiveness in removing moles without any incisions, which makes the getting rid of moles simple and safe. To begin your route for clear and mole-free skin, call today Haydel Dermatology to schedule a laser mole removal treatment.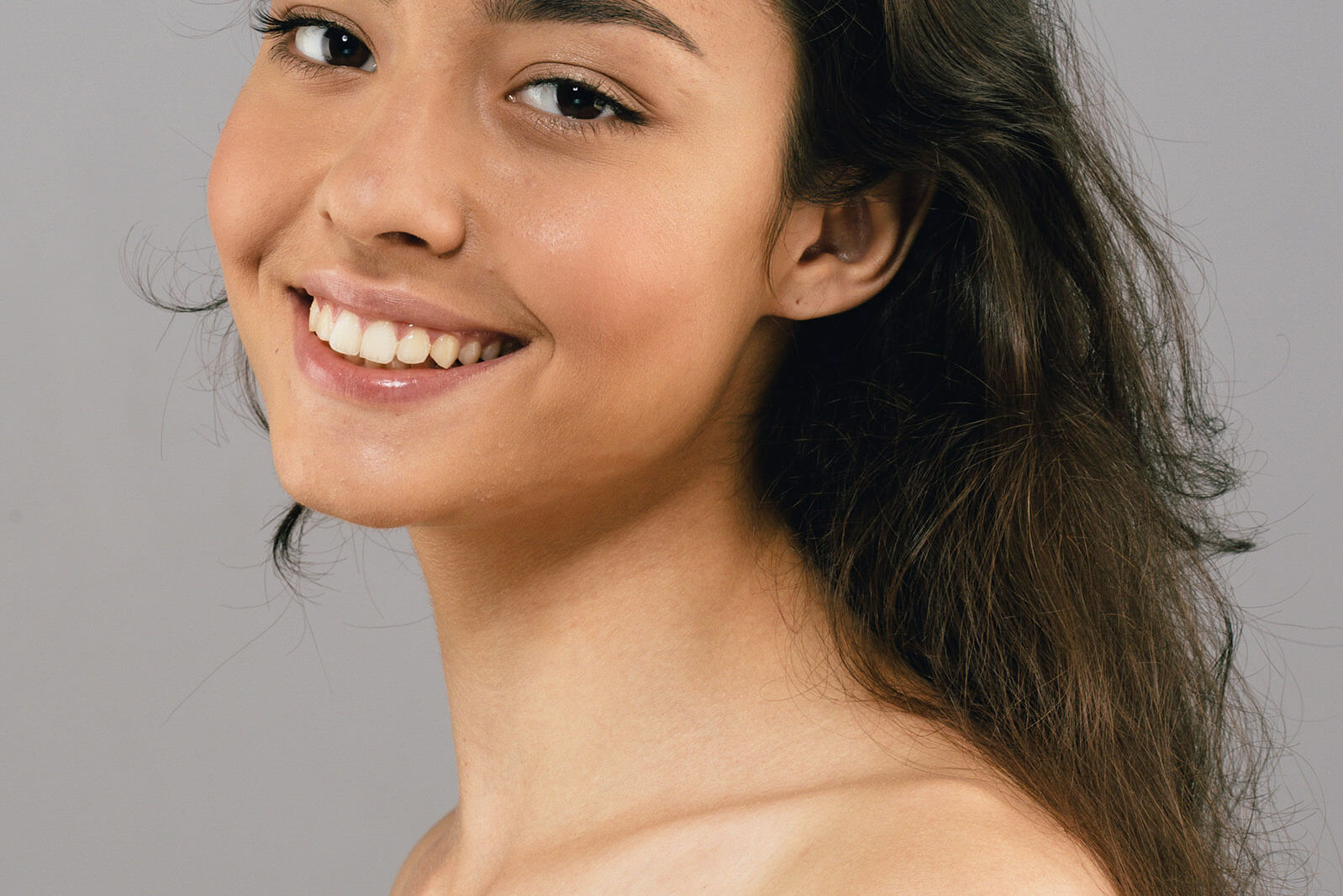 Comprehensive and Professional Mole Treatment Experts
For a thorough mole treatment designed to help you clear up your skin, call Haydel Dermatology in Houma today. Even though benign moles do not pose a threat to your health, they can be cosmetically undesired. At Haydel Dermatology in Houma, we offer treatment and removal of benign moles via laser removal or other removal approaches. If you are looking to get rid of your benign moles, call Haydel Dermatology in Houma today!
Skin Lesion Removal from Dermatological Care Providers
Taking the first steps toward clearer skin is easy when you call Haydel Dermatology in Houma. We offer skin lesion removal procedures designed to help you clear up your skin so you can restore your confidence through clear skin. Our certified dermatology care providers always mediate our skin lesion removal procedures so you can feel confident in whoever is taking care of you. You can take comfort in the fact that complete skin lesion relief is only a phone call away!