Laser Hair Removal Treatment
Have you ever wished you could permanently banish unwanted hair? If so, the laser hair removal treatment at Haydel Dermatology may be just the right option for you. With four to six treatments, we can help you permanently reduce the amount of hair on your skin. With laser hair treatment, we can address almost any area of your body. If you would like to know if your skin is a good candidate for laser hair removal, give us a call today to set up an appointment. One of our Houma treatment providers will be able to let you know if it will be effective for you.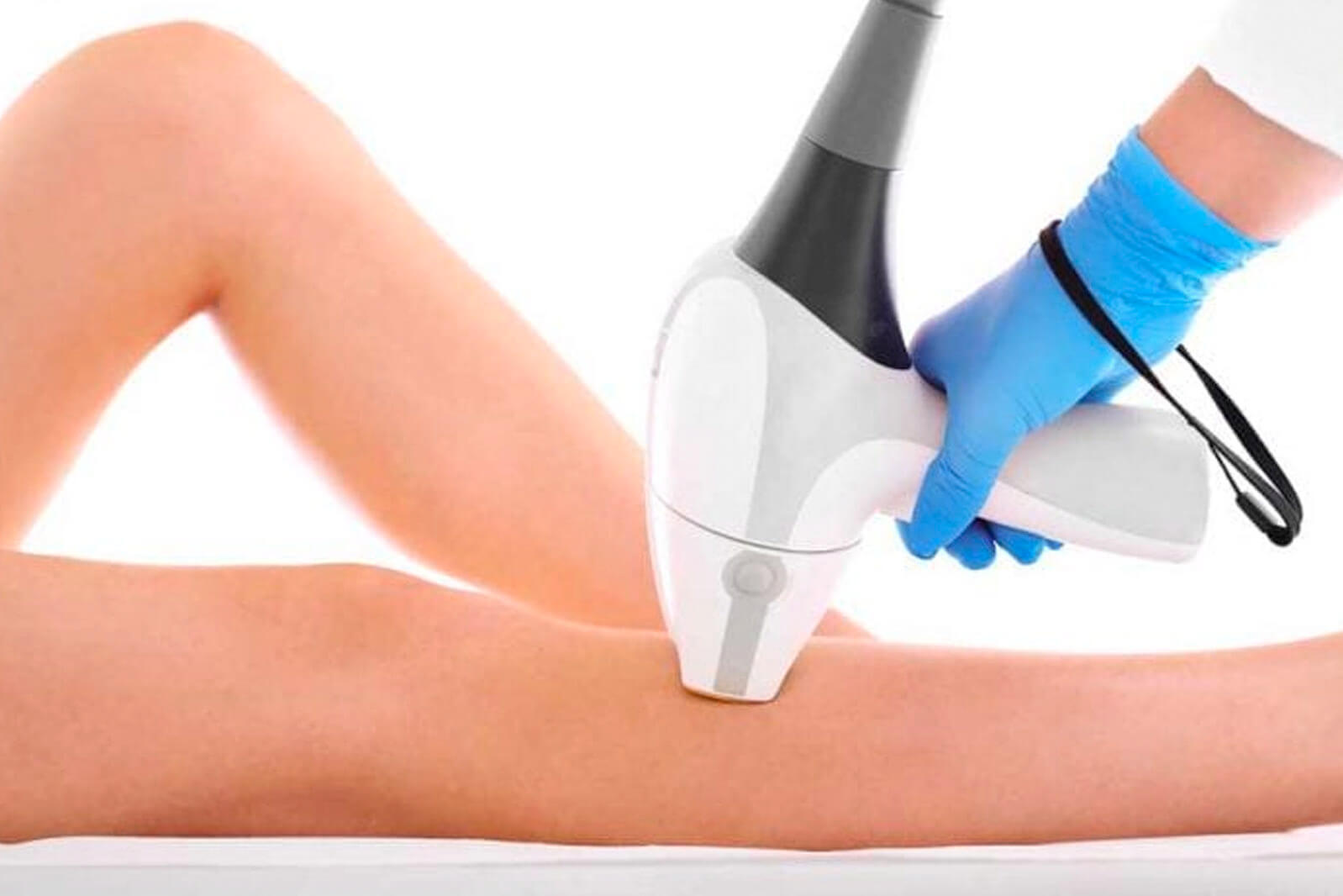 How Houma Laser Treatment for Hair Removal Works
Laser treatment for hair removal in Houma can be a mysterious process for people. A laser is focused and directed at the hair root. During your Houma treatment, the light itself will produce several pulses of light per second as your provider treats the selected area. The amount of time that your treatment takes will largely depend on the size of the area you are having treated. If you have any additional questions, our Houma providers can help you with their knowledge and experience.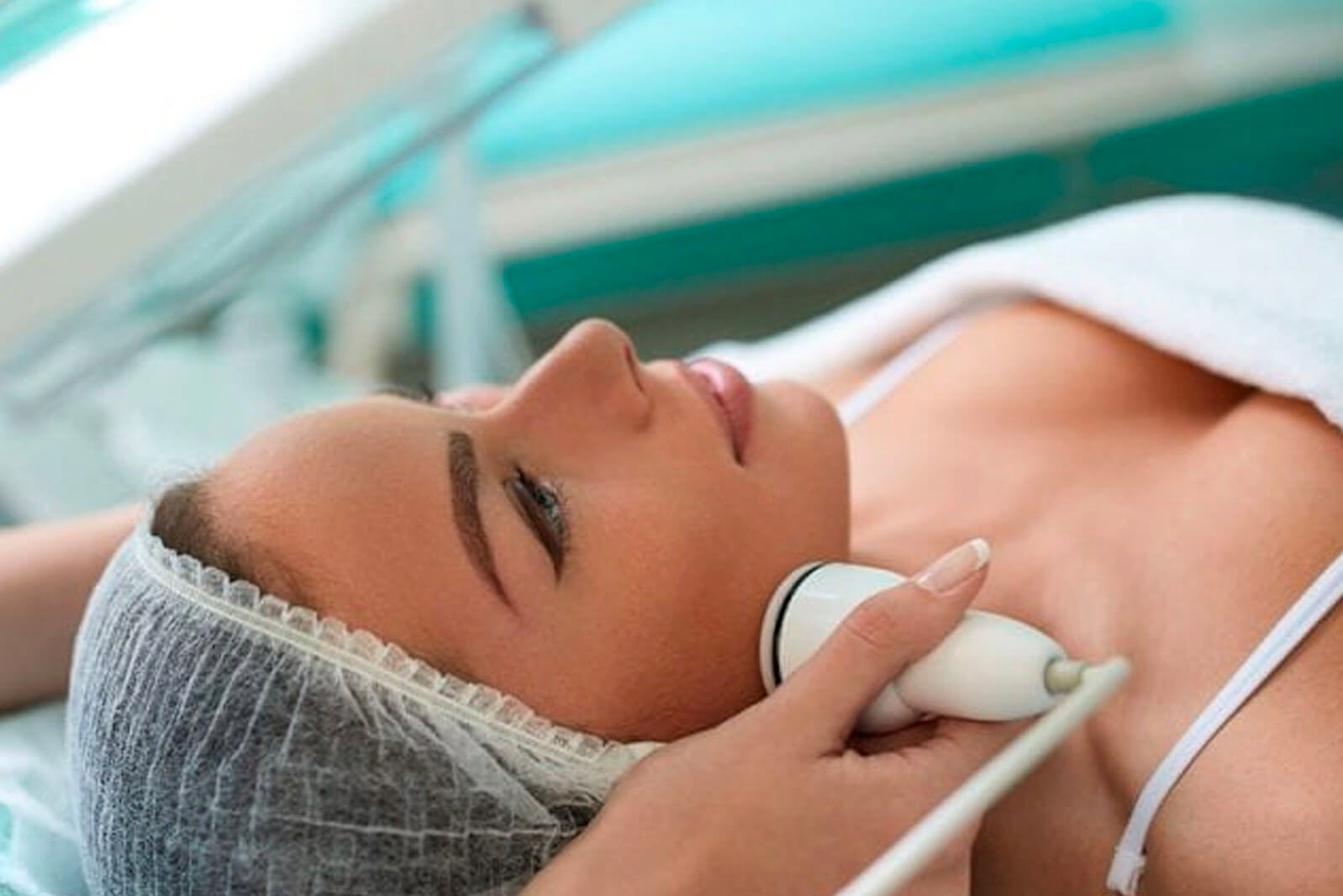 Benefits of Laser Hair Treatment in Houma
There are several benefits of having your unwanted hair removed with a laser in Houma. One benefit is the precision of the laser. Using extreme precision, a laser can target just the hair and leave the surrounding skin untouched. Another benefit is speed. Houma laser treatments can be done quickly, with the largest areas taking just an hour. A third benefit is predictability. For most people, the treatment will be effectively permanent in three to seven sessions.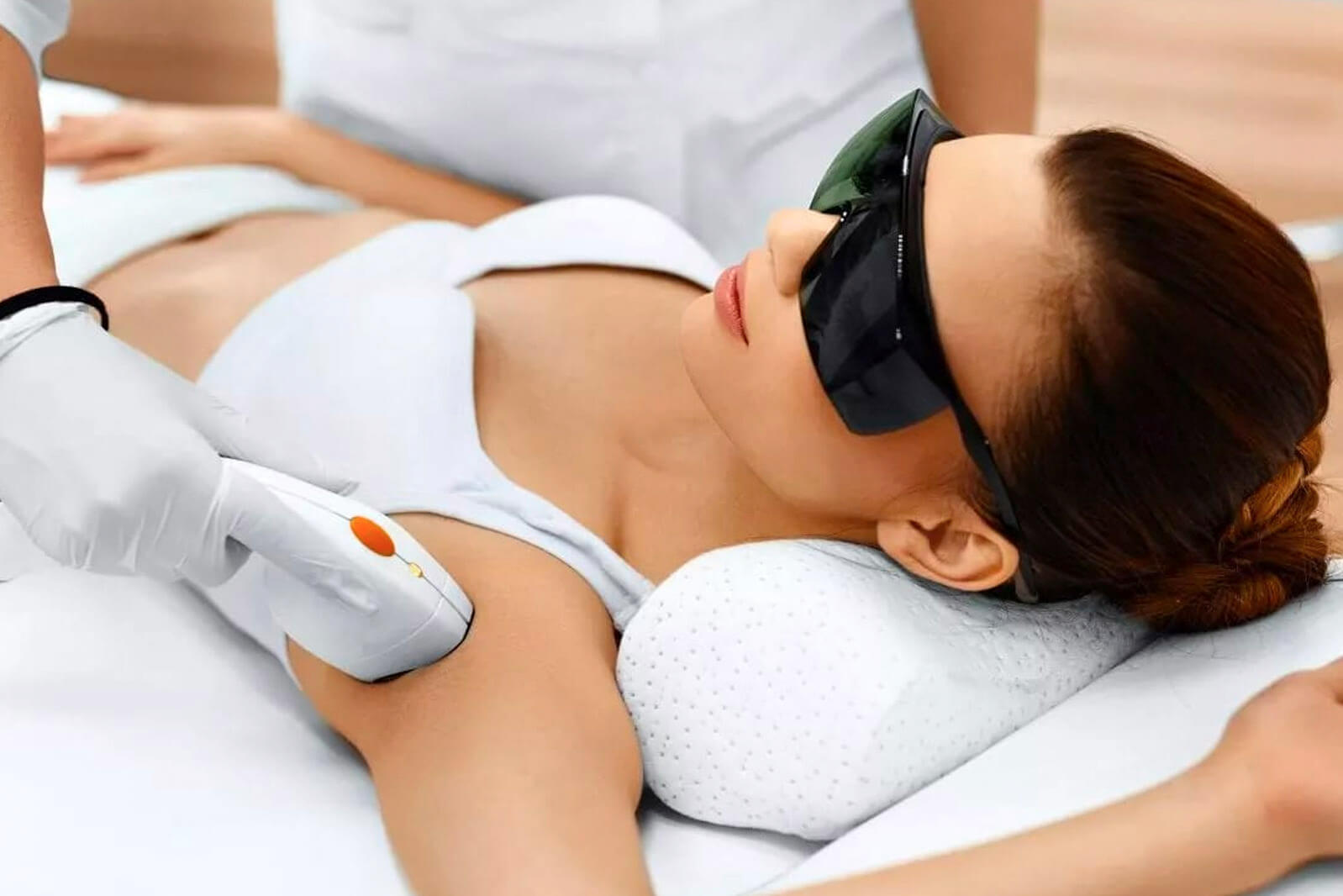 Houma Laser vs IPL Hair Removal
There are other light-based options for hair removal as well. IPL hair removal is another effective strategy. Where a laser is finely focused, intense pulsed light treatment affects a slightly larger area. As it isn't as focused as a laser, intense pulsed light treatment can take longer to be effective and may take more treatments than lasers. We recommend seeing one of our professional Houma providers for laser treatment to make the process as quick and effective as possible.