Warts can be unsightly skin blemishes that can also cause major discomfort. If not taken care of by a professional dermatology provider, warts can spread to other parts of your body. At Haydel Dermatology, we offer wart removal and treatment plans to help you look and feel your absolute best. Warts are tough to remove with over-the-counter methods; if you are looking for a wart removal procedure that works, our certified dermatology providers can help.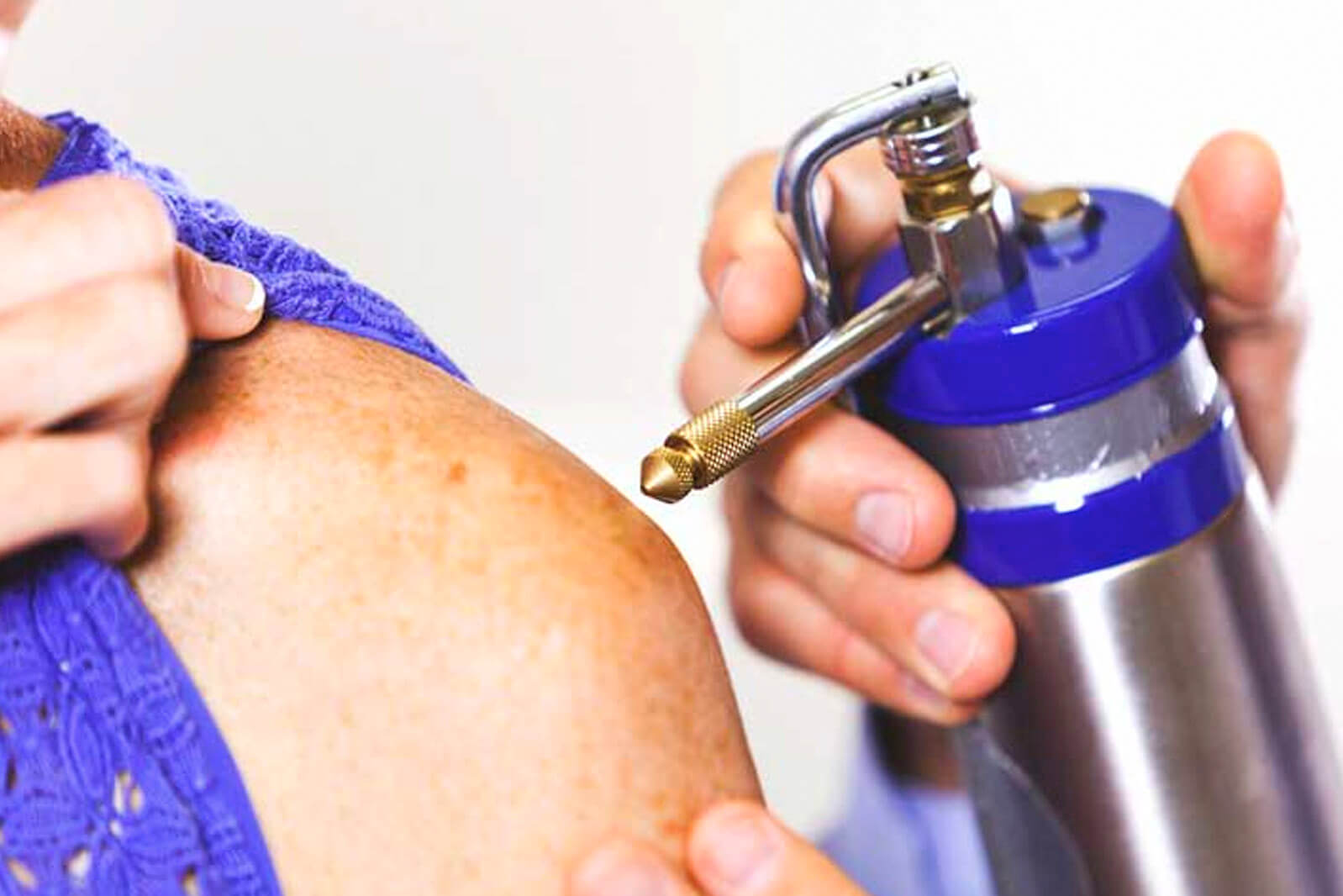 Houma's Source for Wart Removal and Treatment
Warts are a pesky but treatable skin condition; and, at Haydel Dermatology in Houma, we offer complete wart treatment and removal procedures. If not taken care of by a professional medical provider, warts can spread not only to more areas of your body but onto other people as well. If you want this common but unsightly skin condition taken care of once and for all, call Haydel Dermatology in Houma for professional wart treatment options.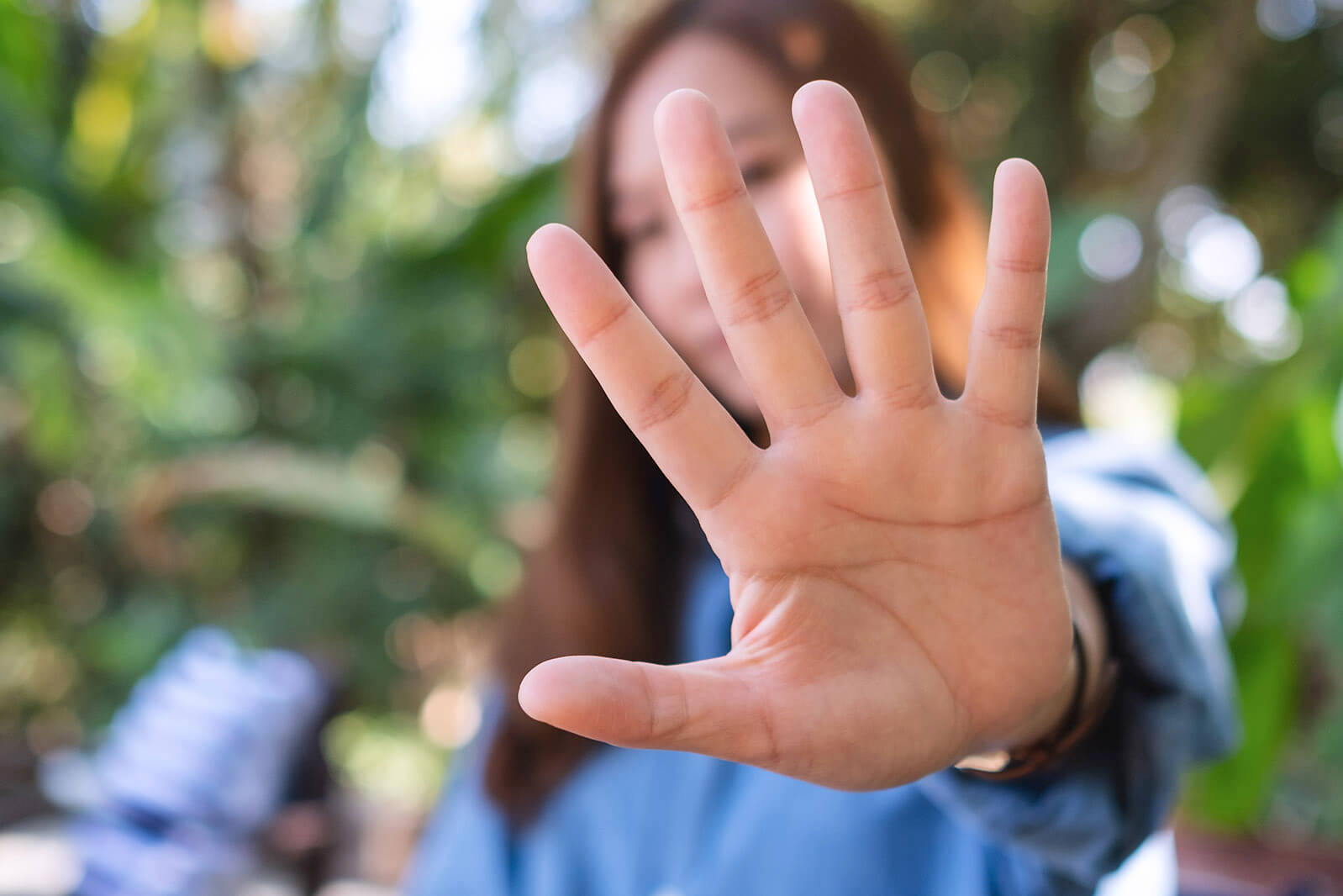 Stay Wart-Free with Haydel Dermatology in Houma
Warts are typically spread via person-to-person contact, but other sources like dirty surfaces can house the wart-causing virus. Luckily this common skin problem's removal is quite simple. At Haydel Dermatology, we offer comprehensive wart removal treatment procedures designed to clear up your skin and help you stay wart-free. Our office is conveniently located in Houma, so stop by or call us at any time to find out about our wart removal services.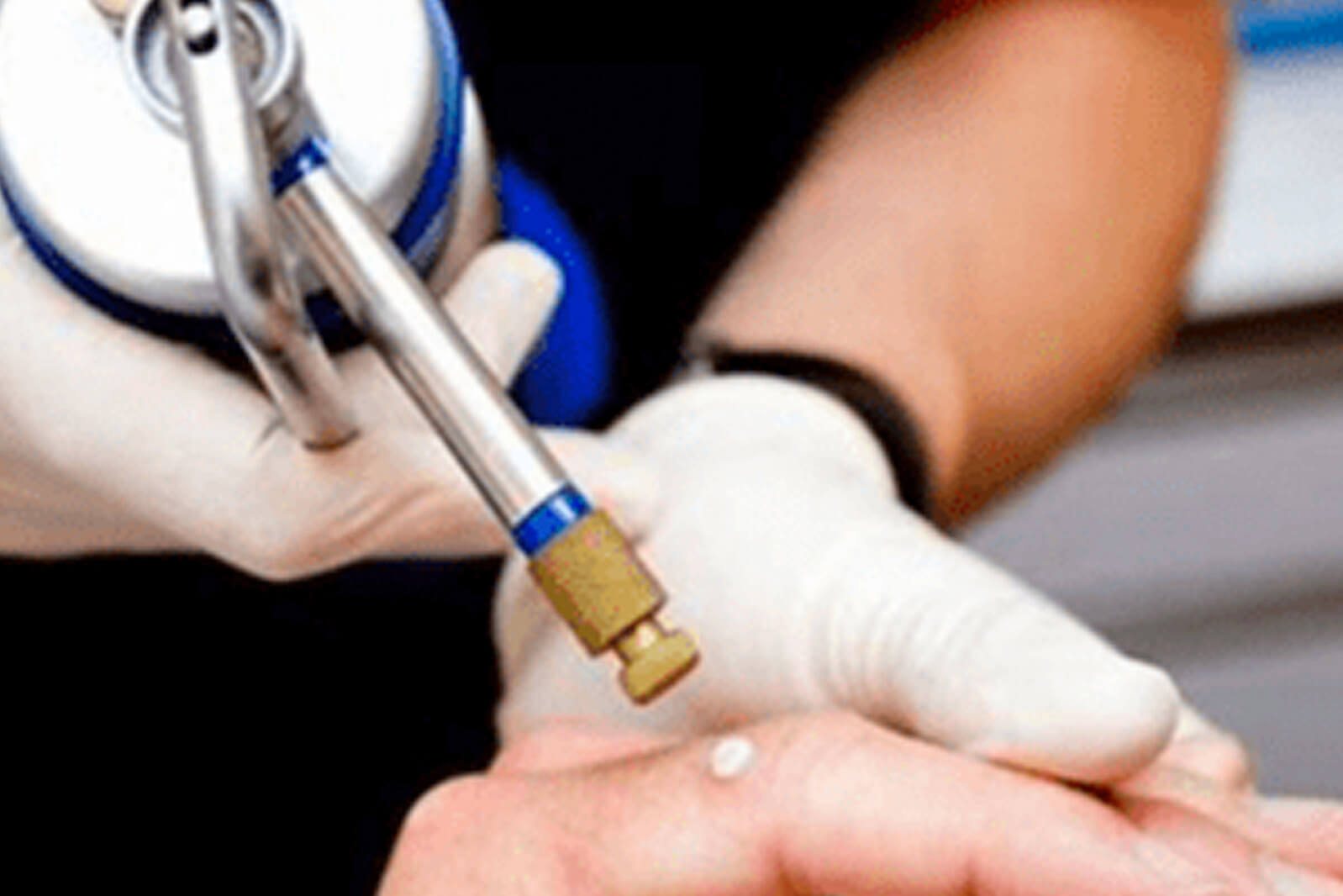 One-Time Wart Removal Treatment from At Haydel Dermatology in Houma
If you've tried over-the-counter wart removal treatments and they are simply not working, reach out to Haydel Dermatology in Houma to schedule a professional wart removal treatment appointment. Our wart treatment procedures are always mediated and controlled by our certified medical providers and dermatologists. We at Haydel Dermatology are ready to help you finally rid your skin of any unsightly warts and to stay wart-free in the future as well.