HALO™ Hybrid Fractional Laser
HALO™ might be the world's first hybrid fractional laser. It delivers non-ablative and ablative wavelength the same microscopic treatment zone. HALO currently sets the standard for skin resurfacing. The procedure for hybrid fractional laser treatment is so precise that the results are predictable. Our clients in Houma face less down-time and less discomfort during the HALO laser procedure. You too can enjoy the benefits of what people are calling, "the HALO glow."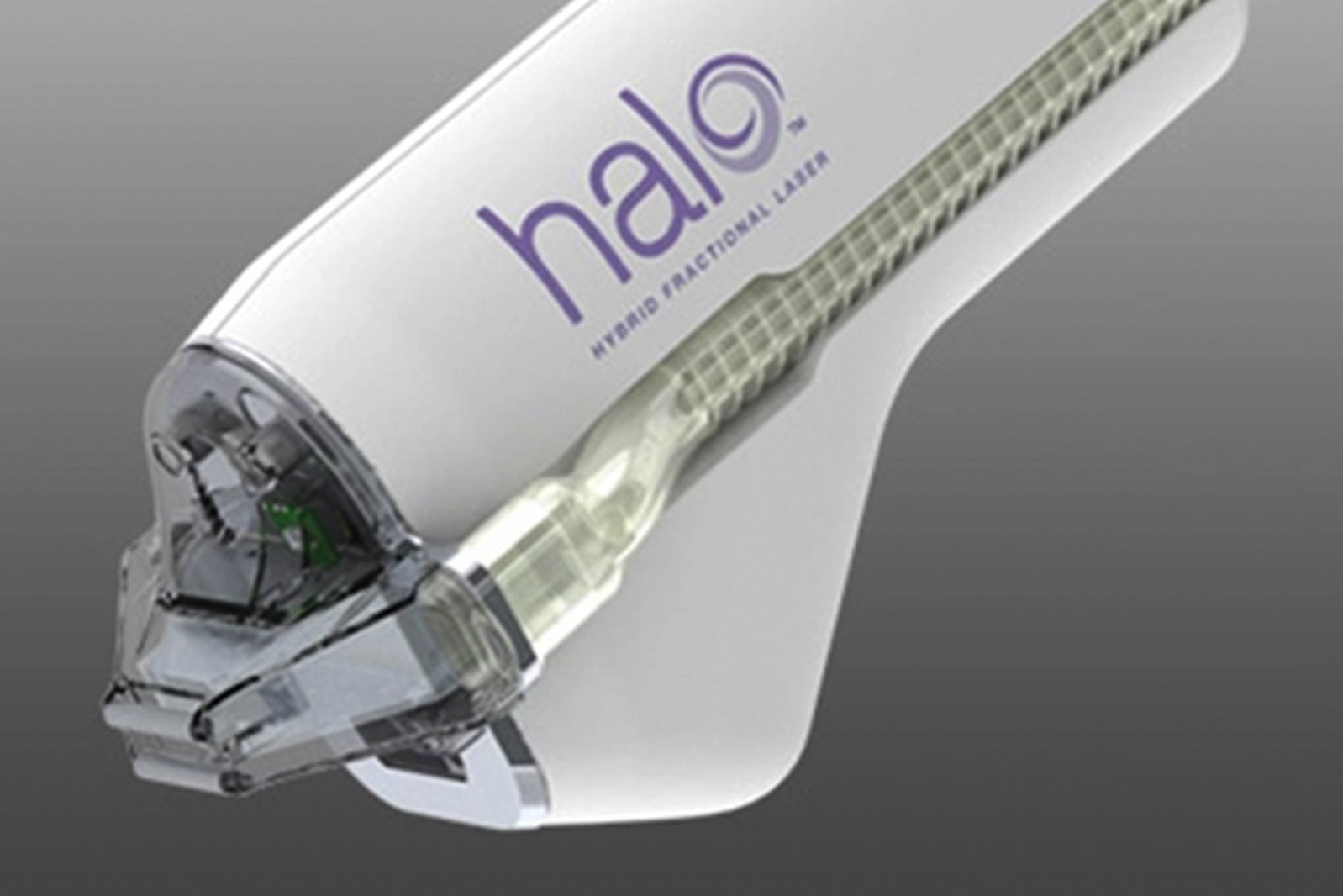 Overview of The Hybrid Fractional Laser
The process of skin resurfacing in Houma has gotten easier with the technology of the HALO hybrid fractional laser. It focuses tunable non-ablative, 1470nm wavelengths, and ablative, 2940nm wavelengths, to a microscopic treatment zone. The precision ensures that the treatments are both rapid and non-invasive. It also ensures that the treatments are reproducible time and time again. The HALO decreases both the discomfort and recovery time associated with the procedure. Our Houma patients find the most success by combining the hybrid fractional laser with dynamic thermal optimization.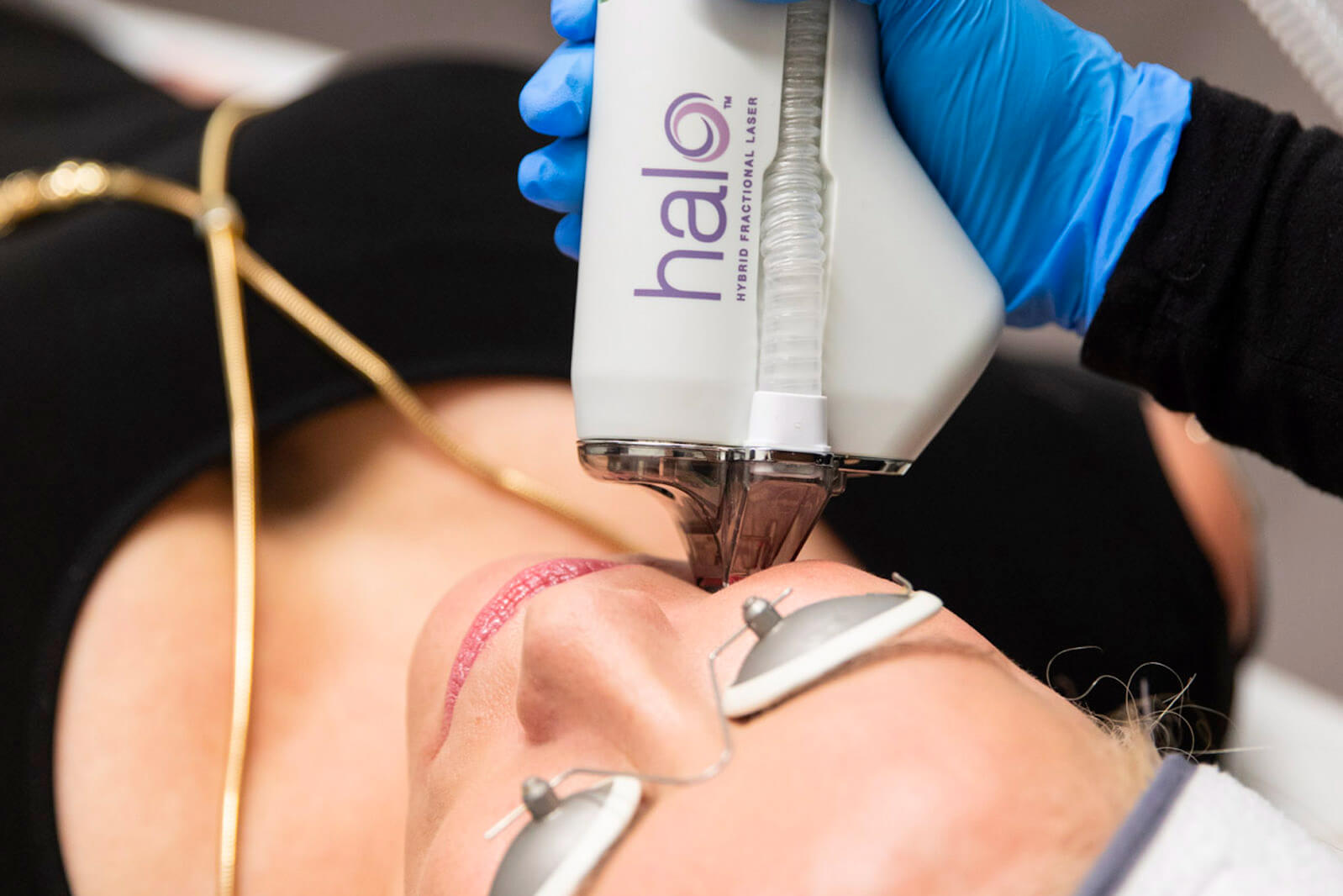 The Halo Laser Glow in Houma
It is inevitable that your skin will naturally lose its youthful glow as you age. Sun exposure and age slowly wick away your skin's elasticity. When people mention "the HALO glow," they are referring to how youthful HALO treatments make their skin appear. The HALO hybrid fractional laser in Houma focuses on a microscopic target for absolute precision. The accuracy of the equipment ensures the same results, treatment after treatment. For minimal downtime and a less painful treatment with greater success than most of our competitors, HALO is breaking new ground.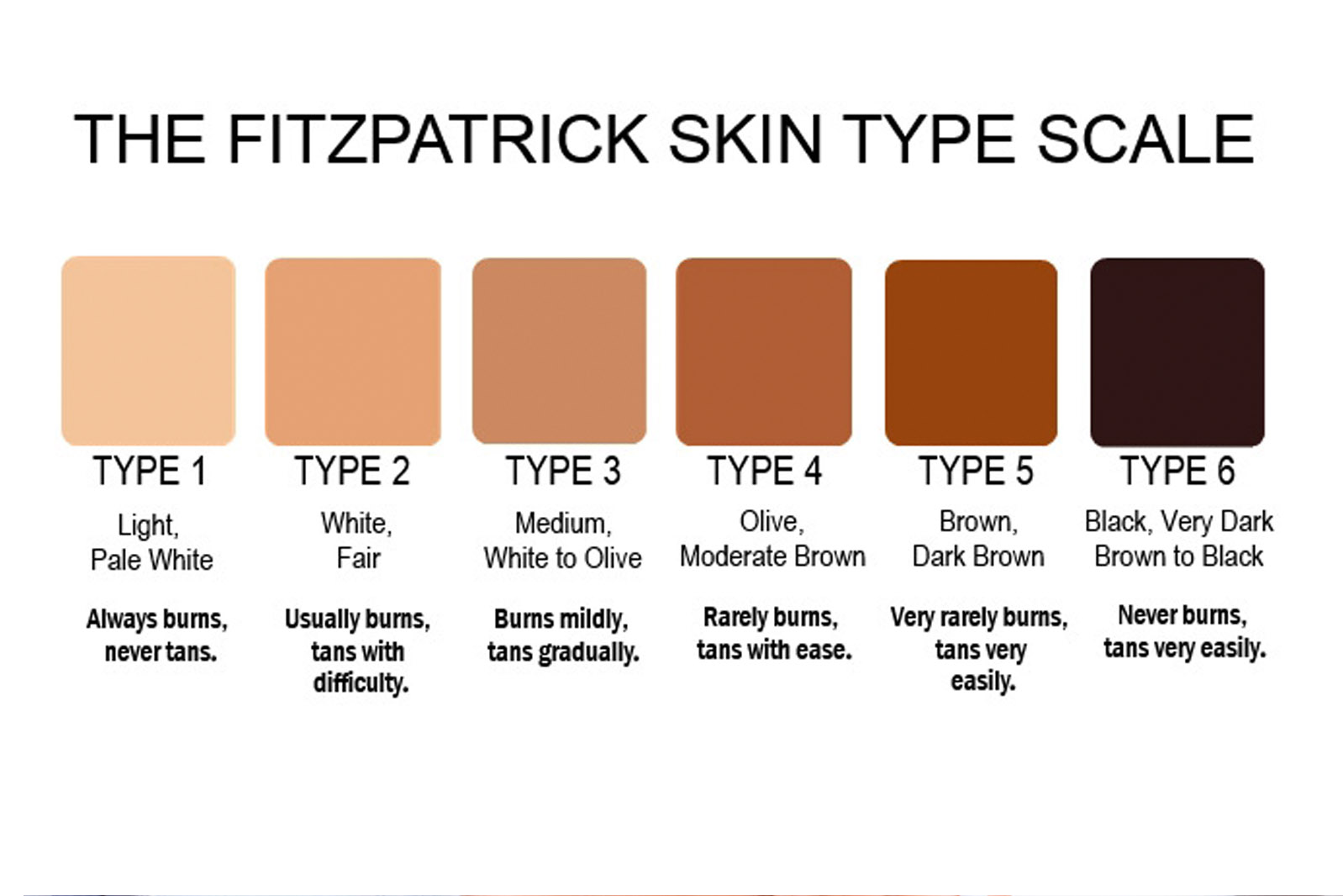 Benefits of Skin Resurfacing Laser Treatments in Houma
Our Halo Laser benefits our providers with consistent results that are predictable. The procedure is safe to delegate and easy to perform, and there are software templateNotIncludeds hybrid fractional laser use in non-facial areas. The procedure works for all the Fitzpatrick skin-type chart types in Houma. Our clients enjoy quicker healing, with most returning to traditional makeup in 24 hours. Within a few weeks, most see a noticeable improvement. Their return to work after the procedure is normally around two days.