Biote Hormone Pellet Therapy
Bioidentical hormone pellet therapy is a state-of-the-art methodology that allows the revitalization of the vim and vigor usually associated with youth. As we age, hormone production changes and hormone imbalance can occur. Just because you are advancing in years doesn't mean that you can't feel like your old self. Houma residents have friends in the industry here at Haydel Dermatology, and we want them to experience the BioTE® Medical method of pellet therapy.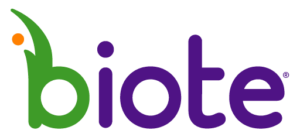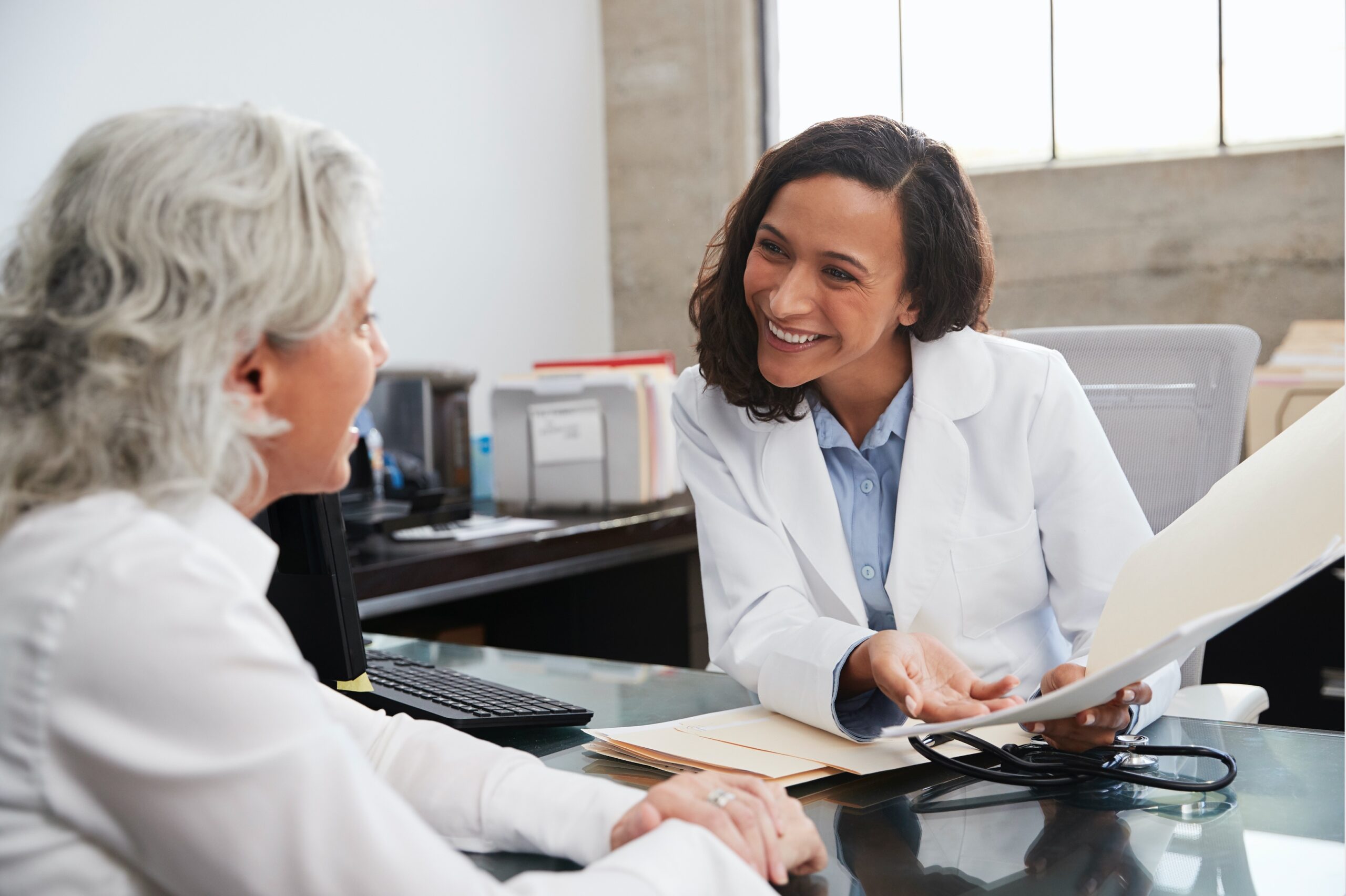 Trusted Center for Pellet Therapy in Houma
Pellet therapy is a great option for those who want to revisit how they felt when they were young. The staff at Haydel Dermatology are expert Certified BioTE Medical Providers who want to provide the people of Houma with hormone pellets that have the possibility of totally revitalizing their mood and energy levels. We strive to help our clients focus and concentrate as they did before.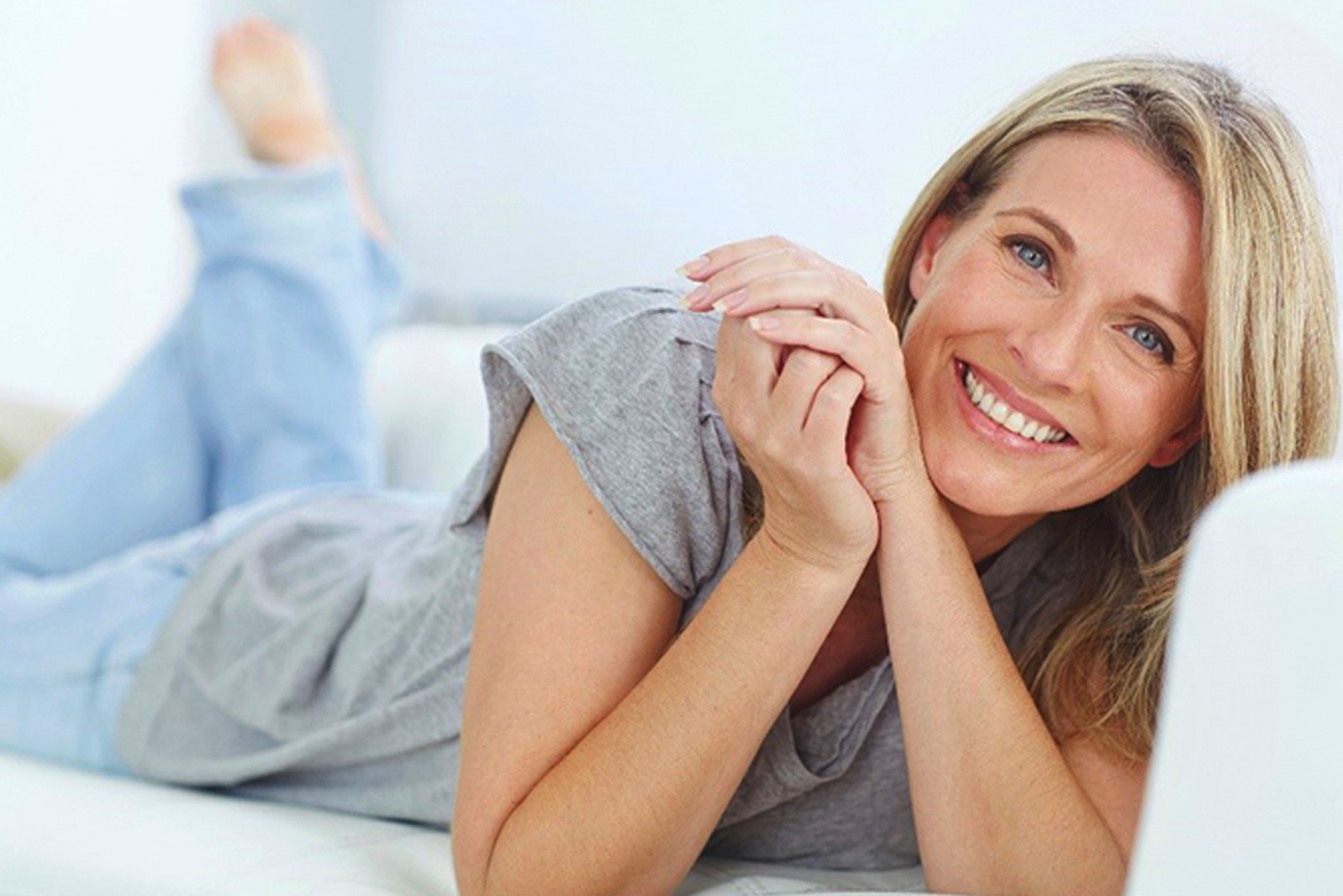 Pellet Therapy Option for Houma Residents
BioTE's method of using pellet therapy may help relieve the symptoms of hormonal imbalance. At Haydel Dermatology, we recommend that you seriously consider hormone pellet therapy if you suffer from fatigue, weight gain, brain fog or loss of libido. Bioidentical hormone pellets are inserted into the body in the upper buttock, and no bed rest is necessary. If you're wondering if BioTE's method of pellet therapy is right for you, come to Haydel Dermatology and talk to our experts.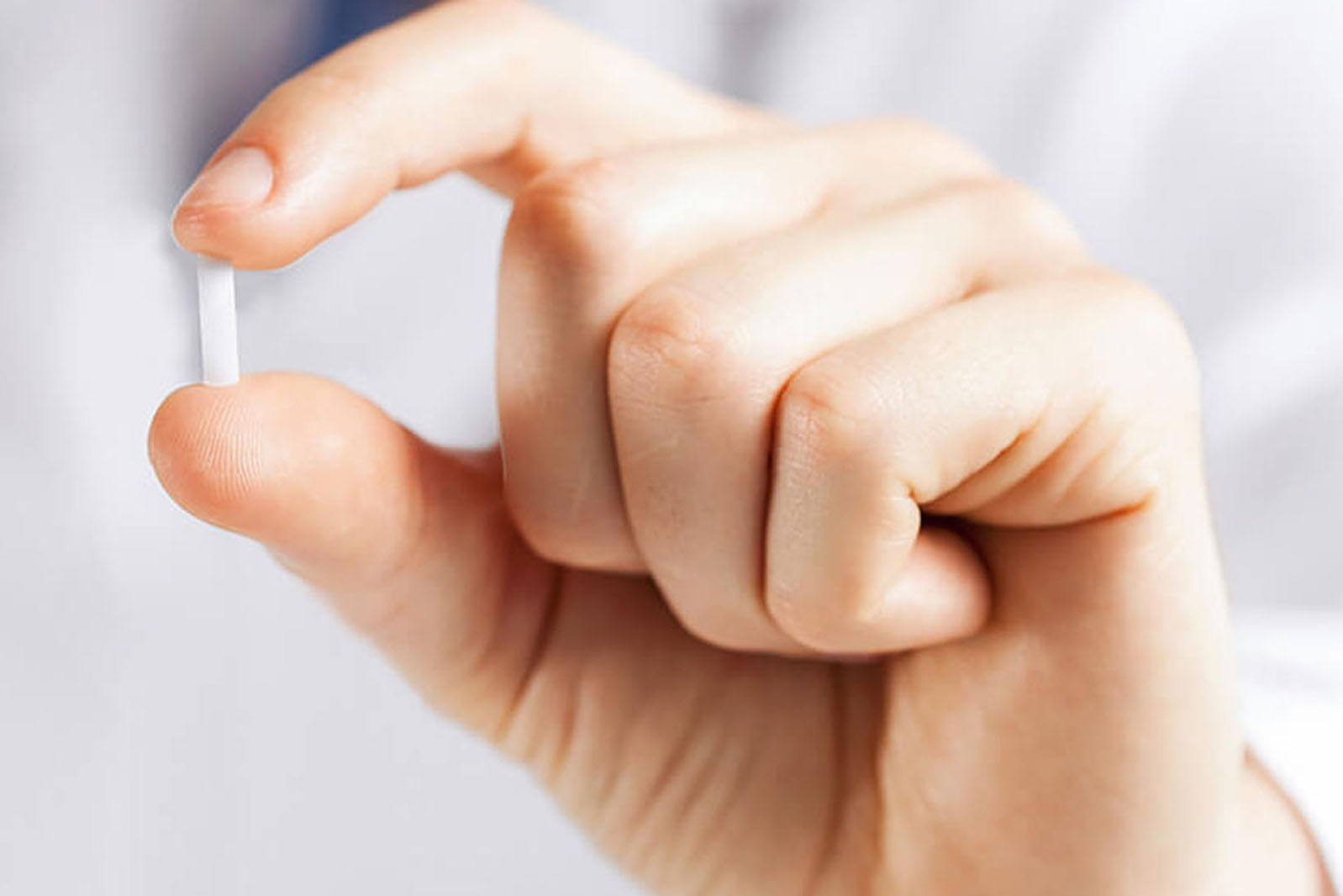 Hormone Pellet Therapy Offered by Houma Providers
Houma residents owe it to themselves to check out bioidentical hormone pellets. Everything in life happens in cycles, but that doesn't mean that our modern methodologies can't help you turn back the clock when it comes to your energy level, libido, concentration and much more. Our caring and professional staff wants to serve you, so contact us today to discuss the hormone pellets we provide for hormonal imbalance.