Hormone Optimization for Men
Hormone replacement therapy for men has piqued the interest of many of Houma's male residents. The symptoms of an imbalance in male hormones are aggravating and can affect everyday life. Some of the symptoms of male hormone imbalance include fatigue, insomnia, weight gain, brain fog and decreased sexual performance. Hormone replacement therapy for men might be exactly what Houma residents need to restore the vim and vigor that seemed so overabundant in youth.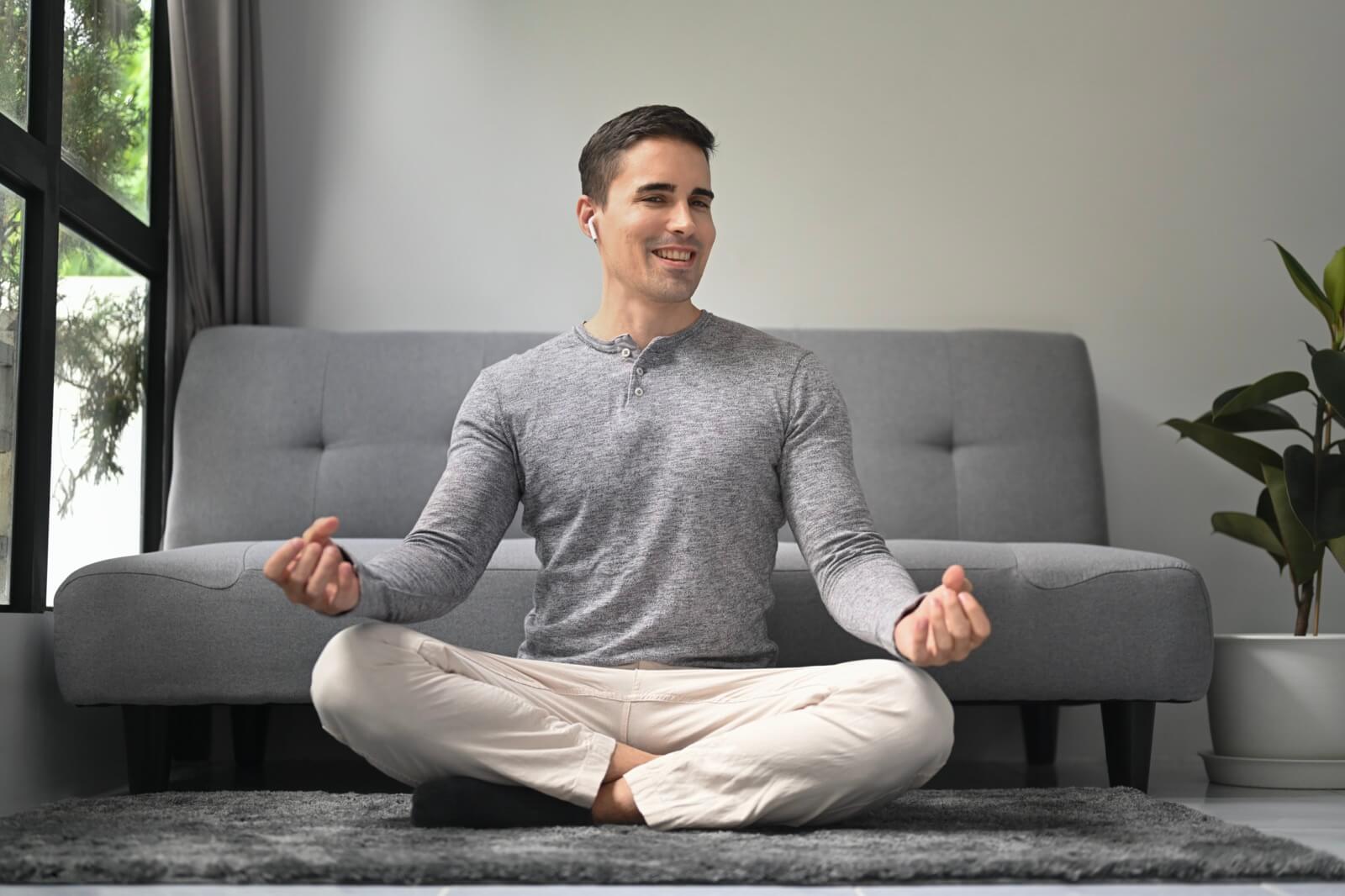 Houma's Males Come to Us for Hormone Replacement Therapy for Men
If your libido has dropped, or if you haven't been feeling like yourself lately, then hormone therapy might be a great option for you. When men hormones are imbalanced, it can have serious effects on the body. Don't hesitate to come down to Haydel Dermatology in Houma and talk with our skilled staff to find out if you're a good candidate for hormone replacement therapy for men.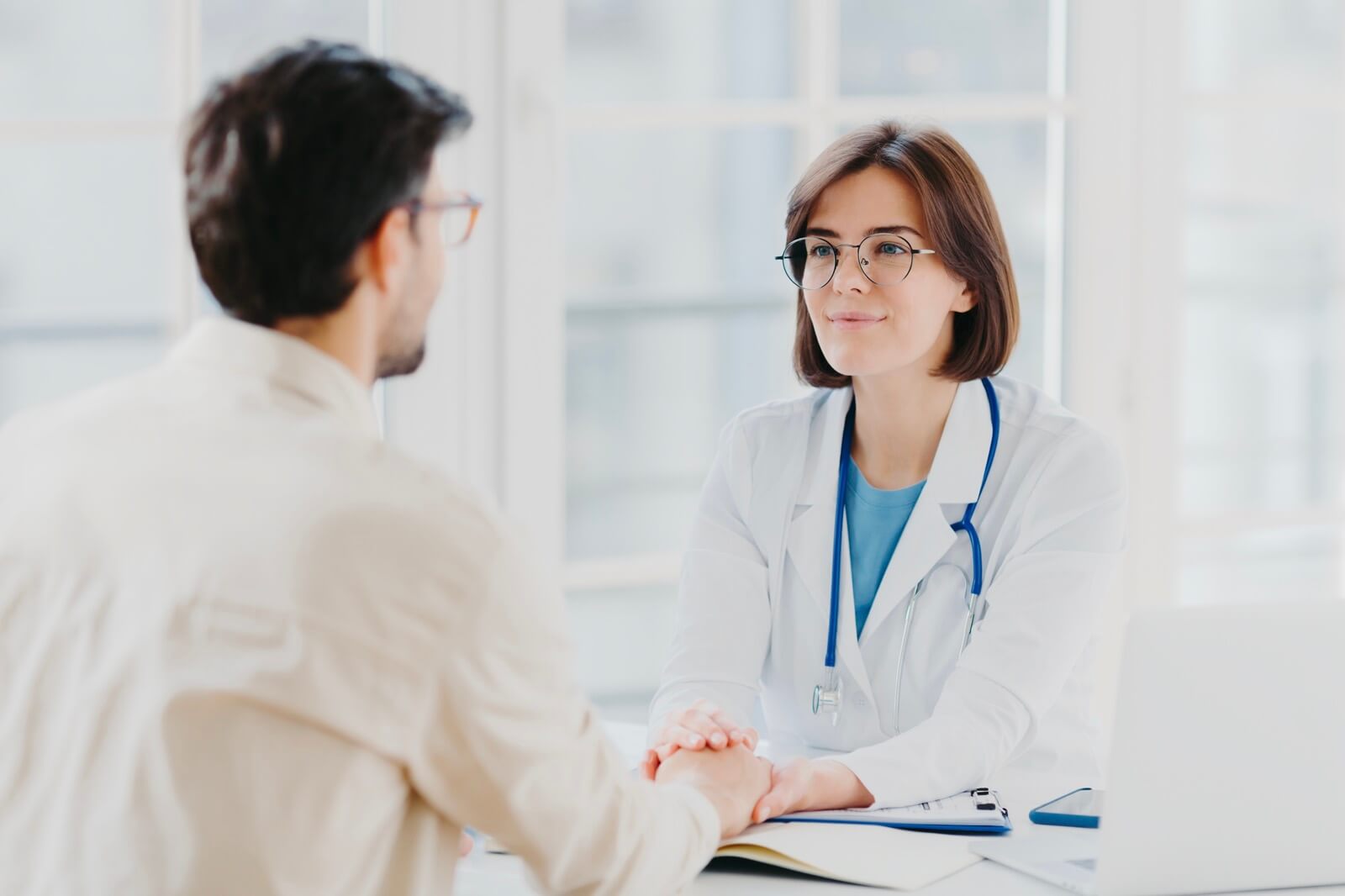 Male Hormones Therapy Provided by Houma Clinic
The human body is truly an amazing thing. It gives and gives, but sometimes it does need a little refresher. Everything in life is cyclical, but just because you're advancing in age doesn't mean you can't feel like your younger self. Houma residents should keep in mind that our staff may be able to help revitalize them through hormone therapy. Our staff are trained professionals in the assistance of better hormone balance for men. There is no time like the present to feel as good as you did in the past.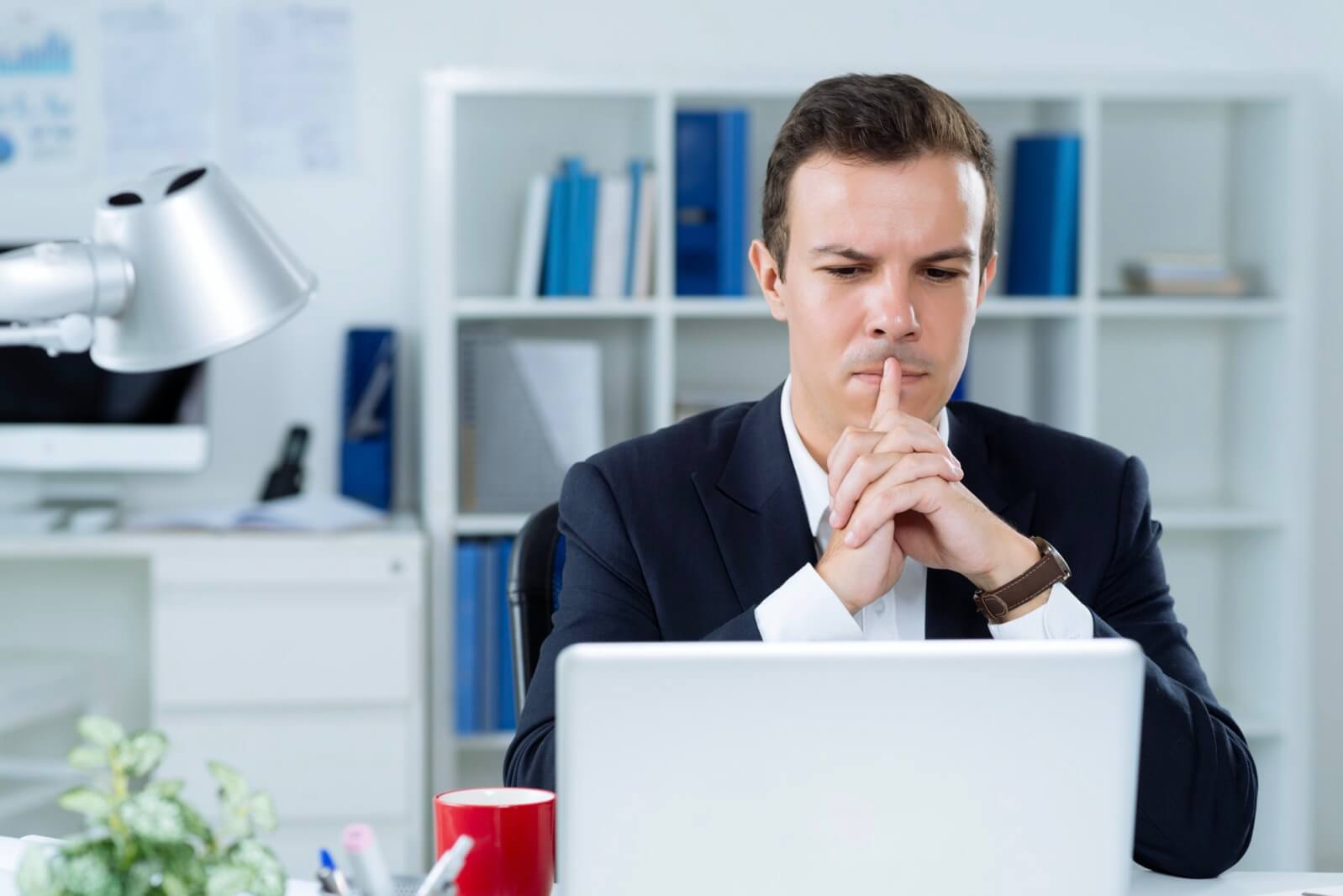 Hormone Balance for Men Is an Important Facet of Health for Houma's Men
Hormone therapy isn't something that leaps to the forefront of men's minds when they try to figure out why they've felt lethargic lately. Often men don't speak up about their loss of libido, but this no longer needs to be the case. Our staff at Haydel Dermatology may be able to help you get relief from the symptoms of a male hormonal imbalance. Contact our office in Houma today to find out more about how male hormone therapy may help you.