Skin Condition Treatments
Skin care in Houma can be tricky. There are many different skin problems that can arise, no matter what you do on your own. At Haydel Dermatology in Houma, we offer many different skin treatment plans that can help you achieve the skin you have wanted for a long time. Whether you require treatment for persistent acne, eczema, or skin cancer, the providers at our Houma office can help. Let us help you get your best skin ever.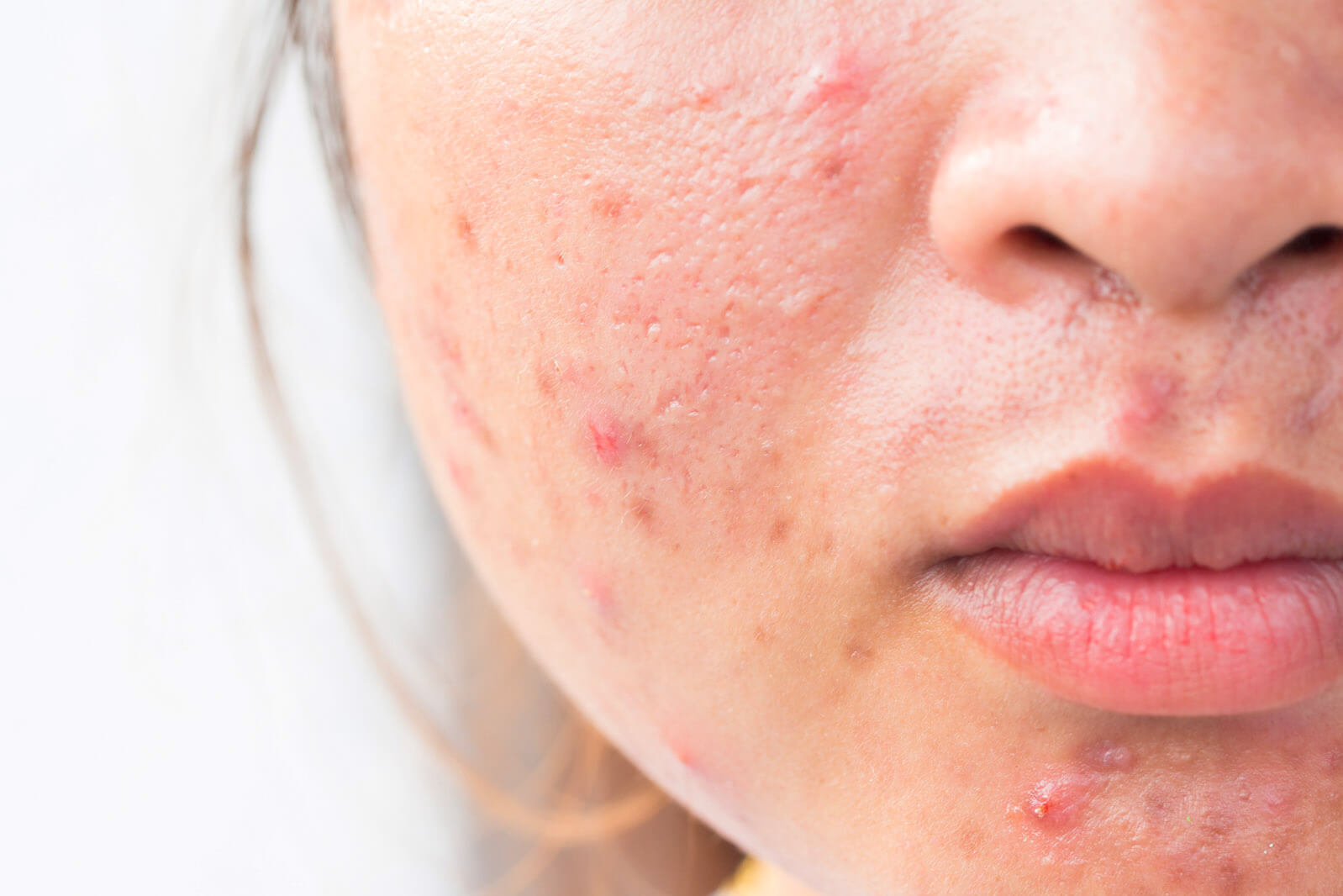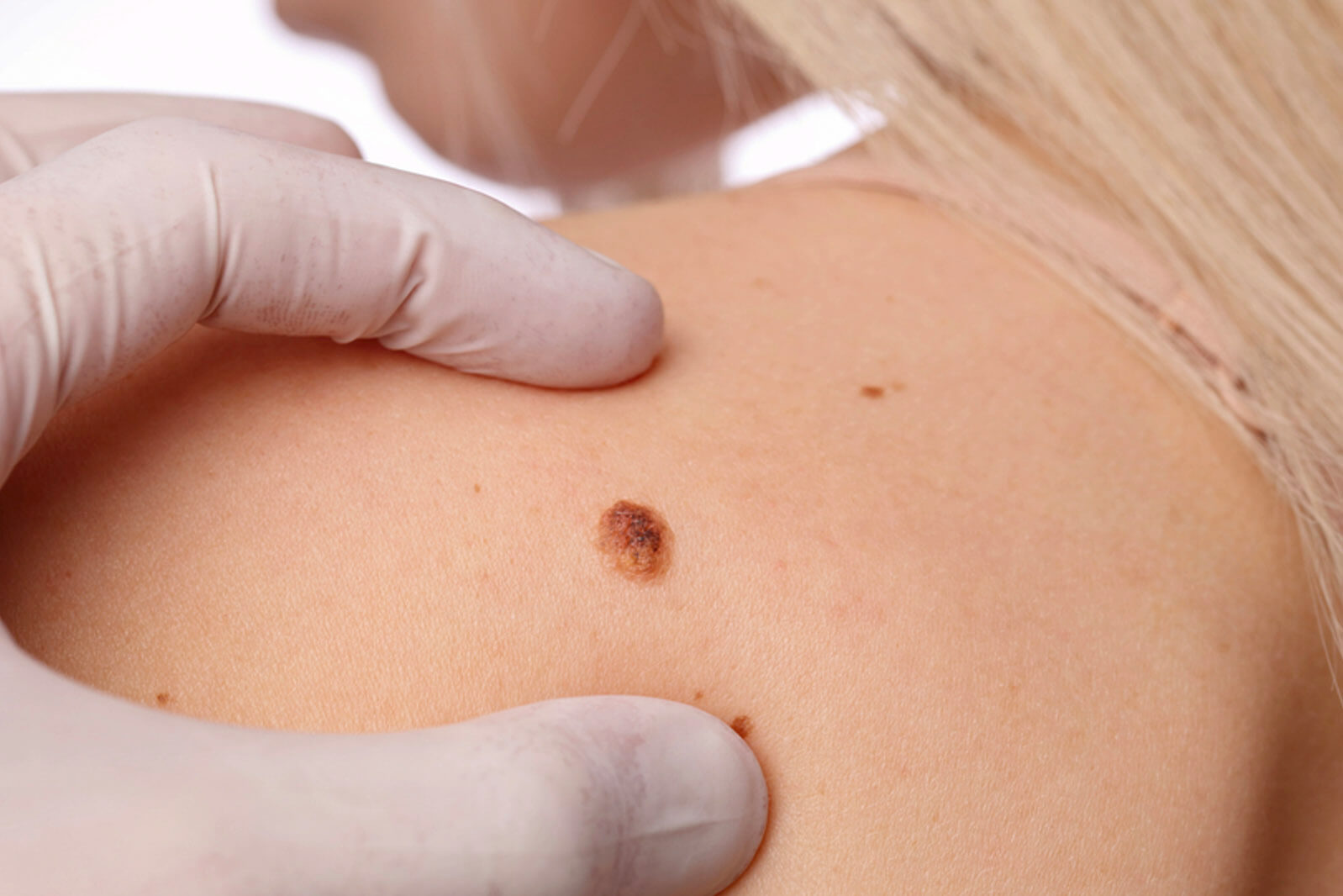 BENIGN MOLES & LESIONS TREATMENT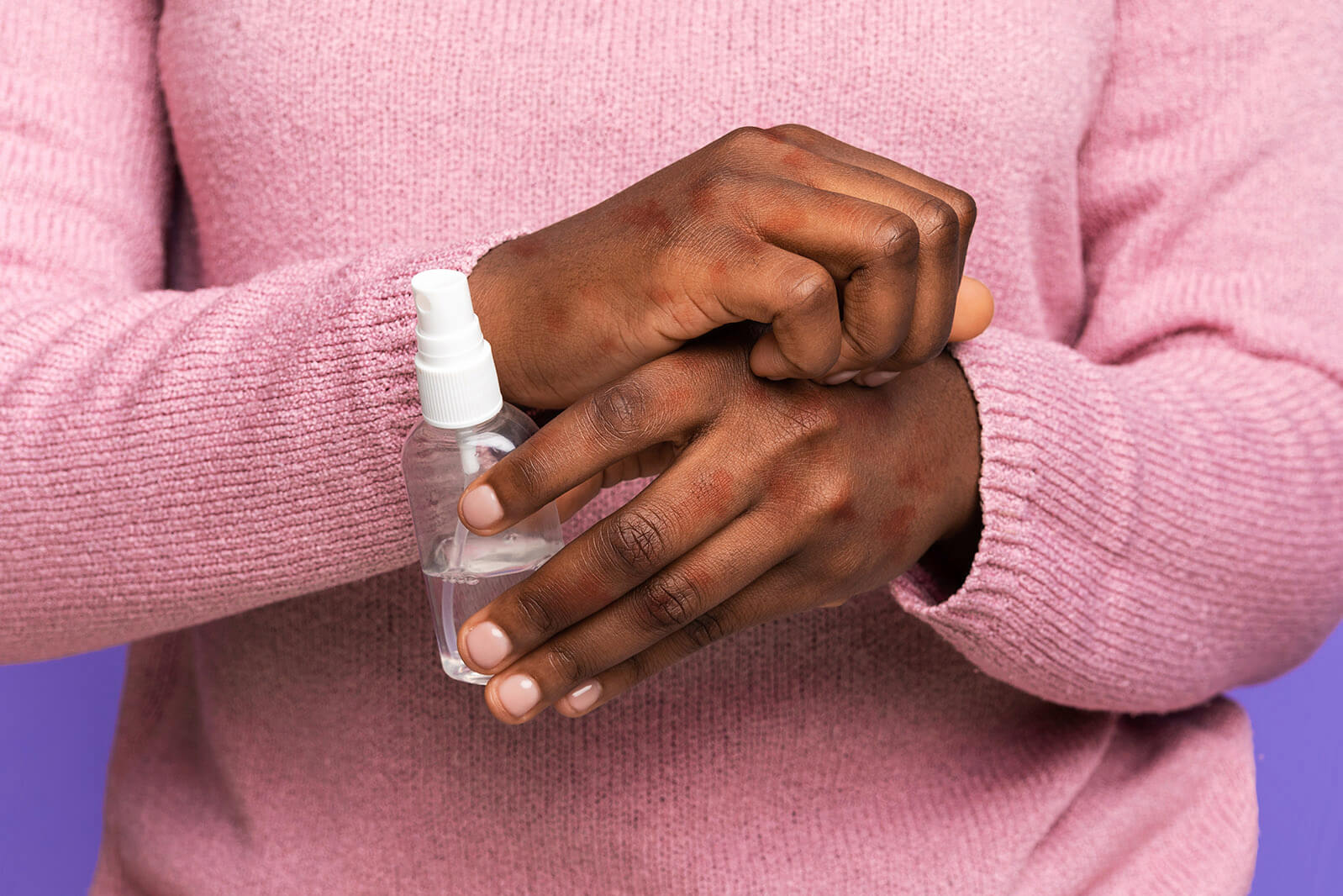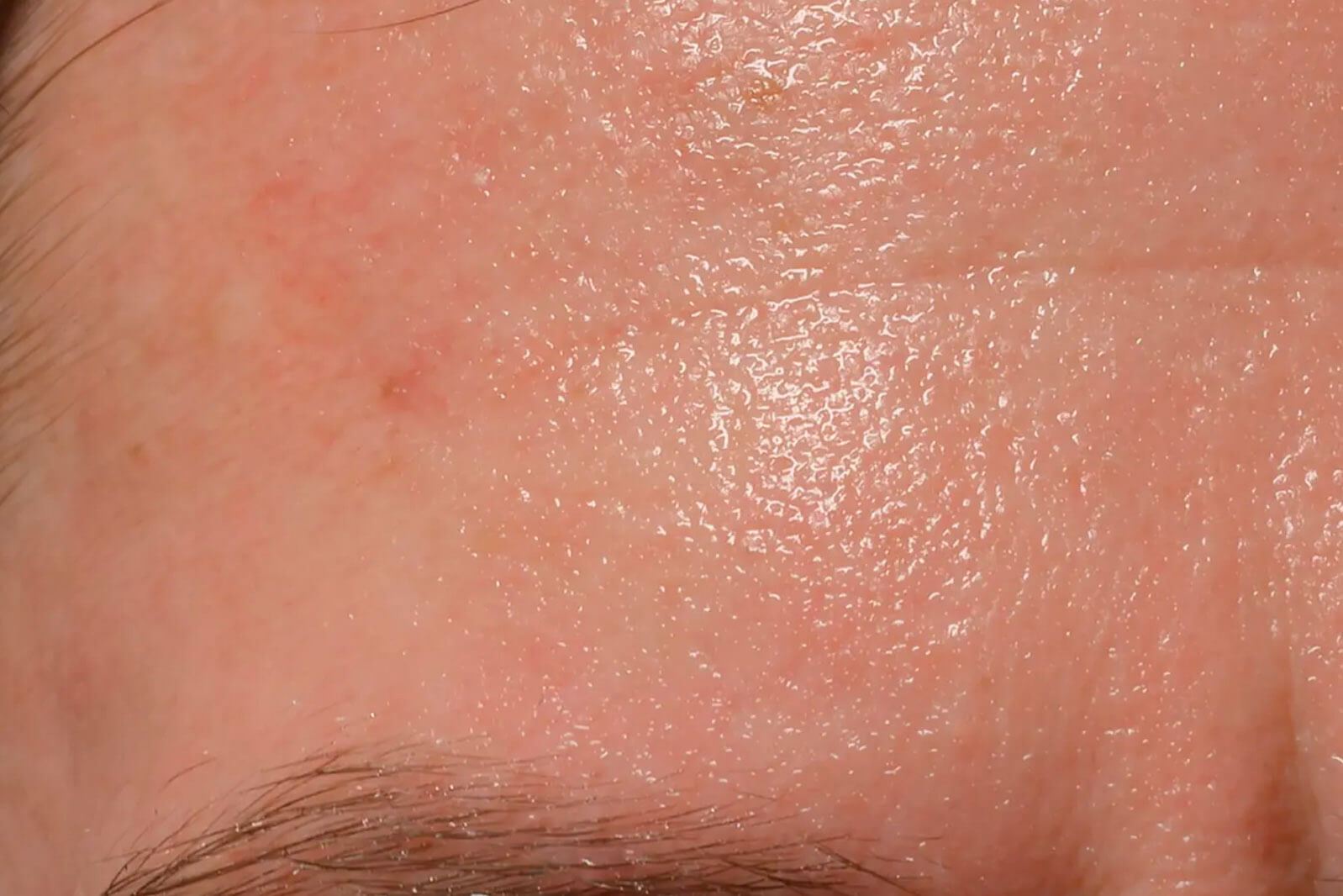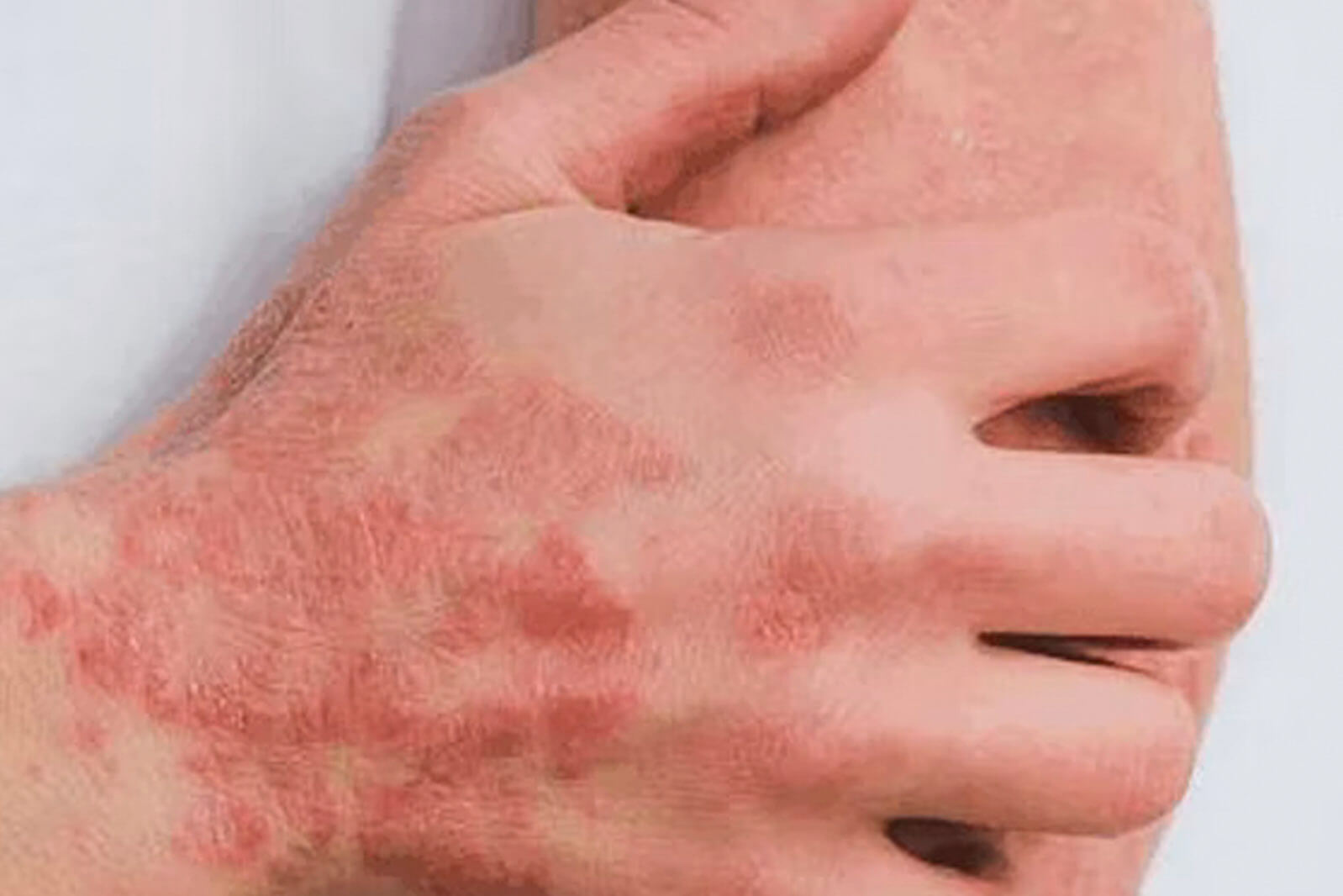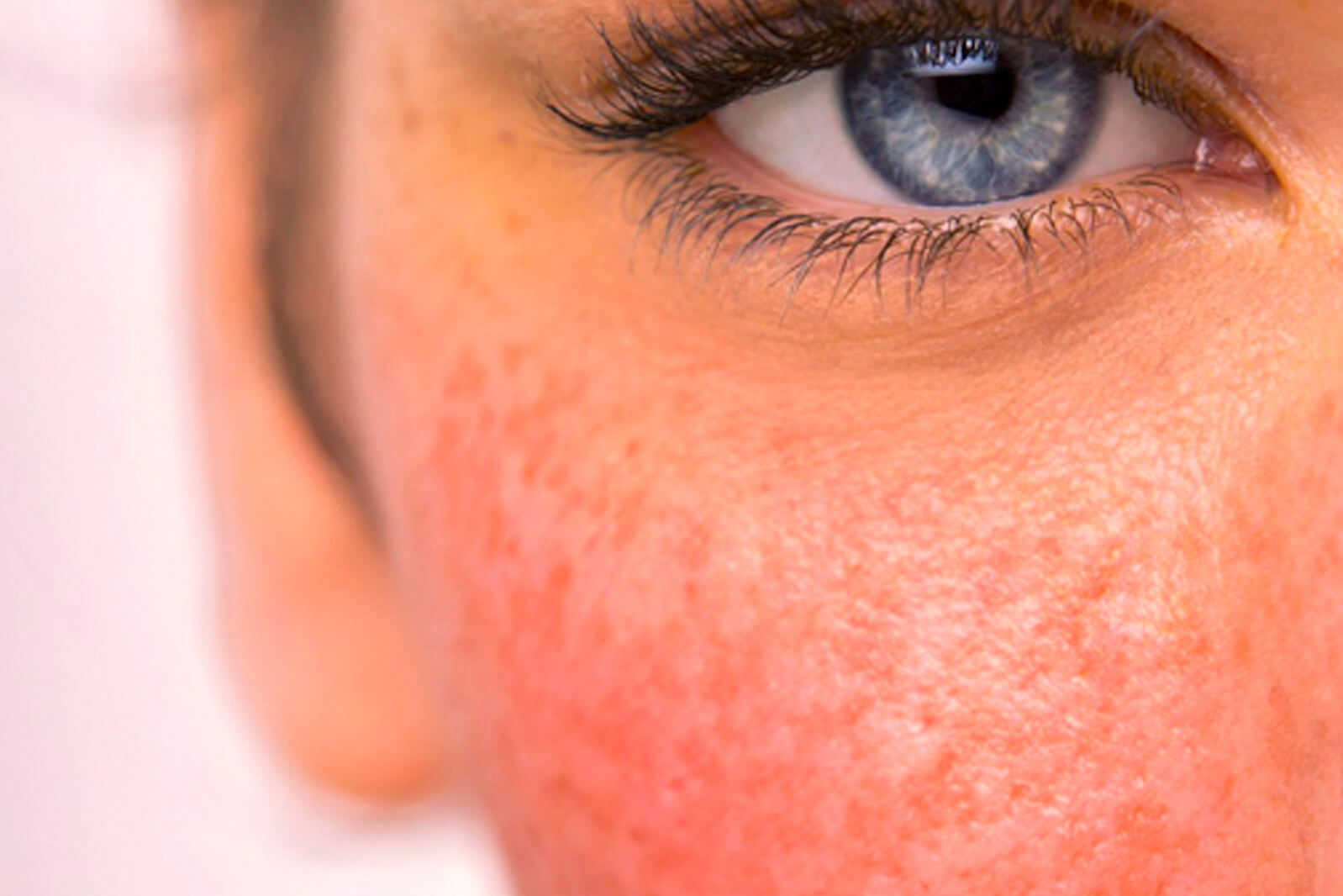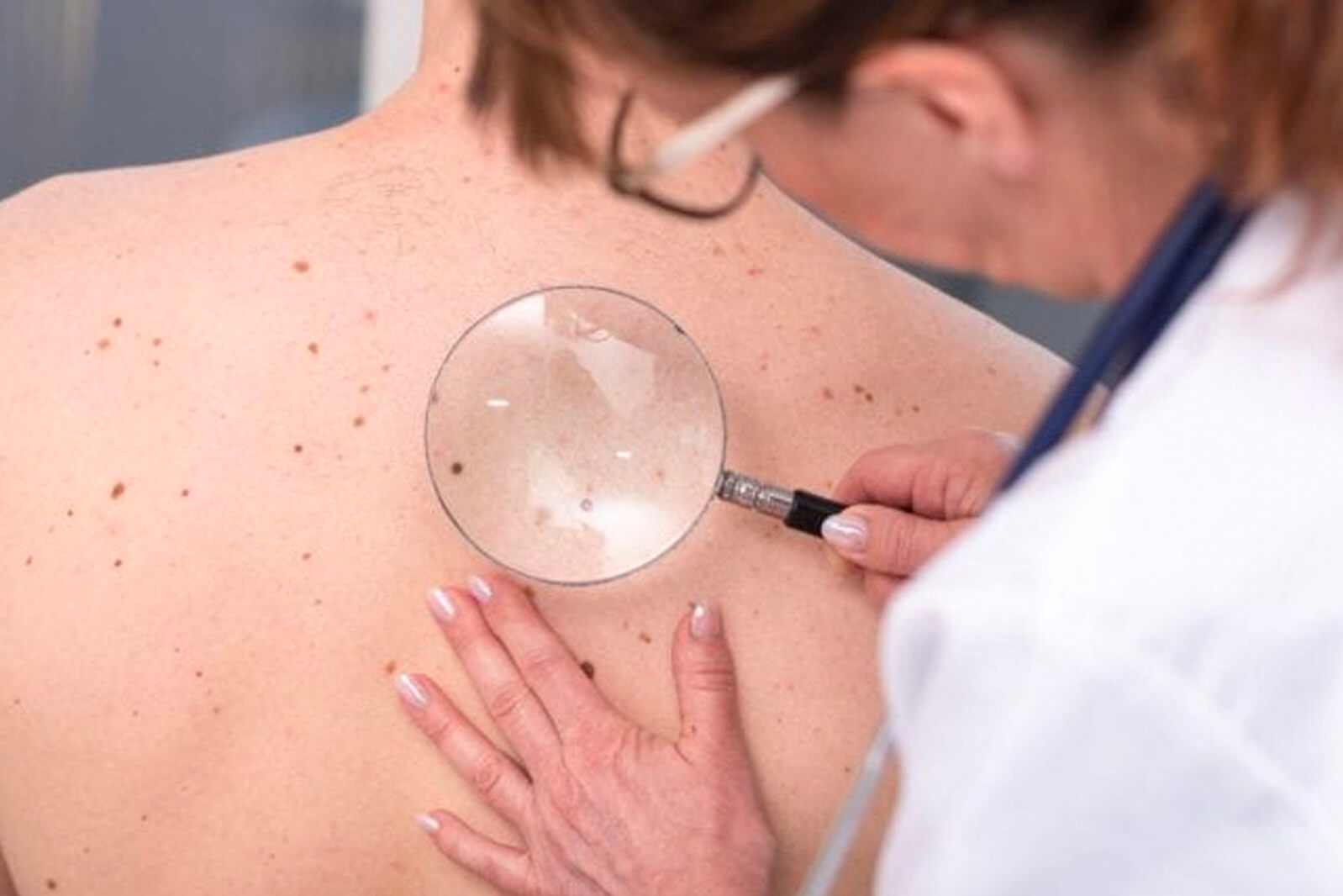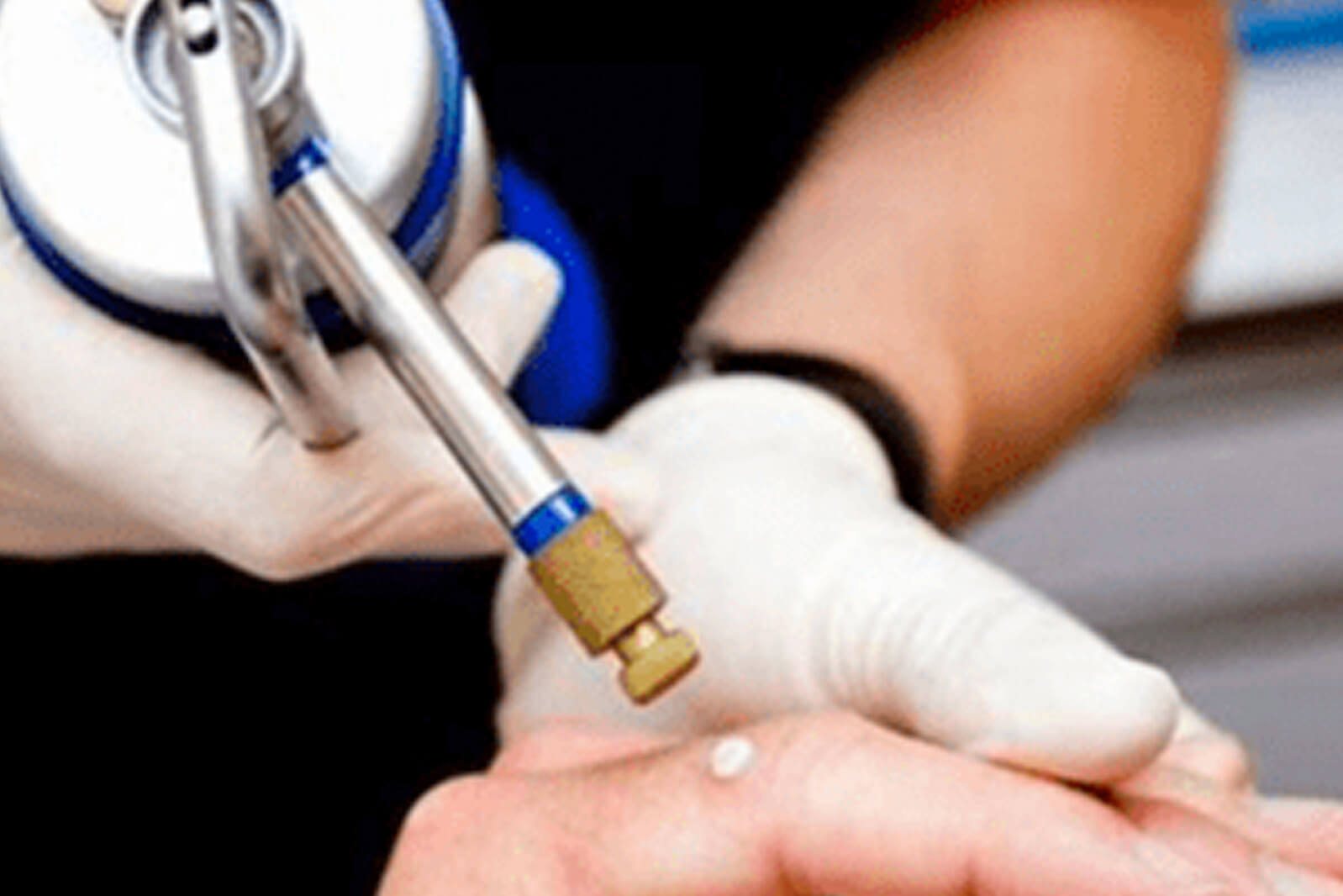 Acne and Wart Skin Problems in Houma
The most common skin condition in Houma is acne. We offer several different methods for treating acne, including chemical peels and laser treatments. Another skin condition we can help address is warts. Unsightly and uncomfortable, warts can be difficult to get rid of on your own. Our Houma providers can customize a plan for you that may be able to clear your skin and help make it more vibrant and healthier.
Houma Cancer Skin Treatment
Cancer is always a scary thing to consider. If you have abnormal skin discoloration and you fear it may be skin cancer, we can perform a removal of the affected cells. Our Houma providers can also do a biopsy of the suspect area and send it to a specialist for testing. We will work to make your experience as comfortable as possible. If you have questions about our Houma skin cancer removal options, our providers can help you pick the option that is best for your unique case.
Houma Skin Condition Treatment for Eczema, Moles, and More
There are many different conditions that may need skin condition treatment. At our Houma office, we offer treatment for mole removal, rosacea, eczema, and more. We strive to help you achieve the skin you have always longed for. Depending on your case, our providers will develop a skin care plan that may help your skin become clear and healthy. Let us use our expertise to help you feel comfortable in your own skin.