Hyperhidrosis is a condition that causes excessive sweating of the underarms. If you suffer from discomfort caused by excessive sweating, give Haydel Dermatology in Houma a call. We offer treatments designed to provide you hyperhidrosis relief. In a town with year-round warm weather, it's natural to sweat; but, if your perspiration is causing you excessive discomfort, Haydel Dermatology has a team of medical providers who can help. Reach out today to schedule a consultation with our dermatology care providers in Houma!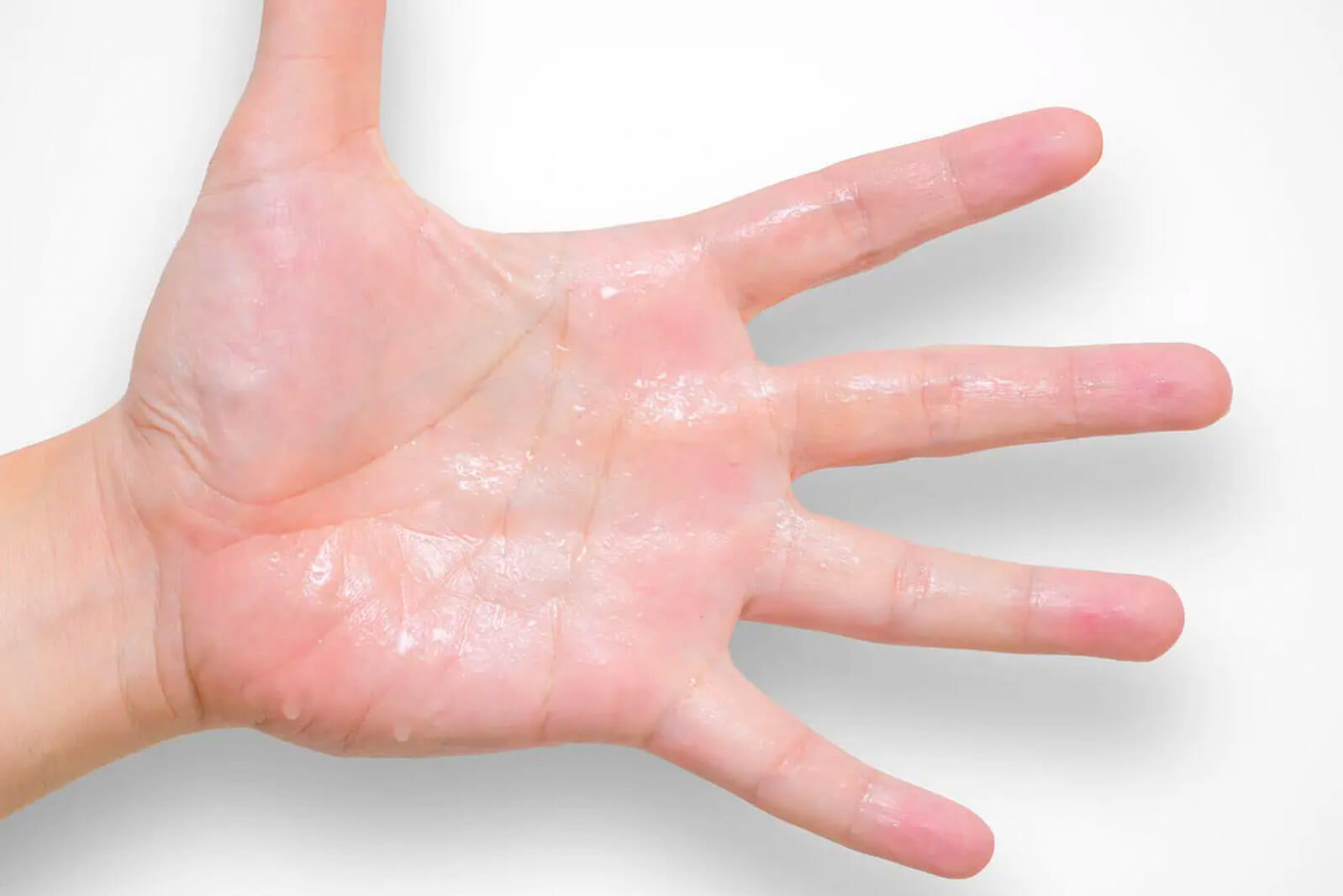 Hyperhidrosis Treatment Options at Haydel Dermatology
At Haydel Dermatology in Houma, we offer hyperhidrosis treatment plans to help your skin function and feel better. Our treatment options vary depending on your specific symptoms and comfort levels. We offer hyperhidrosis treatment in forms of topical gels and BOTOX™ injections. So, depending on your specific situation, our professional providers can help you take the first steps toward excessive sweating relief. Call Haydel Dermatology in Houma today to find out more!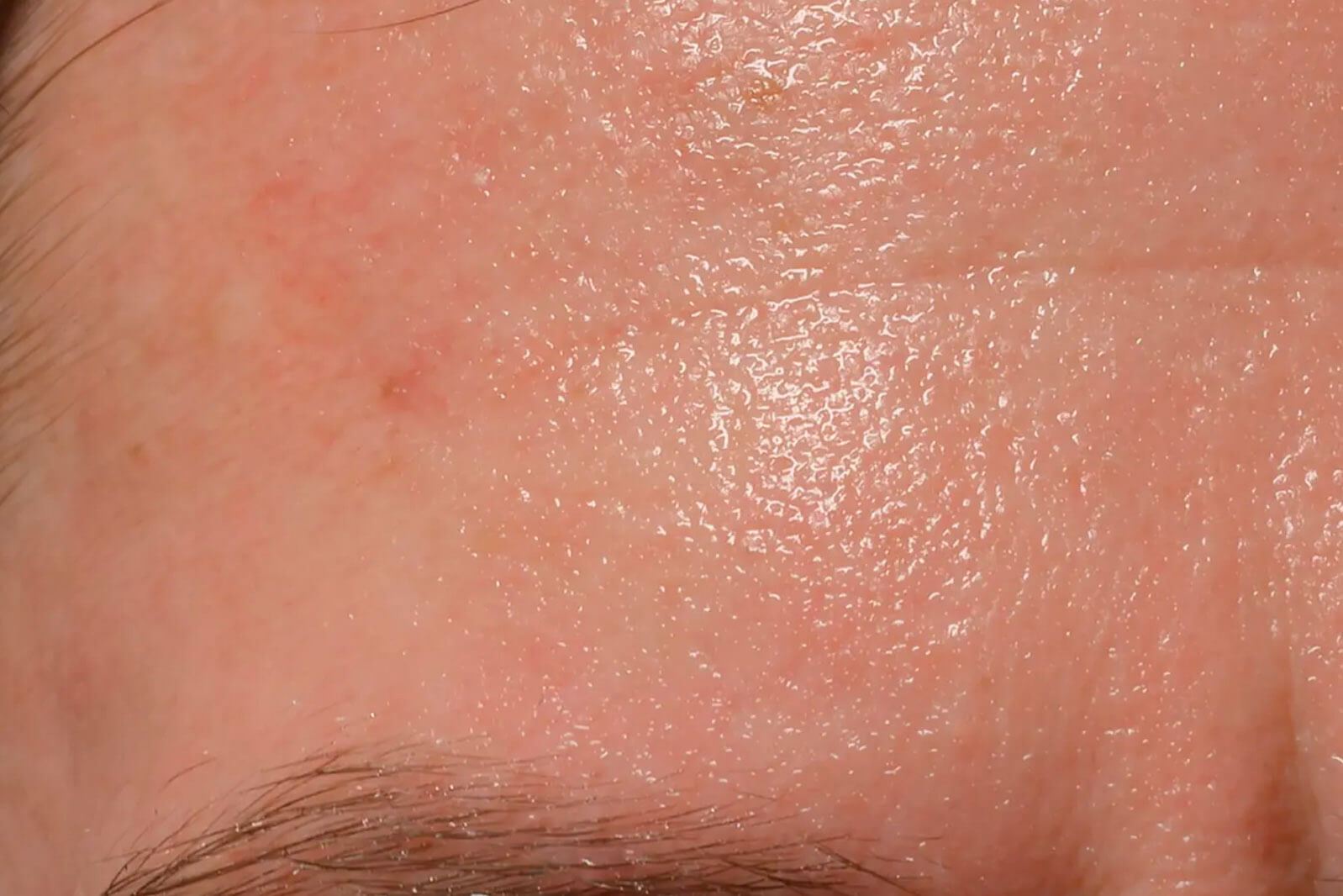 Sweating Excessively? Haydel Dermatology in Houma Can Help
Our certified and professional dermatology care providers can help you get relief from hyperhidrosis. If you experience excessive sweating and need professional help, we offer excessive sweating treatments in various forms depending on your condition. The treatment plans we offer come in the form of Botox injections or a topical gel to get you specific relief. If you need a professional excessive sweating treatment plan, reach out to Haydel Dermatology in Houma to find out more about the ways we can help!
Need a Wholesome and Natural Treatment for Excessive Sweating?
If you need help getting relief from your hyperhidrosis, we offer a topical gel option. The topical gel that we offer is Hydrosal™, which is an herbal distillate designed to get you the relief from excessive sweating you deserve. Hydrosal is gentle on your skin and is effective at minimizing excessive sweat. The best way to find out if Hydrosal or a Botox injection is the best route for treating your hyperhidrosis is to schedule an appointment with one of our Houma providers; so, feel free to give a call and set one up today.