Acne is a skin condition that has affected everyone in Houma at some point in their lives. If you are an adult in Houma and still can't seem to get rid of it no matter what you do, Haydel Dermatology may be able to help. With our various types of skin treatments for acne, our Houma providers may be able to offer you a better solution to help you eliminate acne from your skin.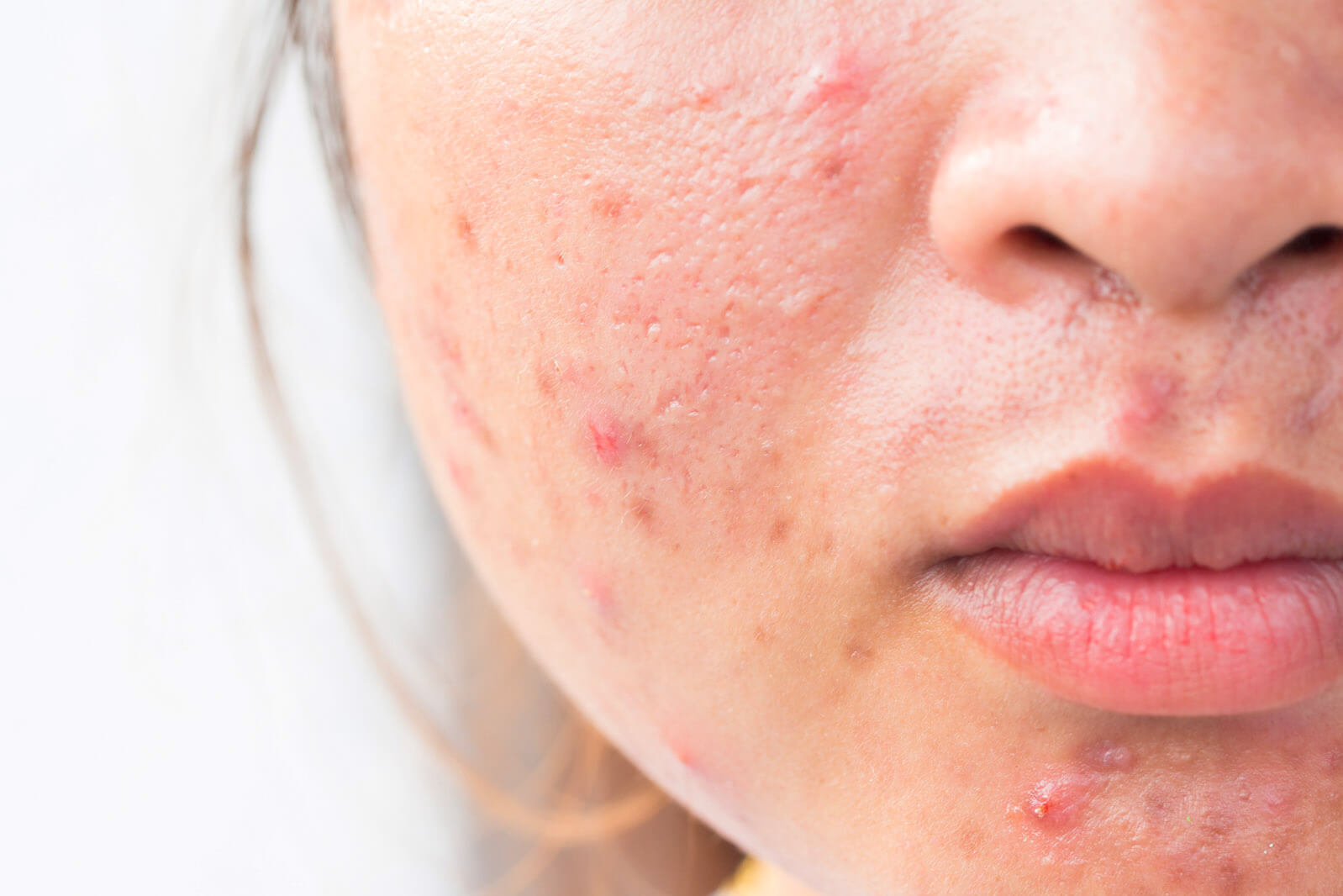 Houma Chemical Peels for Acne Treatment
Certain types of acne can be treated using a chemical peel. This type of acne treatment uses a personalized blend of chemicals to refresh your skin. Each chemical peel is different and will be determined by your Houma provider. If you have questions about your skin treatment for acne, your Houma provider can help you determine if a chemical peel is the best option for your skin and acne type.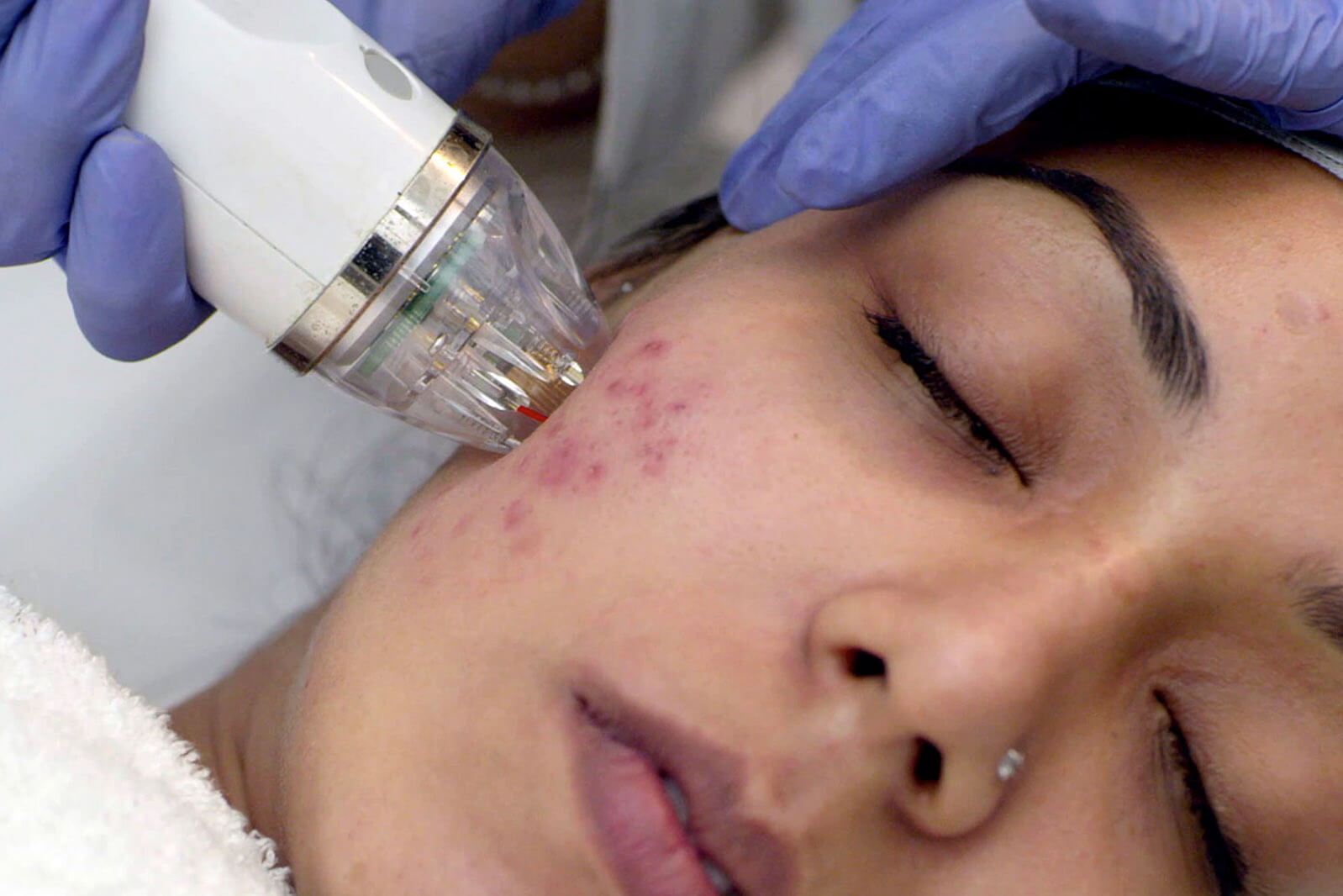 Laser Treatments for Acne Removal in Houma
Another type of acne removal treatment is the use of lasers. Laser treatment is designed to kill the bacteria that causes acne. It then shrinks the pores that produce oil so that you might not have as much oil on your skin, which will keep your skin clean and clear. This method can be quick and effective depending on your skin type. Our Houma providers will know the best option for you and may suggest laser treatment for your acne.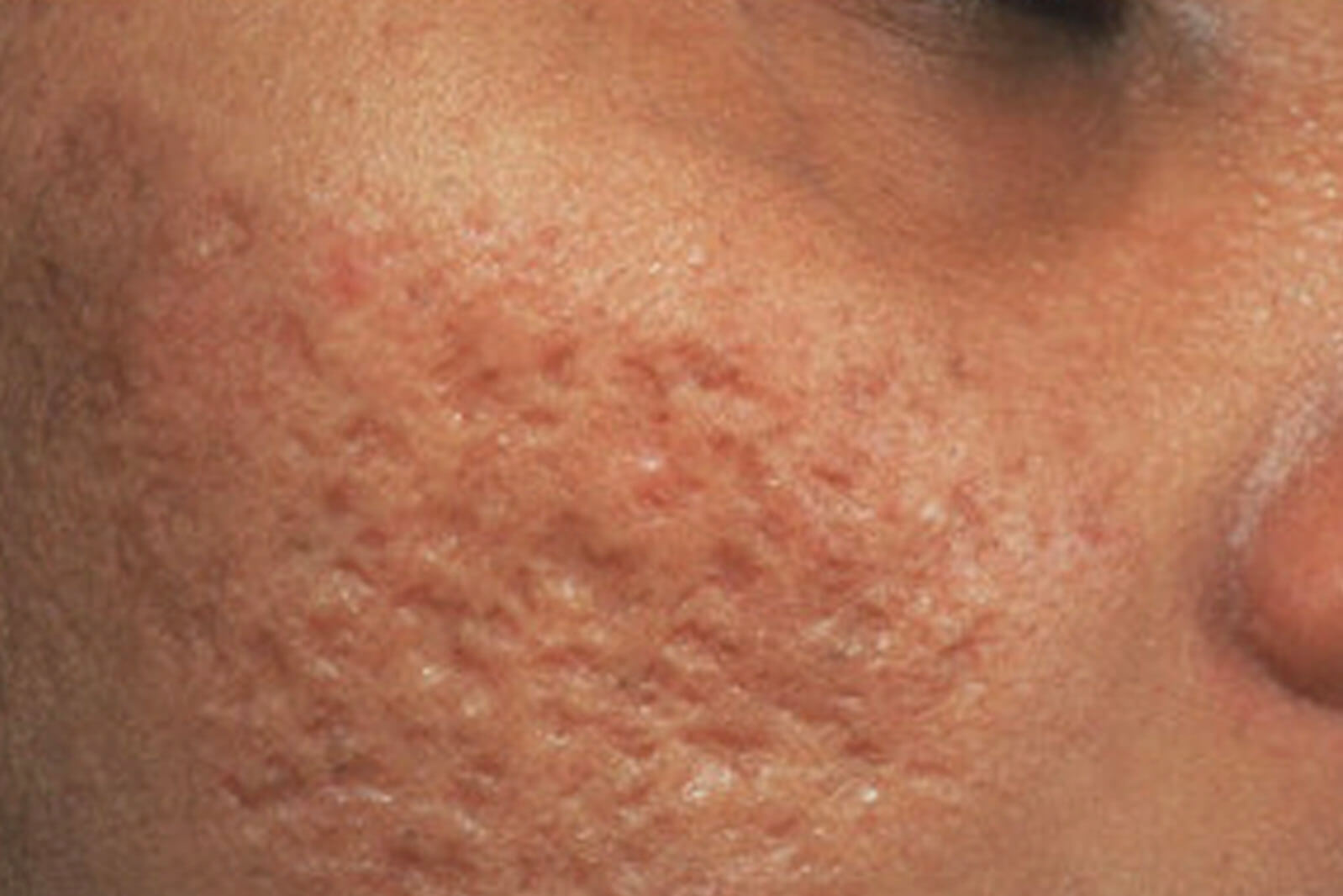 Houma Acne Scar Treatment Options
Even after you have managed to get rid of your acne, you may have acne scars marring your skin. If this is the case, there are several tactics for acne scar treatment. Lasers can be used to lessen the appearance of the scars so that your skin is more even. Another option that may be recommended by our Houma providers is a fill. Whatever type of acne scarring you have, we may be able to help you even out your skin and help you get the skin you really want.