If you are looking for a facial in Houma, but don't want to do a possibly harsh chemical peel, then you may want to consider a HydraFacial. At Haydel Dermatology, we offer this treatment in Houma as a gentler alternative to a peel. With this treatment, we hope to help your skin be healthier by removing dead skin cells and applying special serums to keep your skin moisturized. Let our Houma providers help you determine if this treatment may help your skin.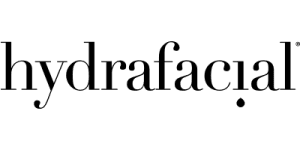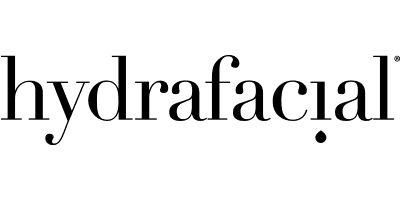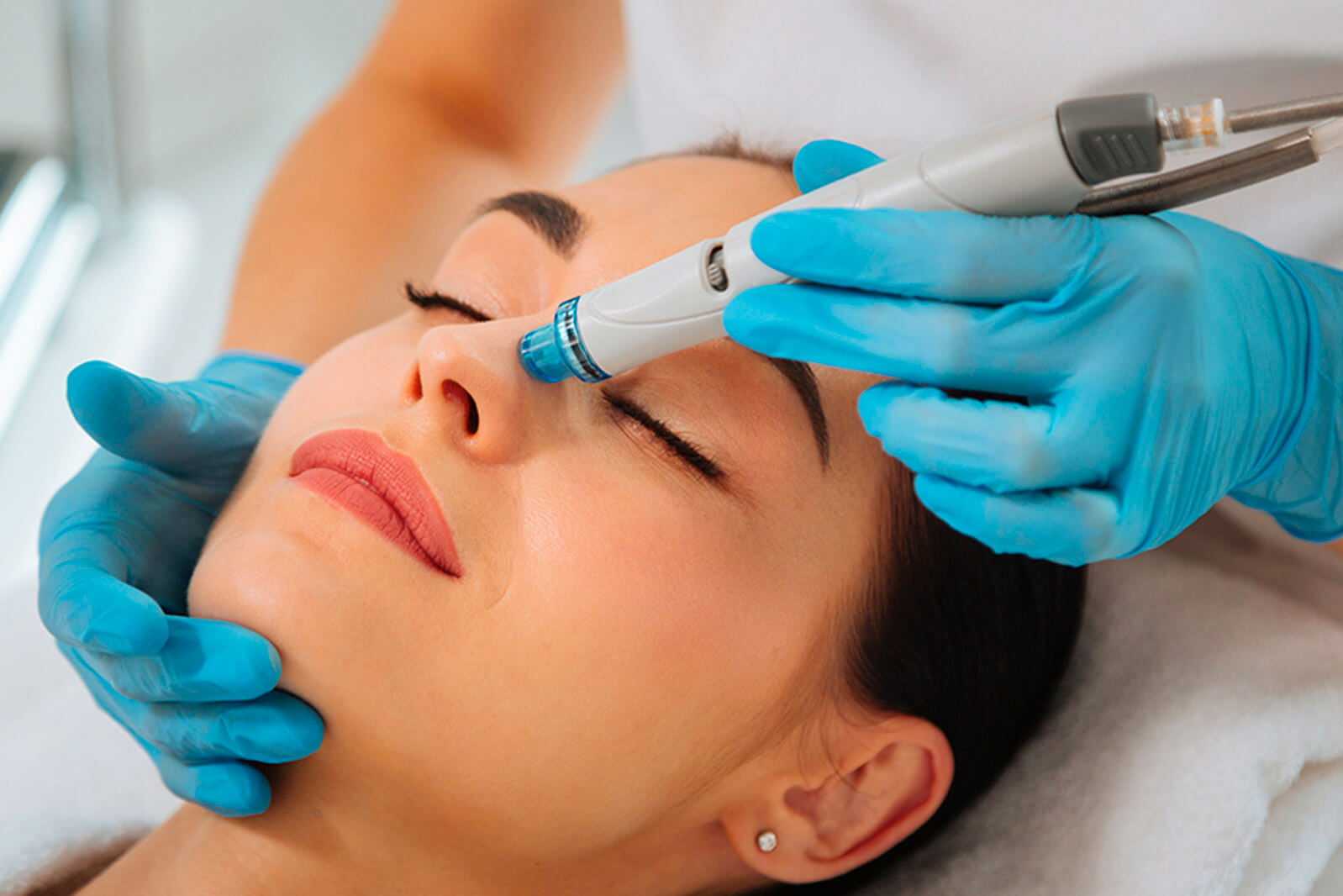 ​What a Houma HydraFacial Treatment is
HydraFacial is a newer treatment designed to moisturize your skin while it clears away the dead skin cells. The thing that separates our Houma treatment from other types of skin treatments is moisturization. A combination of serums, customized to your particular case by one of our Houma providers, is applied during your treatment. This can result in healthier-looking and feeling skin. With its soothing process, it may be a more comfortable procedure than a peel.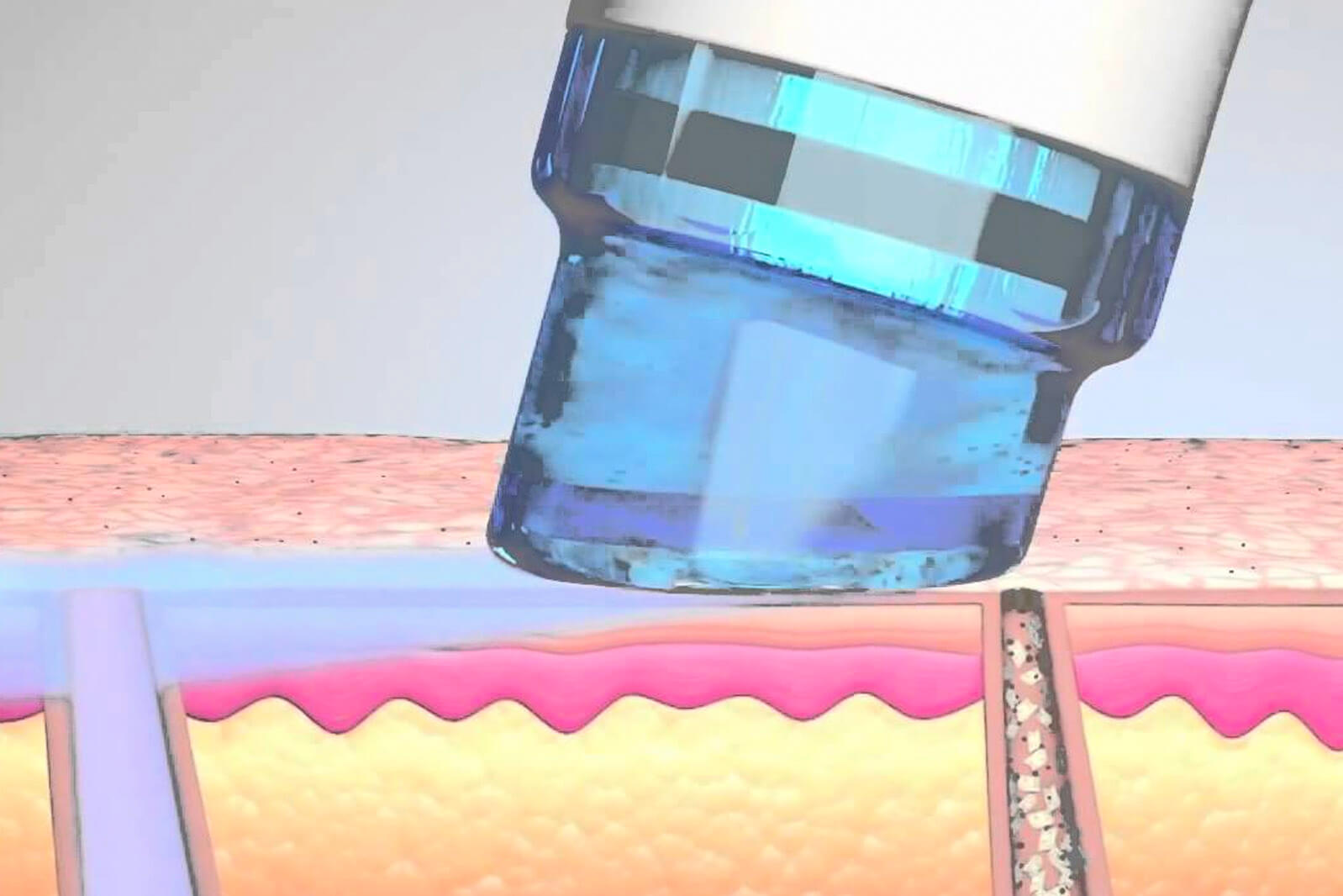 How HydraFacial Works in Houma
The HydraFacial treatment in Houma is designed to be refreshing, non-irritating, and immediately effective. This is accomplished by the treatment simultaneously removing dead skin cells while covering the skin with one or more hydrating serums. Which serums are used on your skin can be determined by our expert providers. They will use your skin type and goals to determine the mix that will most likely produce positive results for you.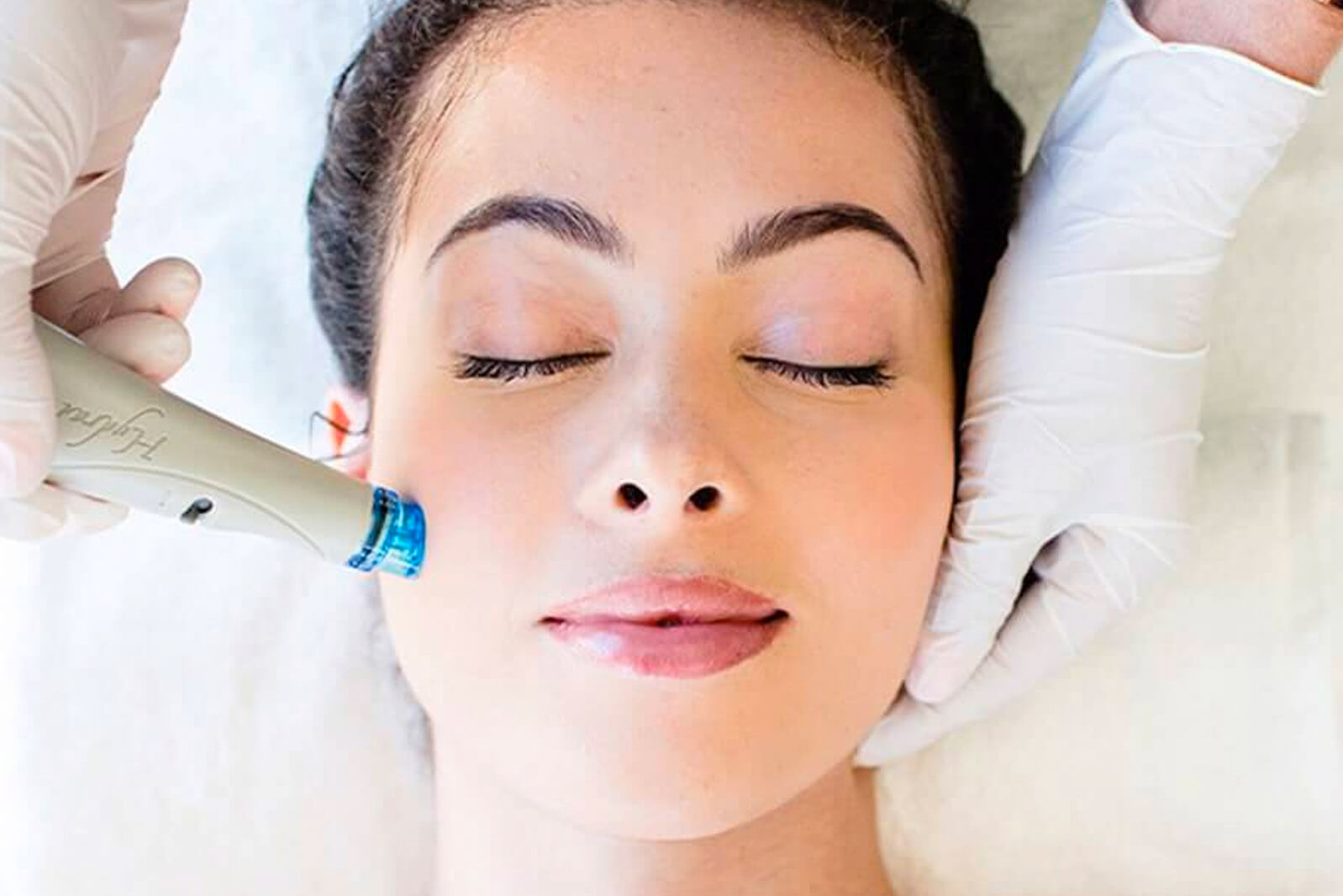 The Best Candidates for a Houma HydraFacial Treatment
One of the best things about this Houma treatment is that it can work for all skin types. With its non-irritating and soothing process, it can even help sensitive skin look and feel amazing. With no downtime required after the treatment, you will be able to continue your day unimpeded, even to the point of wearing makeup if you desire. With its long-lasting effects, it can be a great option for anyone who wants to give their skin a chance to feel refreshed and look healthy.