Vein & Vascular Laser Treatment
Spider veins can make people feel unattractive and uncomfortable. If you have spider veins and would like to get rid of them, the Houma providers at Haydel Dermatology can help. By using a focused laser vein treatment, we can help your skin look as stunning as it should be. Our Houma providers have the knowledge and experience to give you the best experience possible. Don't let spider veins mar your skin any longer than necessary, give us a call today to set up an appointment.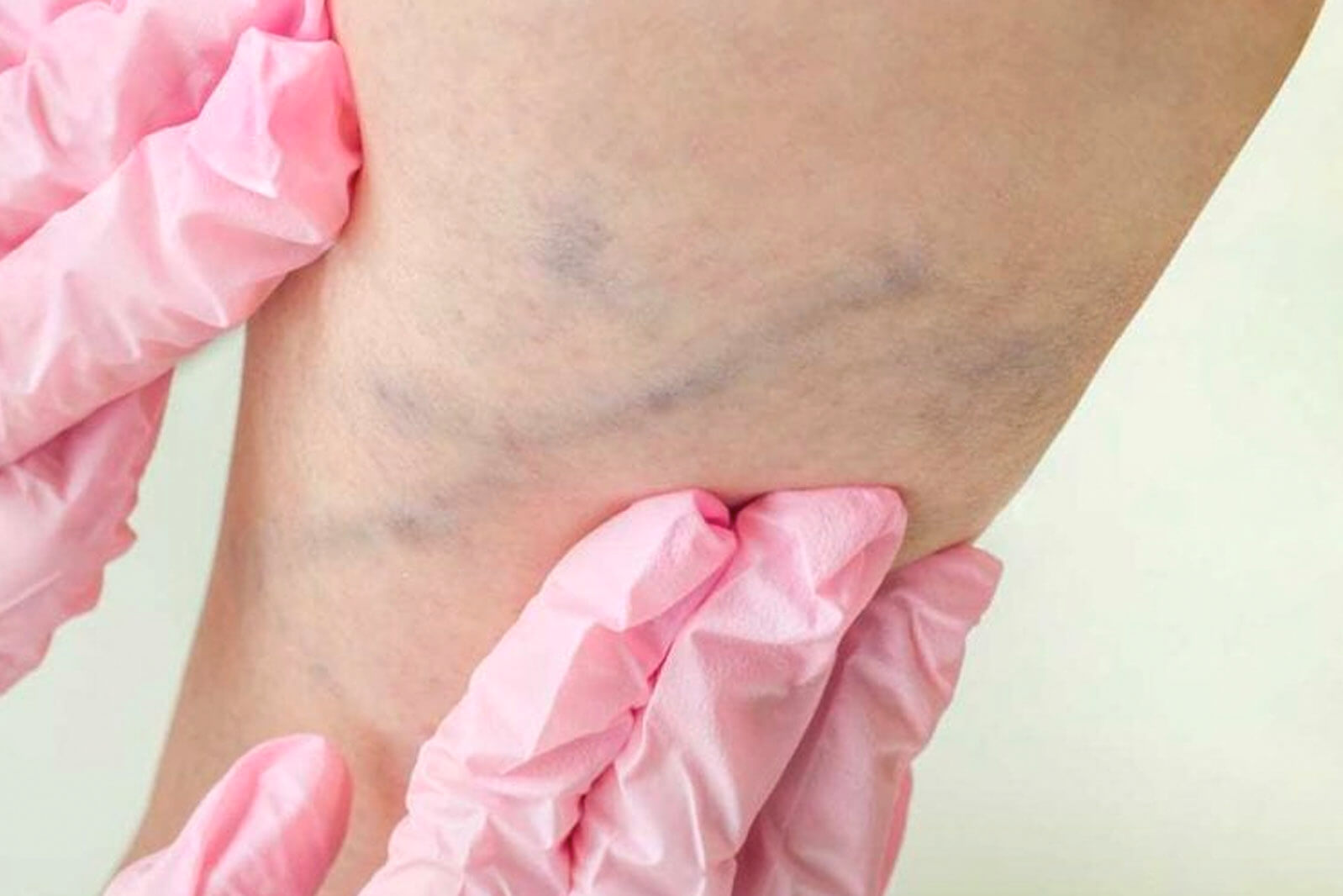 Reasons to Get Vascular Laser Treatment in Houma
Spider veins can appear for a few reasons. The most common reasons for getting spider and varicose veins in Houma are age, pregnancy, and sitting or standing too long most days of the week. These conditions can make your veins more visible to the naked eye and create a spiderweb of blue and purple veins on your skin. There are many other remedies you can choose from, but vascular laser treatments may be the most effective and quick for you.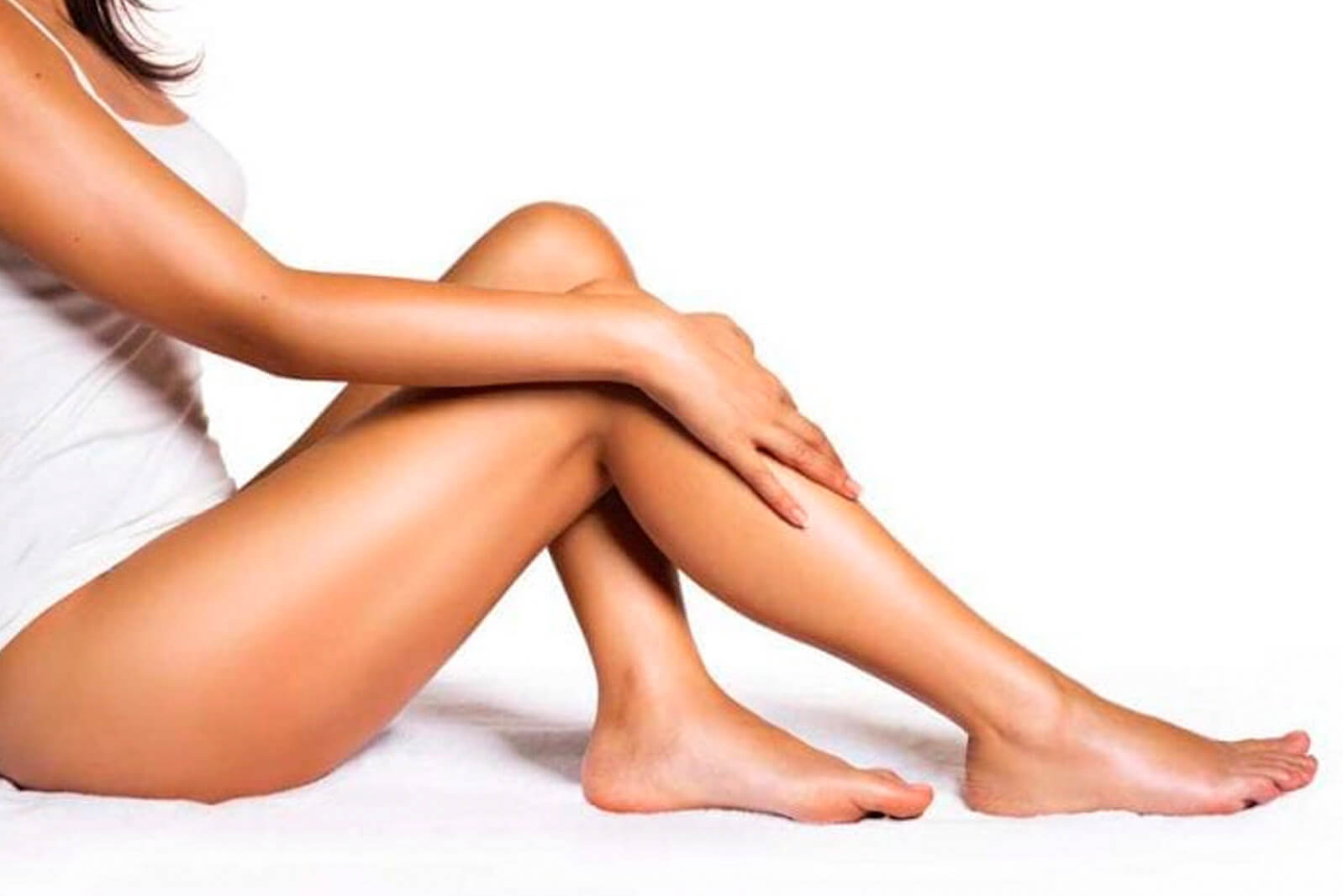 How Laser Vein Removal is Performed in Houma
When one of our Houma providers is performing your vascular laser treatment, they are targeting a focused light on the veins. This focused light is designed to be absorbed by the veins only and not the surrounding tissue. Immediately after the Houma treatment, the veins may at first appear darker, but that will eventually fade away and your skin should look better than it did before.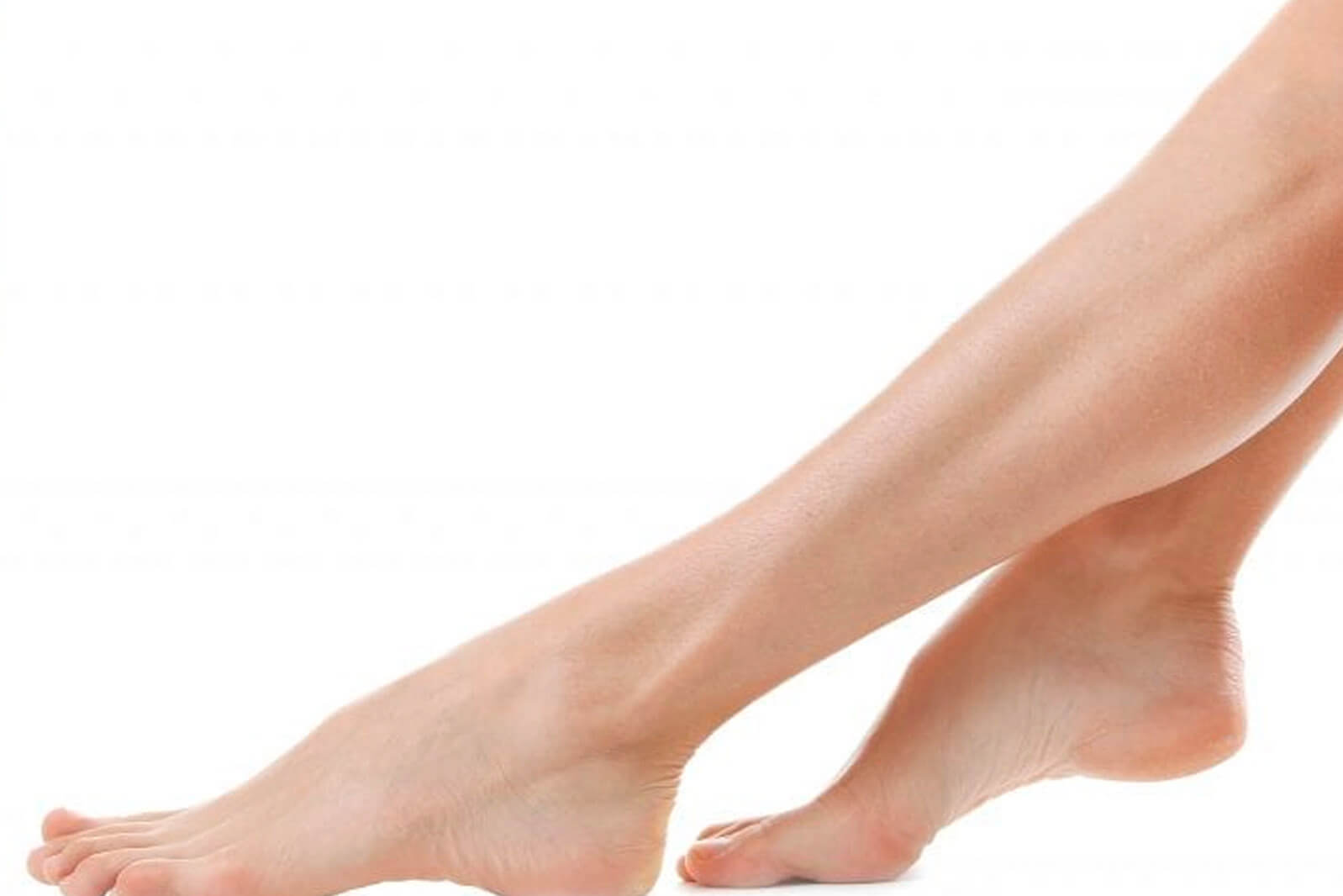 After Your Houma Laser Vein Treatment
After your laser vein removal treatment in Houma is complete, there are a few things to keep in mind. First, the number of treatments you need to see the best results will vary from case to case. Some patients may need to wear compression socks after each Houma treatment, but most will be able to return to their normal life the very next day. Finally, one of the most important things to remember is to protect your skin from the sun for three to four weeks after the treatment.